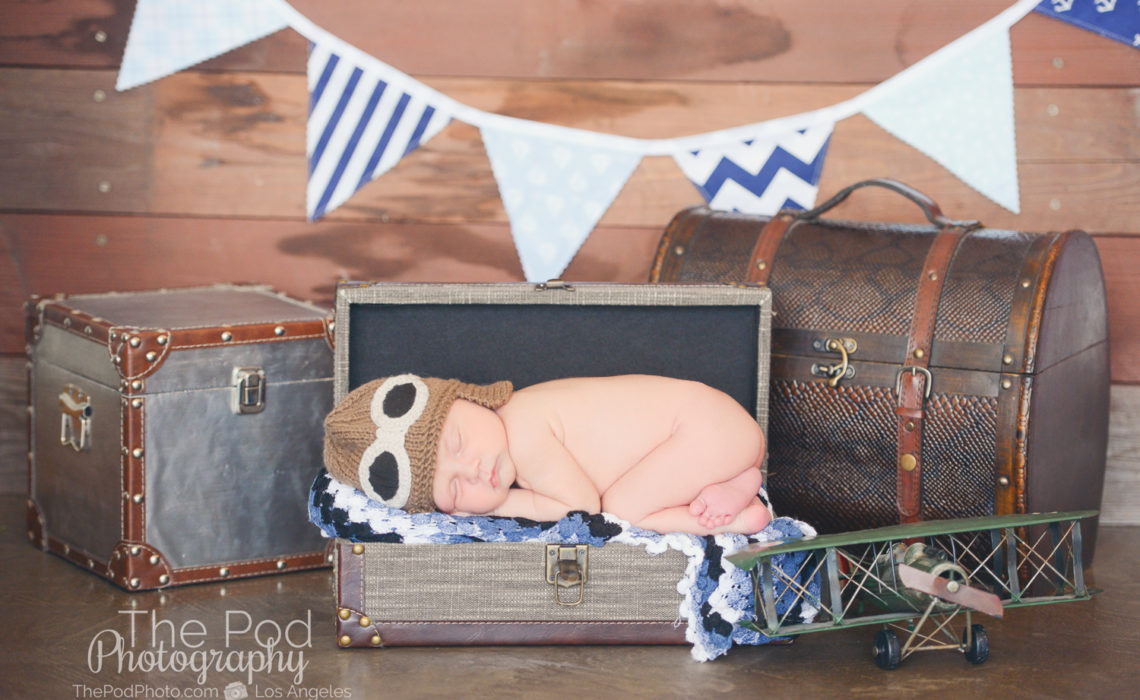 Here's another 5 Star review from a happy client on Yelp:
"So I had a really bad experience with my maternity pictures and my aunt knew I was stressed out trying to find a location that provided good quality and professional service. After my son was born my aunt told me not to worry about it that she would look into locations for me, A week after I had my son she called me and told me to be in culver city the following day and not to ask her questions. Me being confused and curious I googled the address she gave me and realized she had booked Liam's newborn pictures at The Pod. I was more then ecstatic. The moment I arrived at the pod I was welcomed by all the ladies and offered refreshments. They were in the middle of a photo shoot because I had arrived really early because of the great distance we had to drive. So I sat in the back waiting area drinking my lovely refreshments and snacks. Soon they came to get me and we chatted and they pretty much got a feel of what type of styles I liked for backgrounds. Erika did her thang lol and before you know it she was capturing some great poses of my son. I had a great experience and would definitely come back again for future milestones in Liams life. From the moment I walked in to the final product I have been nothing but impressed and pleased with their talent and service, Thank you ladies.."
The above review was not for the baby pictured here – but it was such a nice review of our photo studio that services the Studio City area that I had to share it 🙂 It is always so nice to hear when now parents bringing their newborn babies to our photo studio have an above and beyond experience with us. We know how tough it is to first of all just leave the house with a week or so old infant – let alone trust someone to hold, pose and entrust with their bundle of joy's safety! We feel very honored to do the job that we do and are thrilled to capture such priceless, milestone pictures for our newborn families.
Want to find out more? Visit our website at www.ThePodPhoto.com and give us a call at 310-391-4500 to chat about your baby's pictures!