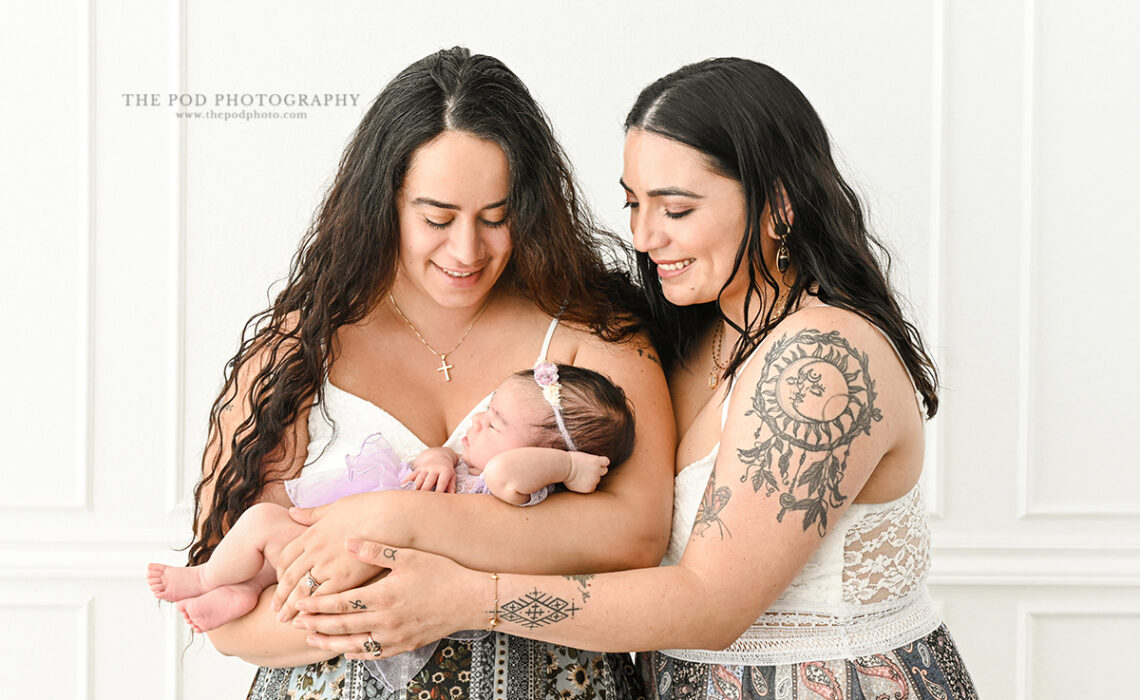 Newborn portraits mark the beginning of your child's life journey. Newborn portraits are great for capturing this momentous and significant moment in your baby's life. These portraits serve as a tangible memory of the first days and weeks of your baby's life.
Babies grow and change incredibly fast, especially during the first few weeks of life. Newborn portraits capture the tiny features, delicate expressions, and the overall essence of your baby during this brief and magical stage. These images become a timeless reminder of just how small and
Newborn family portraits often include family members, creating a visual documentation of the early bonds formed within the family. Including parents and siblings in the photos can help solidify the connection. It can also capture the love that surrounds the newborn, creating a beautiful family narrative.
Professional Quality
While smartphones and digital cameras allow for quick snapshots, professional newborn photographers have the skills, equipment, and experience to capture high-quality images. Professional portraits often have a timeless and polished look that can be challenging to replicate with amateur photography.
Emotional Connection
Looking at newborn portraits can evoke powerful emotions. The images capture the innocence, vulnerability, and purity of a newborn, creating a strong emotional connection for parents and family members.
Torrance Newborn Family Photographer
This newborn family shared a special bond and this bond was captured in every single portrait. Baby girl decided she would wake up a bit to see what was happening. Look at those gorgeous brown eyes!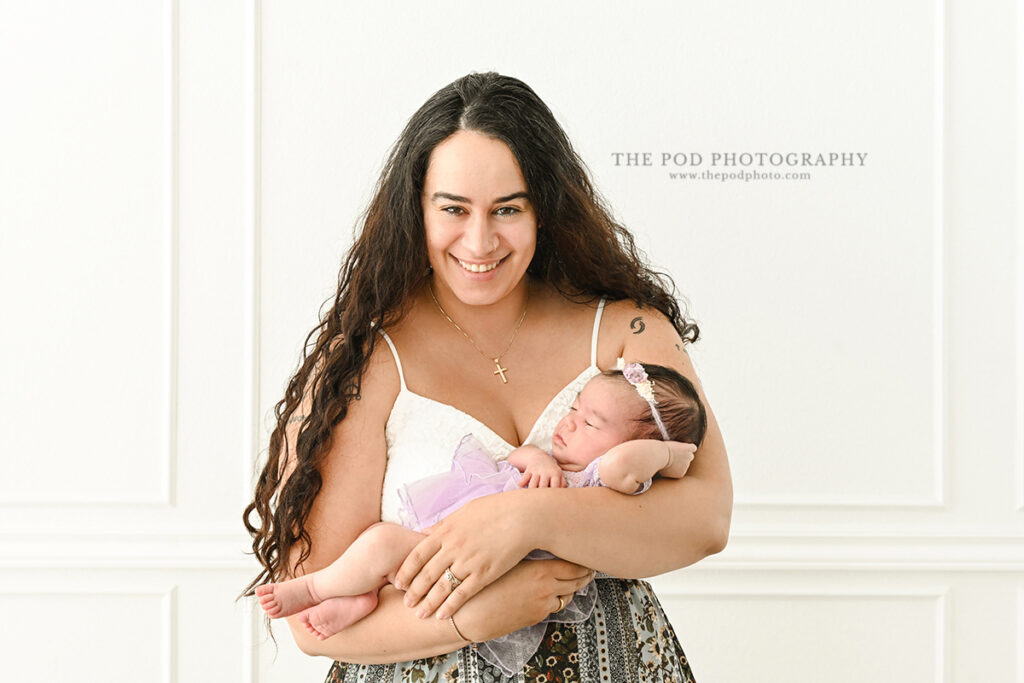 In summary, newborn portraits are important for preserving memories, documenting the early stages of your child's life, and creating lasting, emotionally resonant images that you and your family can treasure for years to come.
Book your session today with Torrance, California's Best Newborn Photographer! Newborn portraits make thoughtful gifts for grandparents, other family members, and close friends. Sharing these images allows loved ones to also experience the joy and beauty of your newborn. Especially if they are unable to be physically present during those early days.
And, for more portrait inspiration, please head over to our Facebook and Instagram pages, where we share images from our portrait sessions. You can also find us on Pinterest and YouTube for more portrait inspiration. Visit our website at ThePodPhoto.com for scheduling information and portrait inspiration for our Torrance, California studio.