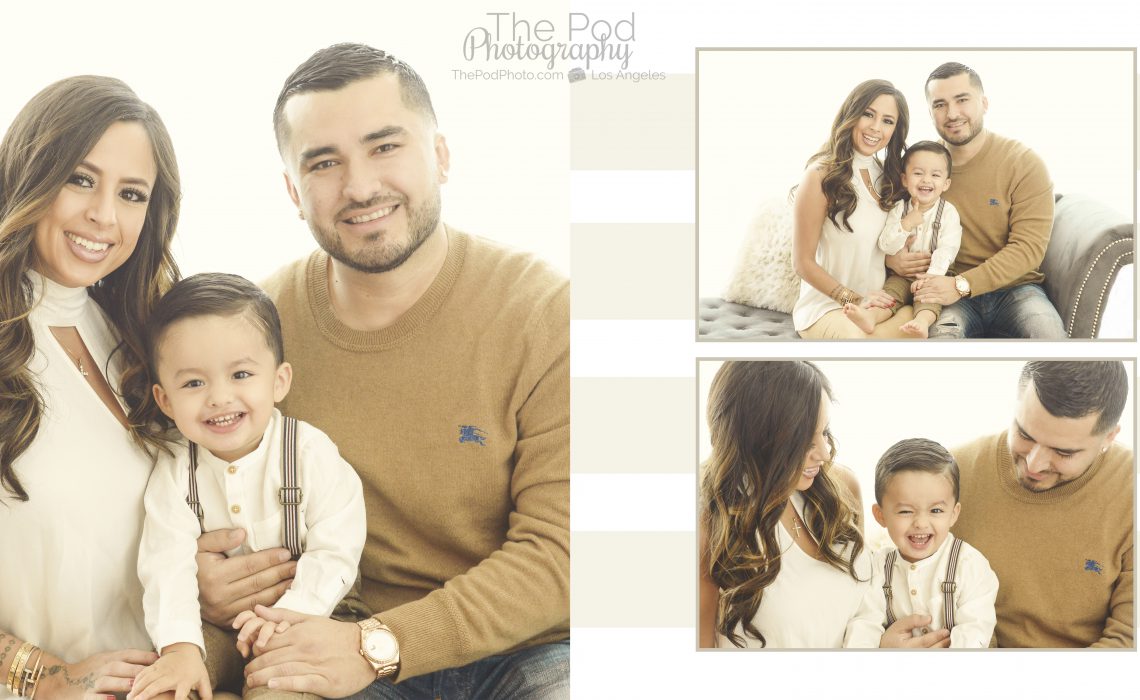 It's a digital world these days, so it's not often that you see your friends' photos anywhere other than Facebook and Instagram. And it's fantastic – you can stay up to speed with what everyone is up to, even across the world! But when it comes to hiring a professional photographer, what – really – is the purpose of spending the big bucks on a professional if all you want to do is post a 2 inch photo on the internet?
That is exactly why we are a full-service portrait studio that specializes in creating artwork for you that you can actually SEE and ENJOY every day!
And our PodMoms love it.
I can't tell you how many times I have heard a mom say "oh, we love our wedding photos, but we never did anything with them. They are sitting on a disc in a drawer somewhere." And that makes my heart hurt a little bit. What's even the point in having them if you aren't doing anything with them?! And we get it – you are BUSY. You've got a toddler running around, another bun in the oven, and a full-time job in addition to being a full-time mommy! So, it's no surprise you've never done anything with those photos.
Well then, friends, it's time you get to know Natalie – our retoucher and designer. To save you from the the stress, her sole purpose here is to create amazing artwork for you. Whether that means an amazing frame grouping for your wall, birth announcements, party invitations, photo gifts, or my personal favorite: our state-of-the-art photo albums. Natalie's eye for design is storytelling, hip and unique. She really takes her time to get to know your style and taste, to ensure that your memories are a perfect reflection of you and your growing family!
Take a look at one of our favorite albums that she's created recently. This family wanted a fresh and modern feel, but with scrapbook-y elements to tie in with the whimsical, playful photos of baby Cash.
Stunning!
Interested in having your family's story documented? Take a look at our website to see more family portraits, and give us a call at 310-391-4500 to begin planning your family's next photo shoot!
Our Los Angeles Portrait studio is located on the westside in Culver City, near Venice Beach, Santa Monica, Brentwood, Beverly Hills and Bel Air.
We can't wait to meet you and document your amazing family!