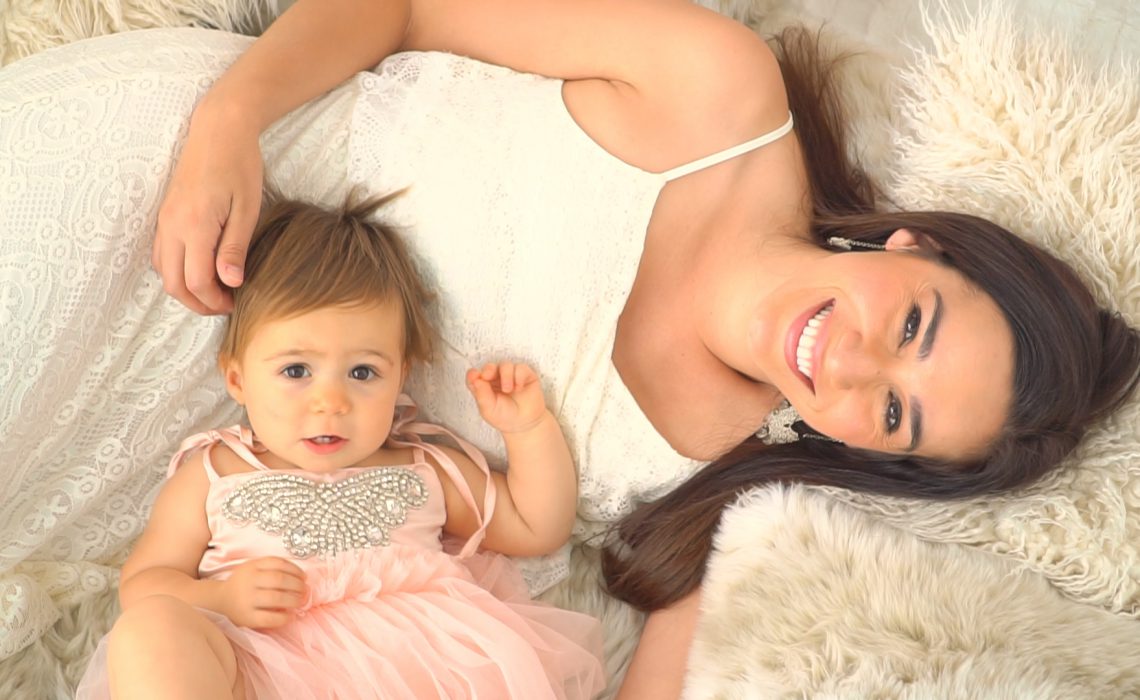 Dads are so difficult to shop for! If your hubby is anything like mine, he's already got everything – and whatever he does want he either buys for himself or he is super picky and wants to choose himself.  I have been wanting to buy my husband a nice watch for years now, but every time I try to pick his brain on the type he might like he says "don't even try to pick out a watch for me, it's too personal and specific." Well then, I guess that saves me a pretty penny on a gift for him 🙂
But really, men feel the best when they are appreciated and shown love by the ones they love. I know that my hubby looks at me like an angel when I have dinner on the table, a bottle of wine open, and the promise of a back massage after dinner. Maybe it's because I work late most nights or because I'm always so busy that my husband is so easy to please – but I really do believe that no man is happier than when you  you acknowledge him as a man and provider with some loving gesture.
So, we were thinking here at the studio about how we could help moms with exactly the same type of hubby that I have: the one who already has everything. The we came up with it – a loving Father's Day film featuring his favorite people with a message of appreciation. There's nothing that can bring a tear to his eye like a heartfelt message from his family 🙂
And that's exactly what happened when this film's lovely wife shower her hubby his video – he welled up with sentiment and teared up. This mom was planning to save the film as a father's day gift, but once she saw it she says she couldn't keep the secret and couldn't wait to show him!
Interested in having us capture your family's story through film? Take a look at more videos on our website and give our Los Angeles studio a call at 310-391-4500!