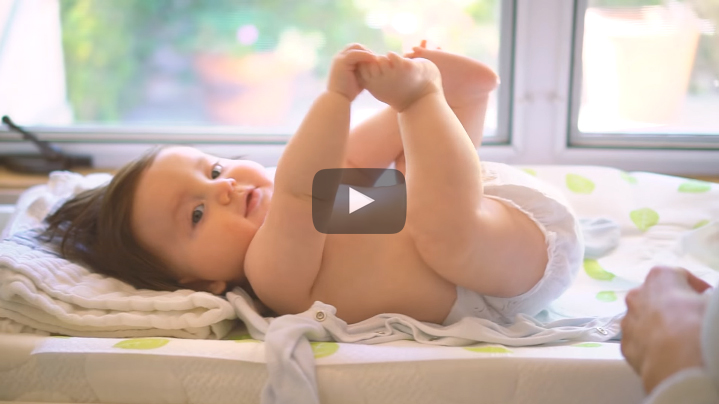 As moms, we often find ourselves worrying about everyone else's needs, wants and priorities and lose sight of our own desires. Such as, as silly as it sounds: documenting our existence! Moms are usually the ones who remember to pull the camera out, see a cute moment with dad and snap a pic, or find cute ways to document the growth of their child. Often when a mom looks back on the photos in her phone or elsewhere she's nowhere to be found. For some reason, it is really difficult for us to hand the camera over and say "take a picture of us." Or, worse yet – every single photo taken of us with our kiddos is posed, smiling and looking at the camera. Those cheesy, obligatory photos say nothing about our love for one another, the funny times we laugh about  or any of the things that tell the story of who we and our families are. For that reason, moms are our number one clients and our number two clients are dads wanting to buy a present for their wives. Our lives deserve to be documented and real, candid photos and videos captured for us to look back on and enjoy in the future.
This new mom to five month old Jack wanted just that: to document the special alone time she spends with the little boy.  The first few months with your baby is incredibly special, and the bond that forms through intimate feeding time – even for those who don't breast feed – creates a connection that can't be broken. This mama wanted to document both their intimate time together in addition to Jack's development at this age. I'm not  a fan of getting right up in there for breastfeeding images, and so I chose to have a wider crop and use artsy camera movements and give just the impression of breastfeeding. Same goes for the diaper changing scene: it's an important part of life with a baby and another bonding activity – but you don't want to really SEE all that's going on. For that scene, I used a glidecam so that the camera has beautiful fluid movement and appears to float into the room, slowly revealing the scene.  These little details are how our Portrait Films create short film art our to our everyday lives. They are amazing, they just need their story told.
Would you like your family's story documented in a short film? Take a look at our website wwww.ThePodPortraits.com and give us a call at 310-391-4500! We service the following Southern California areas: Los Angeles, Santa Monica, Beverly Hills, Manhattan Beach, Mar Vista, Playa Vista, Playa del Rey,  Hollywood, Torrance, Redondo Beach, Culver City, Encino, Sherman Oaks, Studio City and all of West Los Angeles.