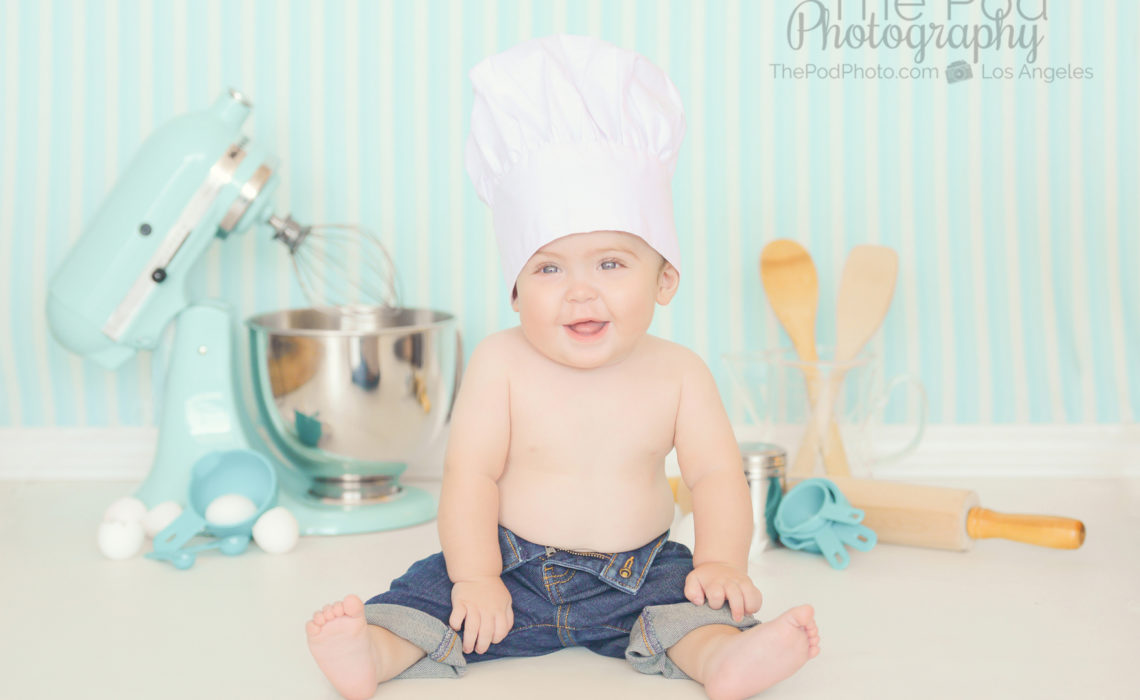 We love to be loved! It means the world to us when a client is just ecstatic about their photos – so much so that they were inspired to spread the word and leave the sweetest review on Yelp!
"Creme of the crop!

My son was born premature so we missed out on newborn photos, but I always wanted to make it up and find an amazing photographer that could capture him now, at 10 months.  The Pod Photography team is amazing!   They can do it all! From my very first inquiry, Leah has been outstanding at responding to my questions and goals for the photos.  She always made me feel like I was going to get exactly what I was looking for and when it came down to it, we did!  We ended up doing a family photo session in-studio and had some individual shots of our precious little man.  They came out better than I could have hoped for!  During the session, Leah did amazing at keeping our son comfortable, safe and ready for pics.  She truly captioned him and his little personality.  We booked a cake smash session as well.  The Pod Photography is 5 stars across the board!"
Here are some of our favorites from their family photo session:
And then, about a month later, they came back in for Vincent's big cake smash photo session. We had SUCH a blast styling for his little cake smash set – a baby baker theme!
"Second session booked.  Alright so we booked a cake smash photo session and I just gotta share how great it went.  I told Leah that I really wanted my baby boy Vincent to not only have a cake smash but also wanted to see if they could incorporate a chef's hat and baking supplies to add to the theme and possibly have the photo hang in our kitchen.  So I brought in my Kitchen Aid and a few supplies along with a chef's hat and sure enough when we got to the studio it was a perfect set.  Leah made sure that it went well with my kitchen decor and it sooooo does!  I mean, I can't see how it would have been better.  The session went great and Leah and the team worked with our fussy baby to get him to take a few great shots.  I just saw the preview and I'm so excited to see how they all turned out!  They are by far the best!!!"
Our specialty at our Los Angeles photo studio is custom creating sets specific to your taste, your style, and something that really tells the story of who your family is or what your little peanut is into! Give us a call at 310-391-4500 to schedule your consultation with Leah and begin planning your baby's first birthday photo session today!