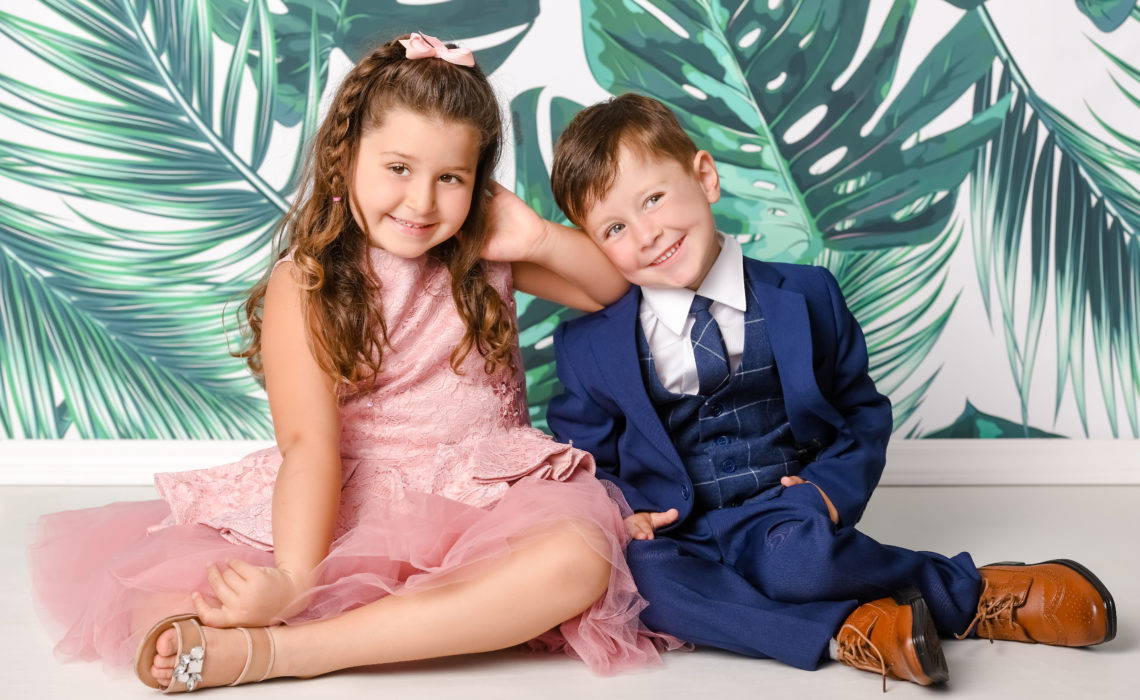 Let's face it – kids are a lot of work. Especially when you want them to cooperate in a family portrait!  As a professional family photographer in Los Angeles for over ten years, I've learned a lot about taking pictures of kiddos. Here are some of my top tips for taking great photos of kids:
Have an assistant. Taking the picture, talking to get a lough out of your kid while also checking the background to make sure there is no tree growing out of their head and that you aren't cropping off their feet – all that is a lot to think about all at once! Ask your partner, grandparent or a friend to help you when you are trying to capture that perfect photo. Have them stand right next to you when you are behind the camera and have them tell jokes, sing songs – whatever it takes. If you are really close together it will look like your kiddo is looking at the camera.
Find the right light. The best, most flattering natural light for taking children's portraits is when the light source is behind you. Therefore, sit your kid down facing a window or open door and have your back to the light. You'll notice immediately that your child's eyes are nice and bright and the light is even on both sides of their face.
Dress to impress. If you are trying to take a photo for your holiday card, a milestone event or just plain want to take a nice photo of your kid- dress them up. You don't need to go overboard with the shopping – but put your son in a button down (c'mon he doesn't want to be immortalized in a scoop neck t-shirt with Snoopy on it) and your daughter in a cute dress or top and pants. It you are taking the time to document these portraits, then take a few minutes to change them out of their play-wear.  Avoid busy patterns so that the focus is on your child. An easy way to dress up is by layering a jacket or sweater over a simple outfit.
As a Los Angeles family photographer I'm there to help my clients every step of the way. From planing outfits, to an amazing photo shoot experience and then a full service studio with options for custom framed artwork, albums, holiday cards and grandparent gifts.
Interested in in finding out more about our professional kids and family photography services? Visit our website https://www.thepodphoto.com and give us a call at our photo studio at 310-391-4500!