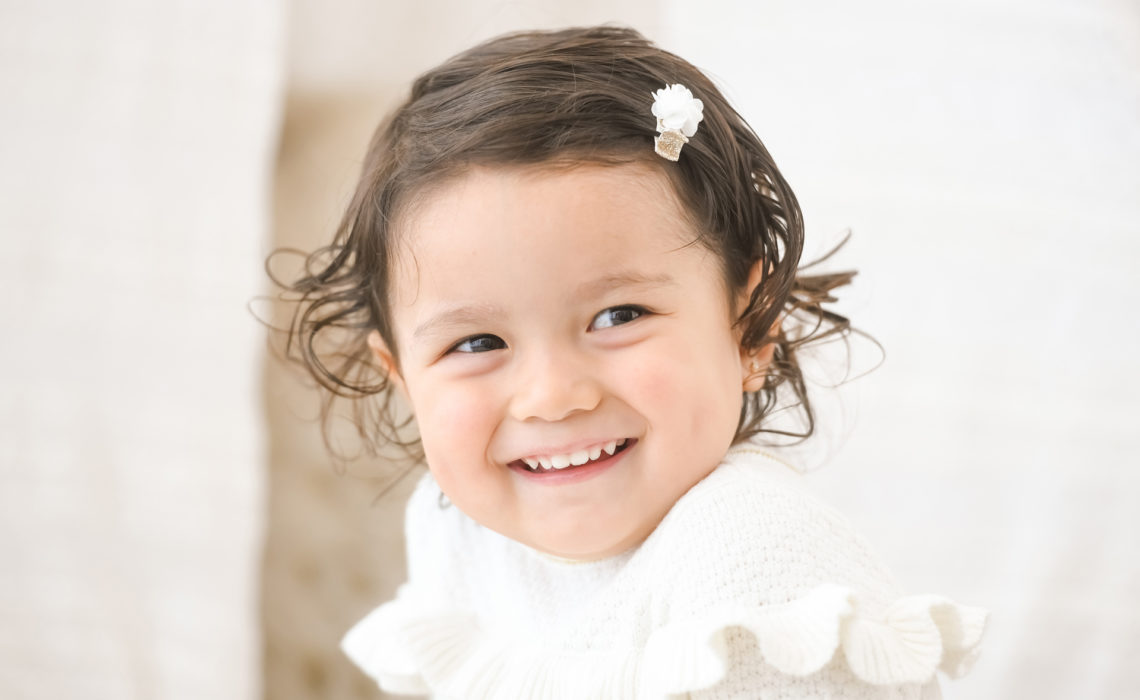 Family Photography Studio Los Angeles
There is nothing we love more than hearing how incredibly happy our clients are with their experience at our Family Photography Studio Los Angeles!  And sometimes people are so happy that they shout it out from the rooftops!  We love that this mom writes a Yelp review for us every single year.  And what we love even more is watching her little peanut as she has grown!
Latest Review from 11/7/2018:
Back at the Pod for 3rd time, and I can just say that the quality of service of the session and the girls' warmth and professionalism are intact!  I can't wait to go back for another photoshoot!  #TeamPod

Cant be more excited to share my perfect experience at The Pod Photography since day 1, including back and forth in emails and calls, the session and pics.

My husband, myself and baby are so grateful for the professional and loving hands of the whole Pod team! Taking pictures are hard (i know because I've taken some photography classes!), and newborn pics are even harder. You have to keep them comfortable, warm and happy while handling in different positions, and Halley and Erika were able to do that without any problem, just instantly giving there warm touch and love.

We are so happy we chose The Pod Photography to capture these precious initial moments of baby A.

There aren't words to describe how incredible they all are!

Looking forward to many more sessions.

Thank you!

We are #TeamThePod!
Thank you for your Love!  🙂
Follow our family photography studio Los Angeles on our Blog, Facebook, Instagram and Google+ to see what we've been up to.  Be sure to also explore our YouTube and Pinterest Boards for more inspiration!