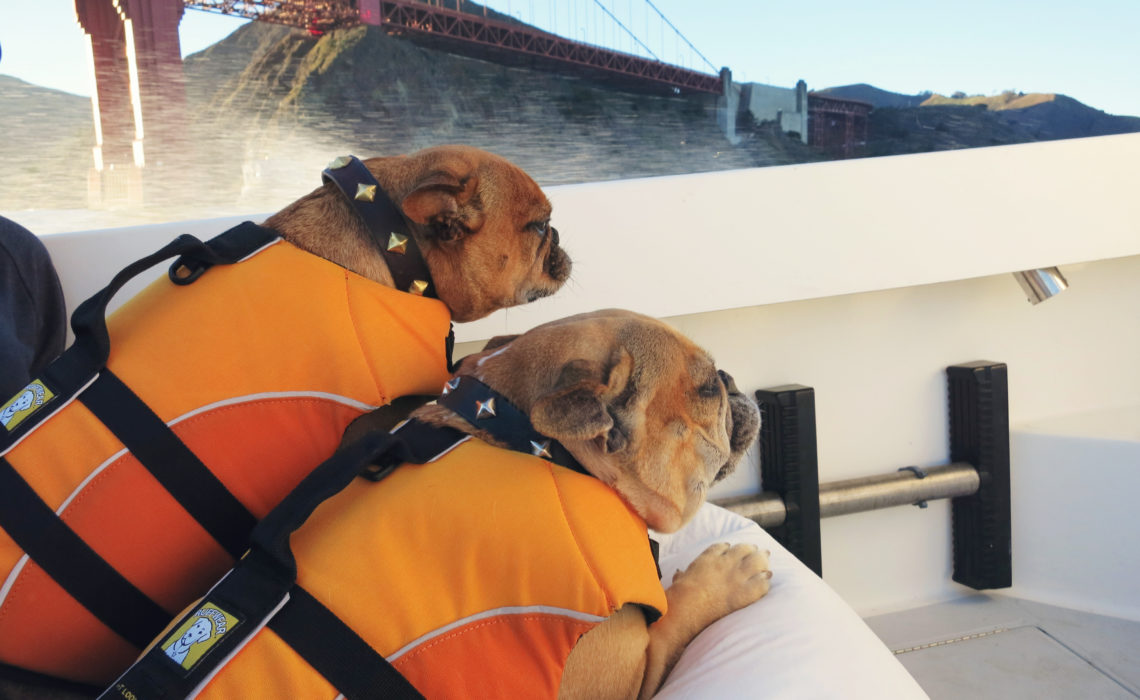 What do you get when your husband says "hey, I forgot to tell you that all of my college friends are getting together to celebrate a birthday in San Francisco next weekend, and I want to go."  Well, when you are me, and your weekends are booked well in advance… the answer goes kinda like… "um, let me see what I can do!"  Luckily I was able to make it work, and after back to back sessions at the studio and then an awesome maternity shoot at Temescal Canyon at noon – I was off to the airport to catch my 4pm flight up to San Francisco this past Saturday.
The hubby and I arrived in time to party with all of his college friends – but the real highlight was Sunday!  Sonoma is my very favorite place on the planet: it is where my husband and I fell in love, where we got married and where my favorite wines are made. So, of course we were not leaving the bay area without a quick trip up to Sonoma so that I could get my wine country fix! It is really amazing how you can spend just a couple of hours in that serene environment and feel as relaxed as if you've been gone for a week. We only had time to wine taste and play a round of boccie ball at one winery, especially since I kept making my hubby pull over every few minutes so that I could run out of the car and capture photos of the gorgeous blooming yellow flowers! Contrary to what you might think, I don't carry around my big professional cameras on my days off – I have a great little compact Canon s110 point and shoot.  This camera has a fantastic f/2 lens and I can put it in manual mode when I want to.
After the morning in Sonoma it was down to Marin where we met up with our good friends Mike and Sara who are expecting their first child in March. Technically speaking, they are expecting their third child since Frenchies Harry and Lloyd are their first two loves!  The doggies accompany Make and Sara everywhere, especially on their boat, so they of course have to have doggie life vests! It was so beautiful being out on the water, and truly magical to drive under the Golden Gate bridge and watch the last of the sun slip away below it.  Sadly, we had to return home that evening and complete our whirlwind 24 hours in San Francisco!