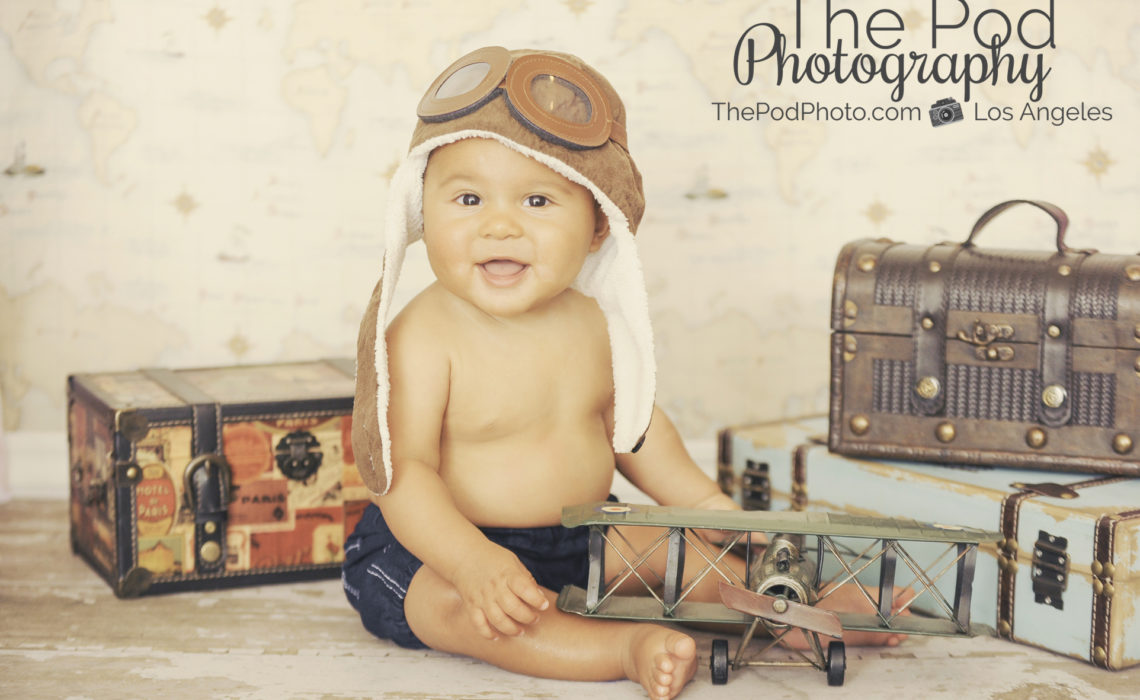 Ever since I can remember, I have always loved creating things. Whether I was building a castle with purple Legos, sewing together a superhero costume for our family cat, or just playing with sidewalk chalk in the driveway, I have always craved being creative. It's safe to say my parents knew I was going to be an artist.
The cool thing about being a photographer though, is that it's not just about the artwork created in the camera. There are so many other aspects that go into creating the perfect portrait, and one of my favorite things in the world is styling for each session. When it comes to selecting backgrounds, outfits & accessories, I'm obsessed with designing the perfect set for each family, baby and kid that walks into the studio.
Sometimes, we'll be designing a set for months- working out every tiny detail, researching the latest trends, hippest patterns, and hottest colors, then tie all of that into our Seasonal Sets and bring to life a whole little world for the kiddos.
But most of the time, the styling is on a day-to-day basis and must be unique for each client. Of course, we have our highly requested sets that most everyone wants, The Traveler Set for boys and The Paris Set for girls, but every baby gets their own expression or color scheme to make it their own.
When styling for shoots, I like to visualize the family's portrait album in it's completion with all of the colors flowing beautifully to create one harmonious story. Using the same color palette throughout the shoot is the perfect way to tie in super stylized as well as simple and timeless portraits.
-Leah