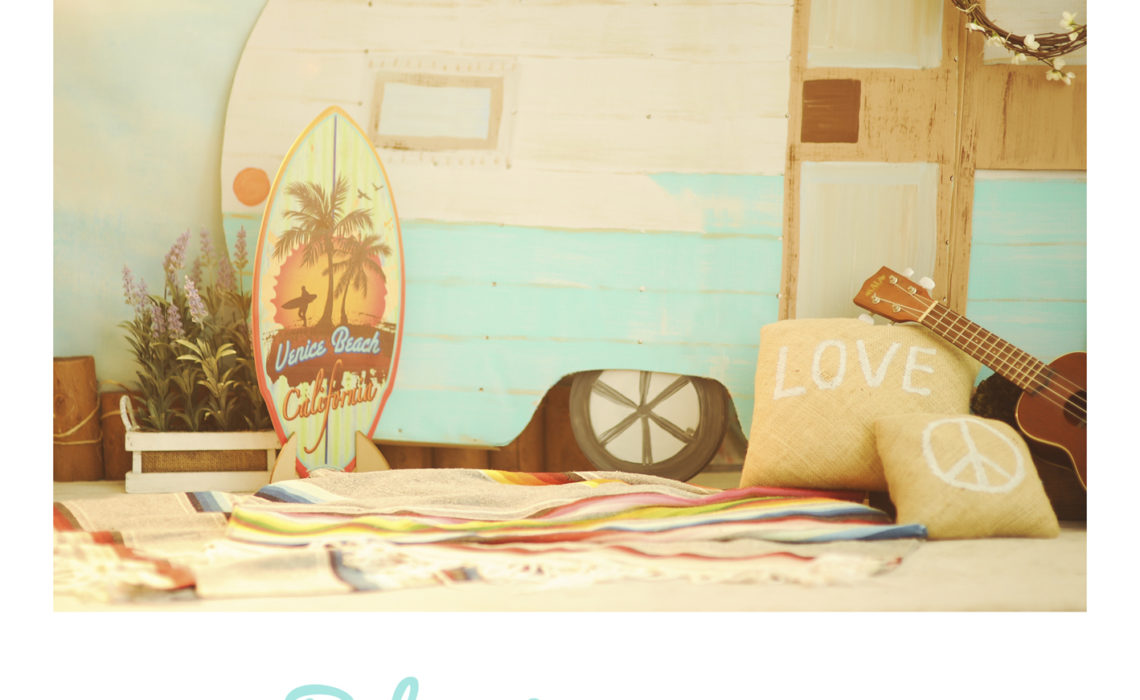 Summer has arrived and so has our brand new Bohemian Camper Set!
This awesome set is the perfect way to showcase your little one's personality and let their imagination soar! Show off their hip, Summer style with our boutique studio outfits for candid, playful and fun photos!
This limited edition Summer Set is available every Wednesday through August and on select Saturdays June 13th, July 25th and August 29th. Children 6 months and older. ($95 weekday / $195 weekend)
Give us a call at 310-391-4500 to book your session!
Session fee includes a one outfit portrait session for your little one on our seasonal set, design consultation with your photographer outfits and accessories.
Products sold separately with a $500 purchase minimum.
Give us a call at 310-391-4500 to have your child's portraits captured!