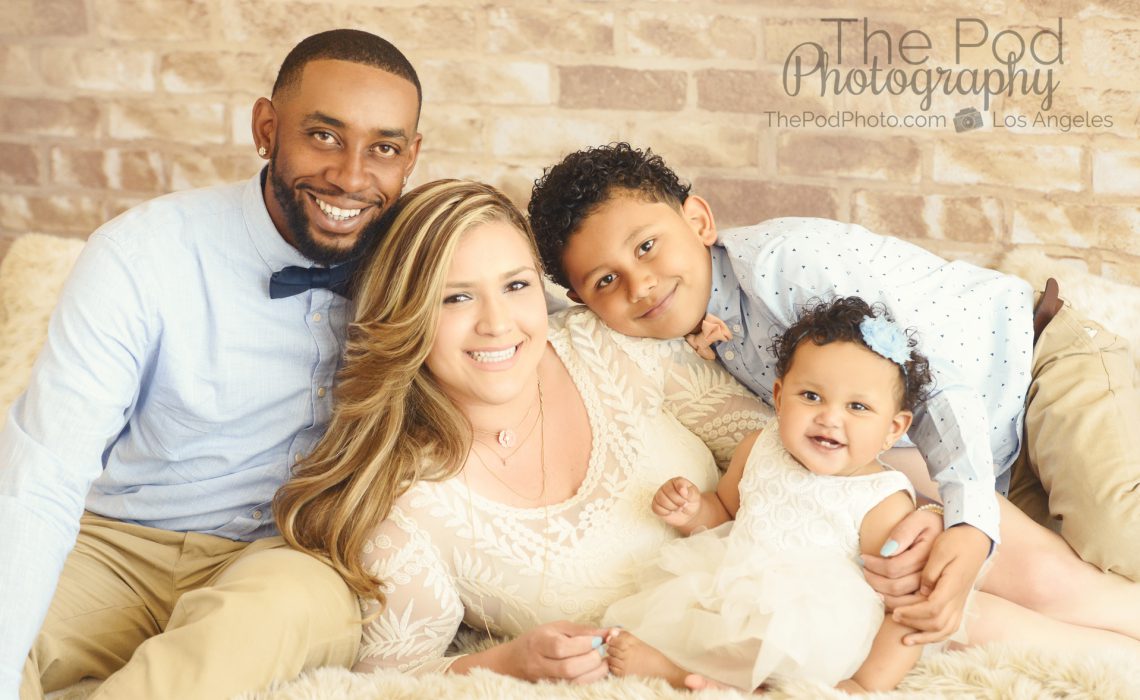 Want to know the trick to a happy baby? A happy family!
From the hundreds of shoots we've had with one-year-old babies, we've definitely noticed a pattern. And what we've seen time and time again is that chill parents almost always equal a chill baby. And this little lady was no exception to the rule. Because mom, dad and big brother were all so easy-going, Baby Naiya gave us so many sweet and silly smiles. I especially love her super excited arms-up-in-the-air perfect little cake smash photo!
Mom and I had a lot of fun planning out the color scheme for family photos, but even more fun designing her Under The Sea birthday themed cake smash. Take a look below at some of our favorites from the shoot!
Don't miss out on capturing your little one's first birthday cake smash portraits! We will custom-design every piece of your session to bring to life the perfect party photos. Give us a call at our Venice Beach Portrait Studio at 310-391-4500 to schedule your consultation and begin planning all the amazing details of your son or daughter's birthday photo shoot!