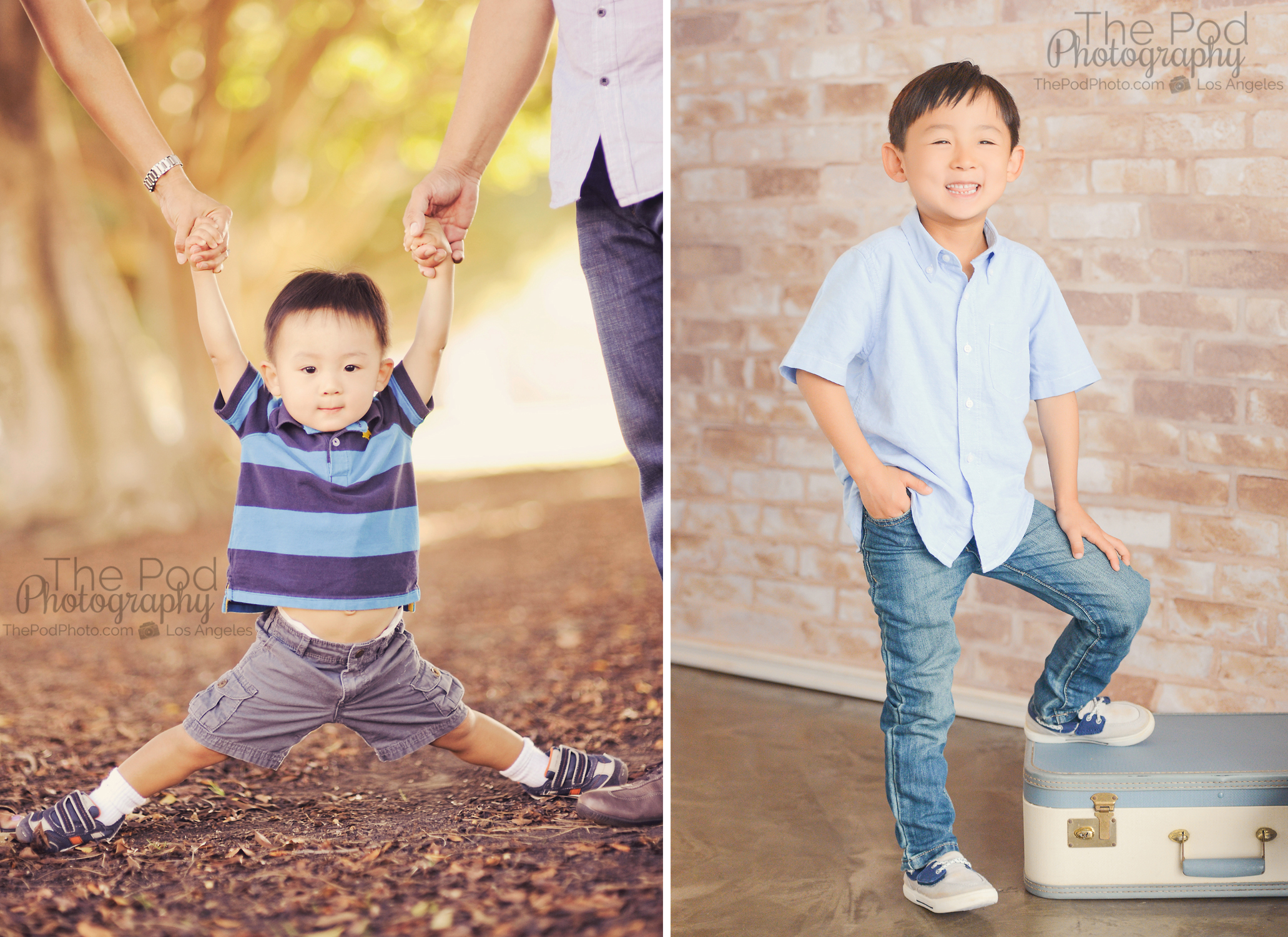 When this handsome little dude was just three years old, we first met he and his family and did a gorgeous photo shoot at our favorite park, Veteran's Park, right down the street from our Culver City portrait studio. We loved their photographs so much, we still have some of their family photos on our website!
We've photographed this family over the years, but now that Brandon is six-years-old, we're seeing just how much he has grown up and what a handsome little gentleman he has grown into!
We even put together a little side-by-side of our session with them in 2012, and our most recent shoot from this past month!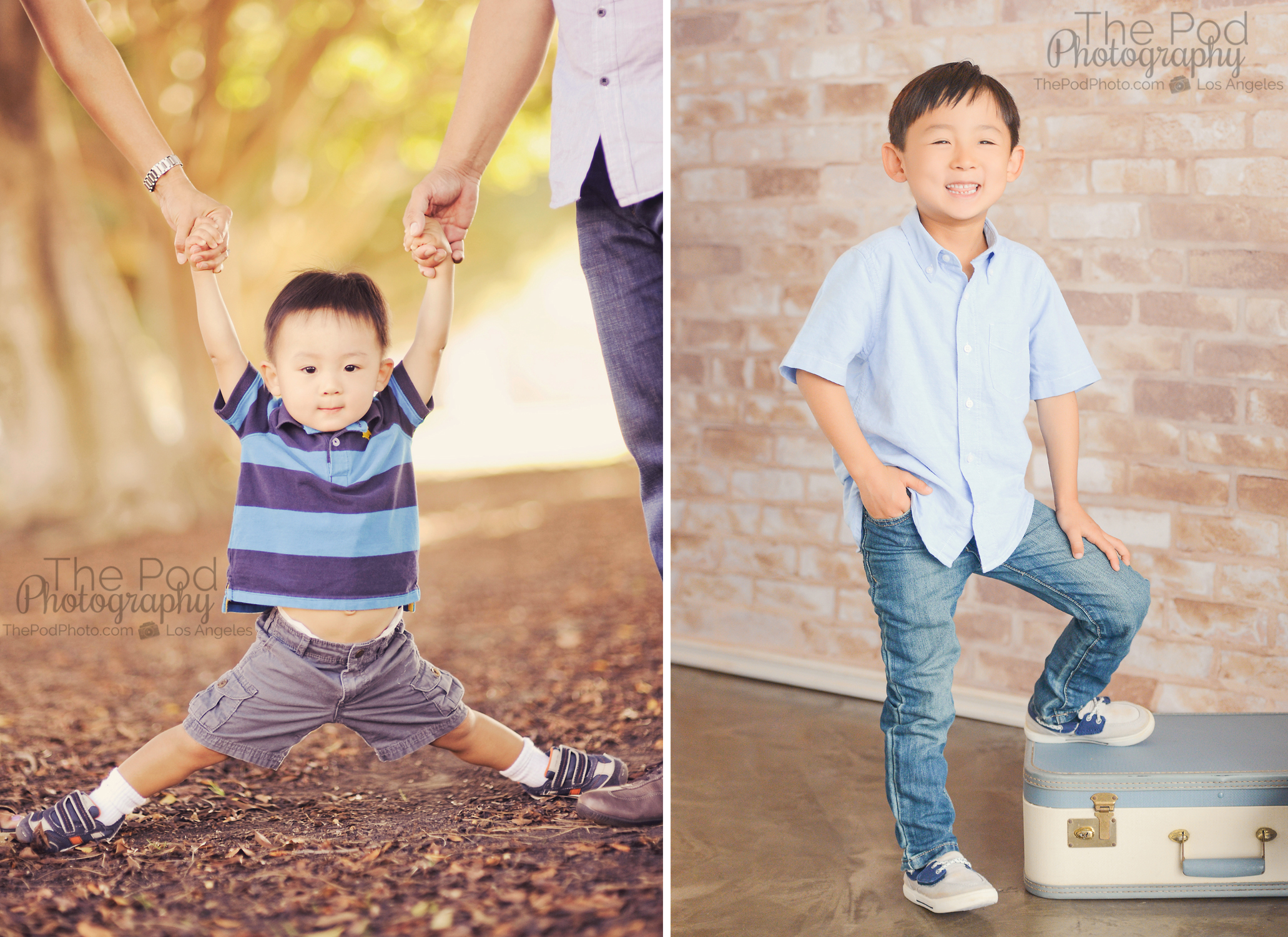 Brandon took a little warming up, but once he did, he let loose some of the biggest smiles! We loved how playful and casual this session was – we had a blast documenting this family just like we always do!
Interested in capturing your family photos? Give our Culver City portrait studio a call to set up your consultation today! We look forward to meeting you!
Follow us on our Blog, Facebook, Instagram and Google+ to see what we've been up to, or explore our YouTube and Pinterest Boards for more inspiration!