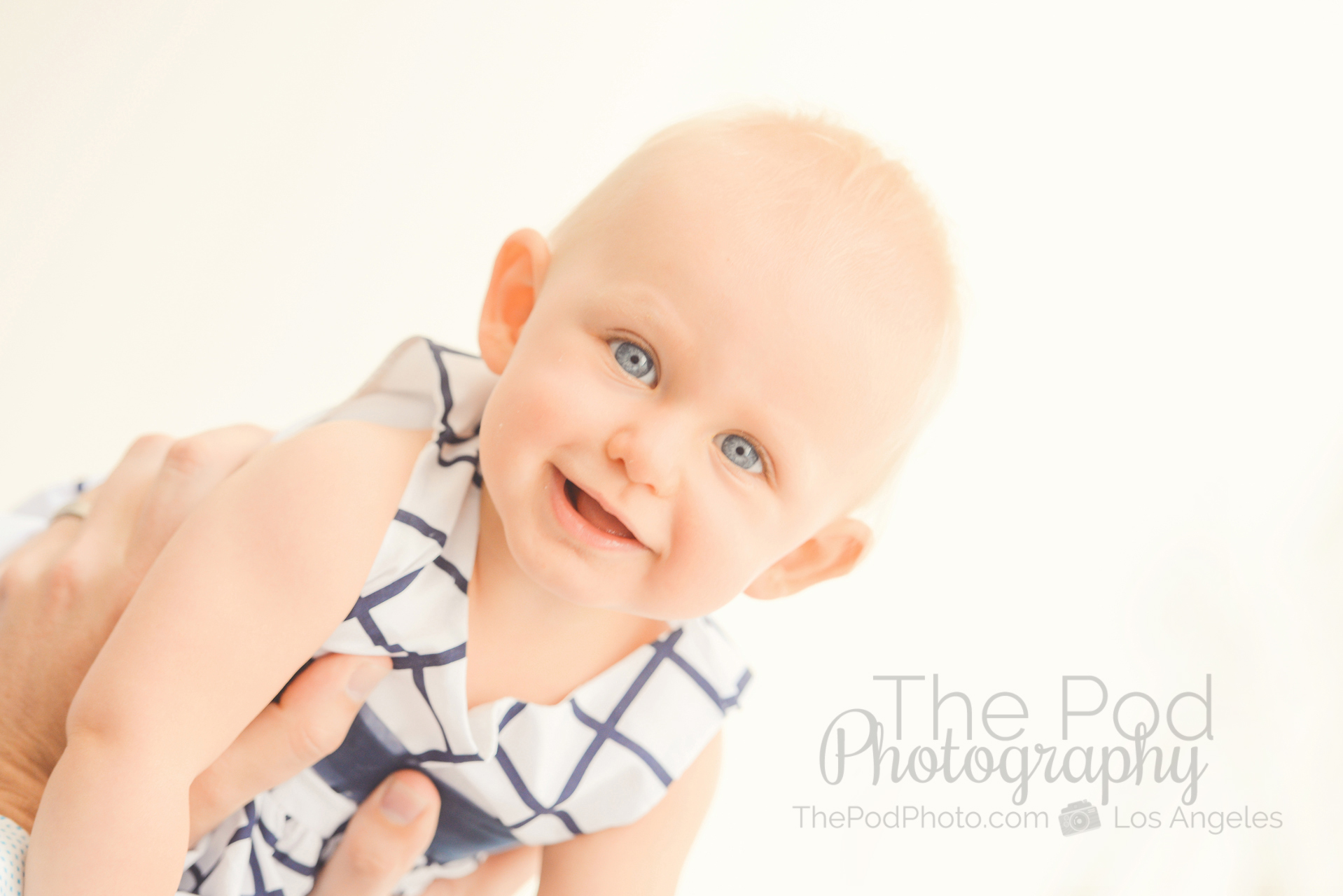 Summertime is the perfect time for family photos!
We love that we've gotten to see and document Miss Rowan over the past year, photographing her at 3 months, 6 months and 12 months! For her one year photo session, we wanted to bring in a LOT of blues to showcase these gorgeous marble eyes of hers (that she certainly gets from here momma!) and give off a fresh, summer vibe for her portraits.
This Venice Beach family is ultra laid-back and easy-going, so we wanted to create that feel for their photos and even bring in some beach-y elements for them!
Every photo session is completely customized with your taste and style in mind – so,whatever you style, we'll bring it to life! Our number one priority is giving you amazing portraits you love, can't get anywhere else, and that you have a one-of-a-kind experience documenting your family.
Give us a call at 310-391-4500 to schedule your consultation today!
Follow us on our Blog, Facebook, Instagram and Google+ to see what we've been up to, or explore our YouTube and Pinterest Boards for more inspiration!