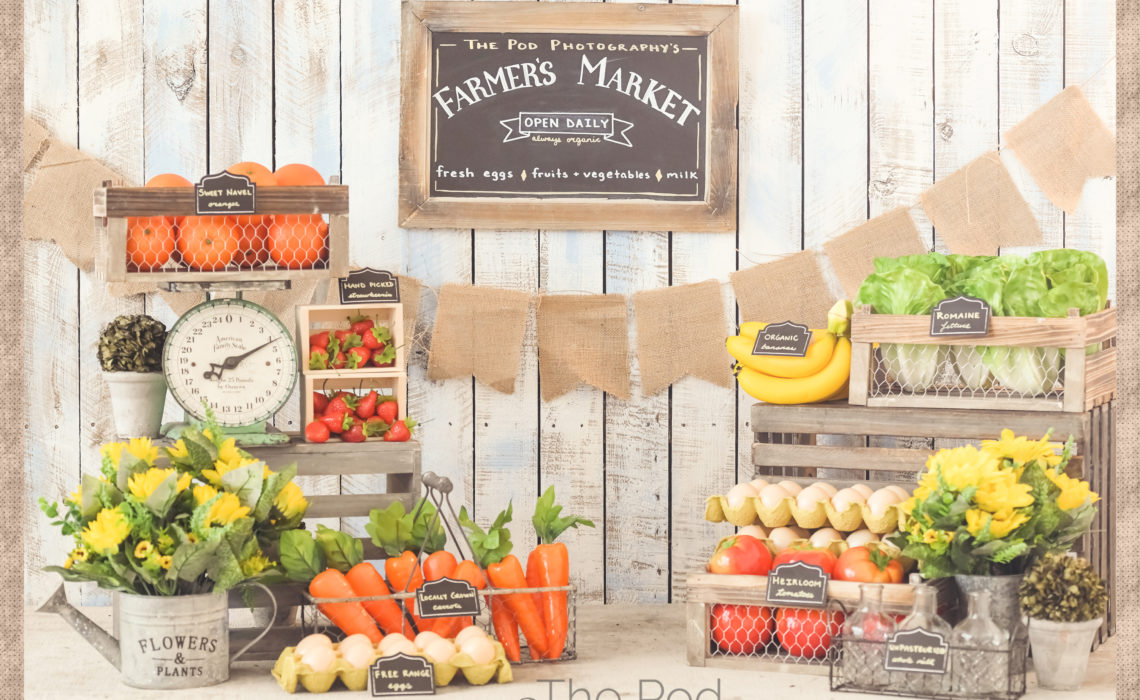 Spring is in the air and it's the perfect time for new photos for Easter!
With Easter and Mother's Day right around the corner, what better way to celebrate than with the gift of gorgeous new portraits of your little one? This year's Spring Farmer's Market Set is already a crowd favorite here in our Los Angeles studio! And, kids and adults alike are going crazy for it! If you are looking for adorable new photos for Easter, look no further! These photos are sure to stand out from the crowd!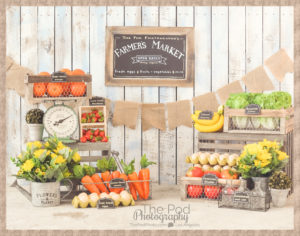 How it works:
Check out the details of your session and pricing information on our website by clicking HERE. Make sure to take a look at the type of session you are interested in appropriate to your child's age.
Give us a call at our Los Angeles portrait studio at 310-391-4500 to reserve your photo session on the calendar with a 50% deposit of your session fee.
Session Design. Your photographer will schedule a session design phone call with you to discuss outfits and other setups. We have a huge closet of outfits and accessories to customize your session, so you don't have to worry about bringing a thing!
Your Photoshoot! Sessions are generally about 60-90 minutes and include 2-3 different custom sets. Our team does all of the hard work to get your little one to smile and have fun!
Review & Purchase your images. Two weeks after your photoshoot, you'll come back to the studio for your 60-90 minute Ordering Appointment. This is when you will choose what you would like to purchase from the session. Our Collections begin at $995 and go up to $2,795.  There is a $995 purchase minimum with each of our sessions which is separate from the session fee.
Your Artwork! Turnaround times on products vary depending on what you would like.  Most products (such as wall art, albums, prints and digital images) will be shipped directly to you about 3-5 weeks after you place your order.  Some custom pieces may take longer.
Give us a call at 310-391-4500 to set up a consultation with your photographer and be sure to follow us on our Blog, Facebook, Instagram and Google+ to see what we've been up to, or explore our YouTube page for more!