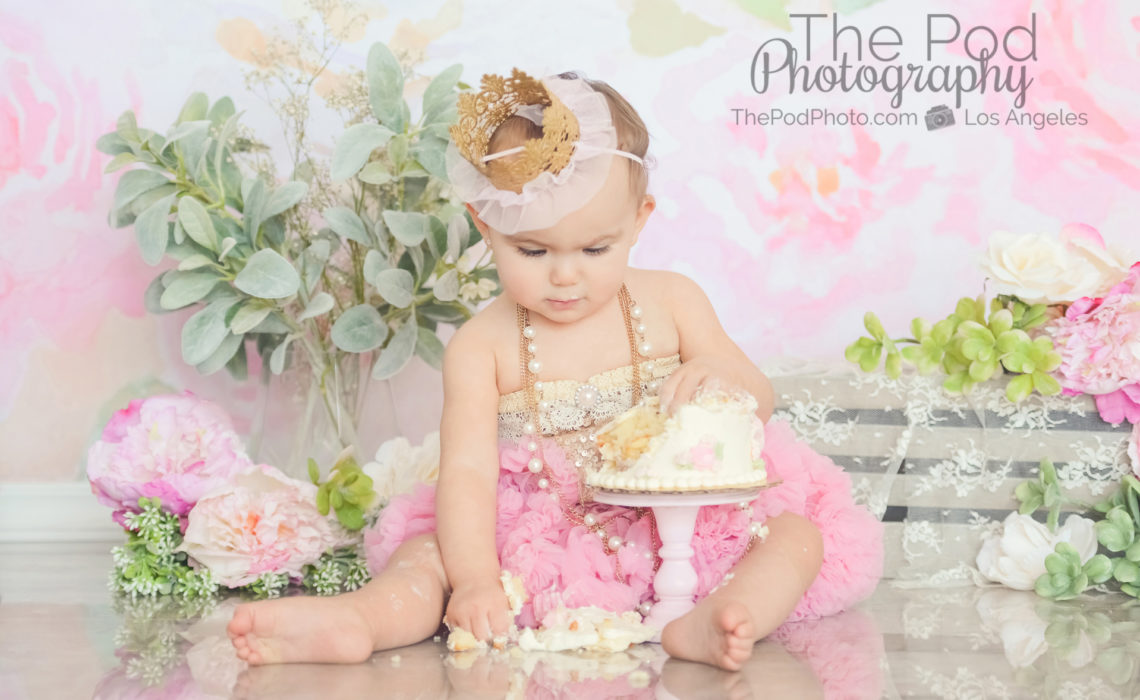 First Birthday Photography and Why it's Important to Document!
Turning one is no small feat!  The first birthday is a huge milestone and it needs to be celebrated!  And when it comes to first birthday photography, it's important to hire a professional.
In this day and age, everything is documented.  We have amazing technology at our fingertips and cell phones with cameras with megapixels that don't even make sense.  It's incredible, really, and a blessing to be able to have this kind of access to great photos!  But you know, no matter how great these cameras on our iPhones and Androids get, there will always be a need for a professional.  Not for every moment of your life, of course, but for these big milestones?  You better believe it!
A few key moments of your life that we personally believe you must have a professional photographer document:
Engagement Photos
Wedding Photography
Maternity Portraits
Newborn Photographs
Three Month Portraits
Six Month Portraits
Nine Month Portraits
First Birthday Photography
First Birthday Party Event Photography
Annual Family Photographs
Of course, there are moments that don't necessarily need a professional.  Often times, those in-between milestones like one month old two months old, small parties, etc.  These are moments that it's totally fine to pull out a small point-and-shoot camera or your cell phone.  But those big moments, don't rely on a cell phone to capture your forever memories!
Now, along with professional photos, comes a professional price.  The saying, "you get what you pay for" could not be more true in the world of photography!  (Unless you find a really talented college student that hasn't learned to charge what they are worth yet!  And if you have found that, do NOT let that go!!)  So, be sure to budget and prioritize those moments and know when and what  you are going to splurge on!
First birthday photography is one of our favorite milestones to document at our Playa Del Rey portrait studio.  Take a look below at this beautiful Playa Del Rey photo session for this baby girl's first birthday portraits:
Give us a call at our Playa Del Rey studio at 310-391-4500 to set up a consultation with your photographer and be sure to follow us on our Blog, Facebook, Instagram and Google+ to see what we've been up to, or explore our YouTube page for more!