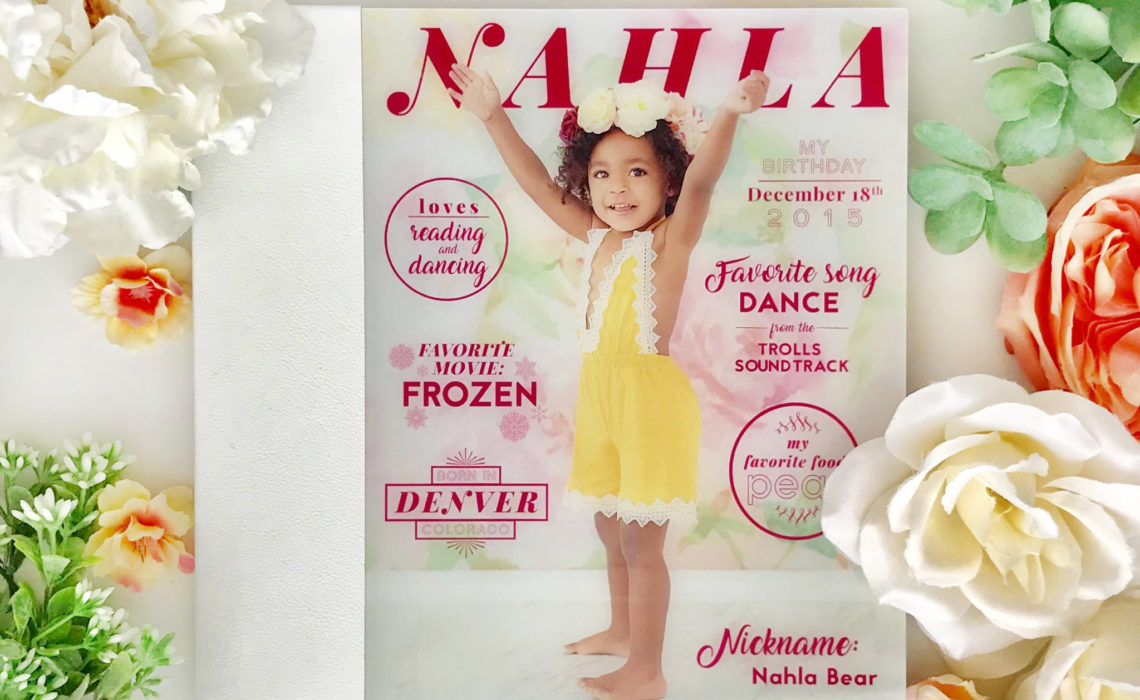 Being a Kids Photographer
When it comes to photographing a toddler, you might want to grab your running shoes!  And take an extra dose of patience that morning, because you are about to be tested!  The thing we love most about being a kids photographer, is that children are ALWAYS unpredictable.  And if you're not in the right mindset, then being a kids photographer will be your worst nightmare.  Luckily, it's something that we here at our Sherman Oaks kids photographer studio absolutely LOVE to do!
We've been photographing this sweet girl since she was just 6 months old, and about five times since then!  We loved her latest photography session with us so much!  Now that Nahla is two, she is Miss Personality!  She had so much to say to her Sherman Oaks kids photographer!  She wanted to direct the shoot, show us her dance moves and listen to the Trolls soundtrack the whole time!  Being a kids photographer, we know the secret is to let her feel like she is in charge.  Letting her shake her little bootie, run around and pick out new headbands to wear, actually MADE the shots!  You can tell how much sass and personality this sweet girl has just by looking at her portraits!
Check out some of our favorites from this Sherman Oaks kids photographer session below:
Ok, so I'm one of those people who follow businesses on Instagram that I desire to use one day. I'm very pleased the professionalism and creativeness of The Pod Photography. The experience was a very flexible and a comforting environment esp with my very mobile almost 2 year old. Leah was great and very patient. I have already told my fellow mom squad about them. I'm looking to forward to capturing more memories with The Pod Photography.
Take a look at our other 220+ five-star Yelp reviews and see what all of our other PodMoms have to say!
Give us a call at 310-391-4500 to set up a consultation with your Sherman Oaks kids photographer!  Be sure to follow us on our Blog, Facebook, Instagram and Google+ to see what we've been up to, or explore our YouTube page for more!