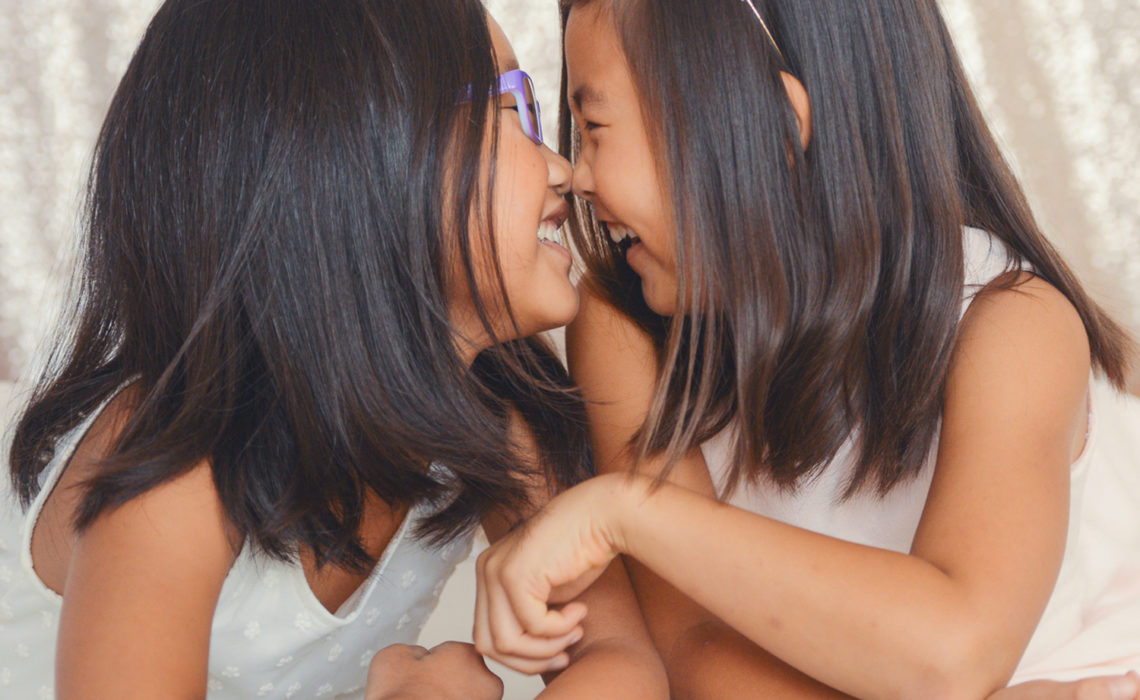 Studio City Kids Photographer
Some kids are just plain easy to photograph!  And believe it or not, that can make it incredibly challenging to photograph them!  As a Studio City kids photographer, you would think we would LOVE having well behaved children.  And we do!  1000% we do!  Who doesn't love an adorable child who sits still, looks straight into the camera and says "cheeeeese!"? It's the best!  However, sometimes these kinds of well-behaved children can look really "stiff" to a Studio City kids photographer!
And that's why we love to play games!  Our Studio City kids photographer is really great at playing games with children to loosen them up.  This ensures natural & beautiful smiles!  There are a number of games and activities that we play during our portrait sessions that work like a charm!  So, we took a look at what our friends over at Clickin Moms are up to, and they have very similar suggestions.
Here are some of the best games you can play, according to Clickin Moms:
Imaginative word play games

I love this game for older kids. An example of a word play game is for you to say a word and then you have the child say the first thing that flashes into their head.  You might say, "tickle" while the child might reply, "laugh."  Another example would be for you to say "pool." And she says, "splash."  This is a really fun game when you bring mom and dad in on the fun, too!

Tongue twisters

The whole family can get in on the fun with tongue twisters. It opens up dialogue and takes the edge off everyone at the beginning of a session. Some examples to recite are:
She sells sea shells by the sea shore
Sister Sarah shines her silver shoes for Sunday
A big black bug bit a big black bear

Bring prizes

For the winners of the games played. It can be as simple as a lollipop or a roll of stickers, tearing off a few to the winner.  Bringing Prizes also make great incentives for the kids. There are no rules that say you can't use bribery!

Scavenger hunt

Create a list of items that the children can find in their home or on location. Siblings can do the activity together as you name out the items on the list.  Stand back at a distance and follow them as they search for the item, allowing you to capture natural joyful interactions between siblings.

Play music

I find that playing music, especially for little ones, brings out many smiles and their wiggles. I usually have a playlist on my phone of child must-haves and will ask the parents if there is a favorite.  The parents and myself will start to dance in order to entice the little ones to join us. Currently, my favorite song to break out is the theme song to Zootopia!  By the time you're done, most children do not want to stop playing the games since they're having a fun time and did not even realize that photos were being taken of them.
Source of this article: https://www.clickinmoms.com/blog/games-kids-play-pictures/
Give us a call at 310-391-4500 to set up a consultation with your Studio City kids photographer.  Be sure to follow us on our Blog, Facebook, Instagram and Google+ to see what we've been up to, or explore our YouTube page for more!