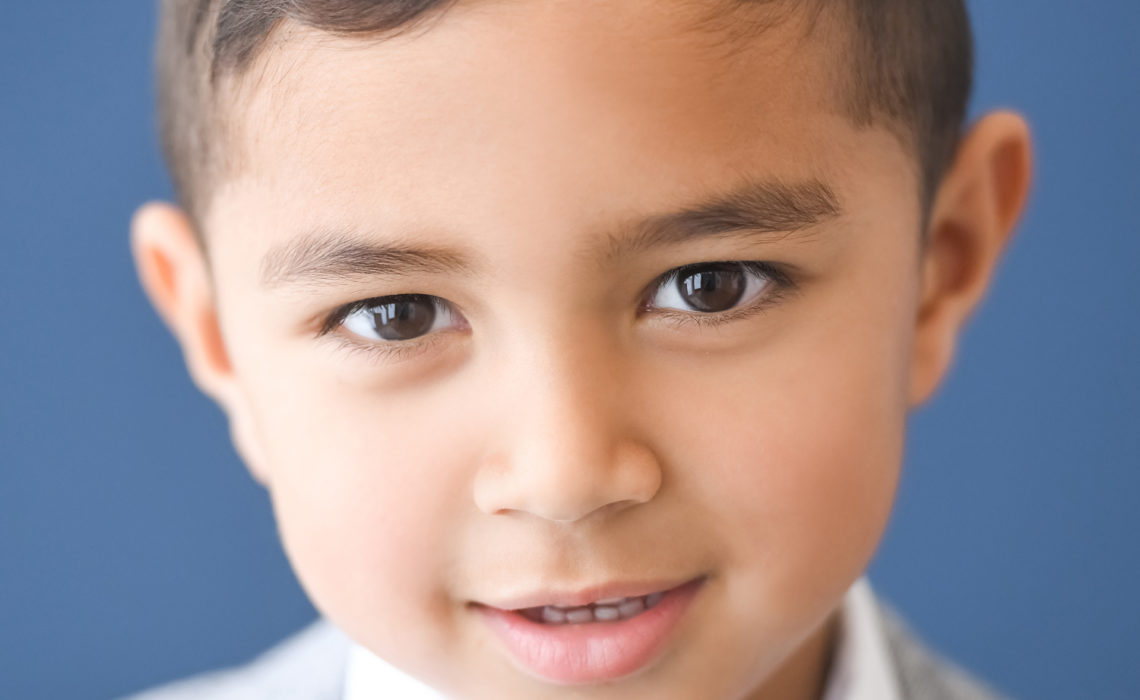 Hollywood Kids Portraits
Here at our Hollywood Kids Portraits Studio, we do a lot of different things.  One thing that a lot of people hire us for is for our custom stylized sets.  And this Spring we had a limited time set available that everyone went crazy for!  We brought to life one of our favorite Springtime activities – going to The Farmer's Market!
The Farmer's Market set was a hit!  It gave kids a lot of things to do during the session.  Having things to interact with makes for great story-telling images for albums and other great products that we offer here at our kids portraits studio in Hollywood.
For these stylish Hollywood kids portraits below, we wanted to give the client a little variety.  Derek has been with our kids portraits studio since he was just six months old, and he has been such a little stud muffin since day one!  Take a trip down memory lane HERE and look at his previous photo shoots with us!
So this year, now that he is four years old, we wanted to give Derek some options that were a little more "grown up!"  We have always known he has a great fashion sense, so we went with a more Gap Kids inspired, commercial look.  We rolled out our big black and blue seamless papers, posed him like a little model, and voila!  Baby Superstar coming through!  Watch out, Derek!  Hollywood is coming for you!
Check out some of our favorites from these Hollywood Kids Portraits below:
Interested in having your child photographed at our Hollywood Kids Portraits studio? Give us a call at 310-391-4500 to set up a consultation with your photographer.  Your Hollywood photographer will work one-on-one with you to plan out all of the different outfits, colors, background, props and accessories.  Your photo session will be 100% customized to your taste and style!
In the meantime, be sure to follow us on social media!  Read our Blog, like us on Facebook, follow us on Instagram and Google+ to see what we've been up to, or explore our YouTube page for more!