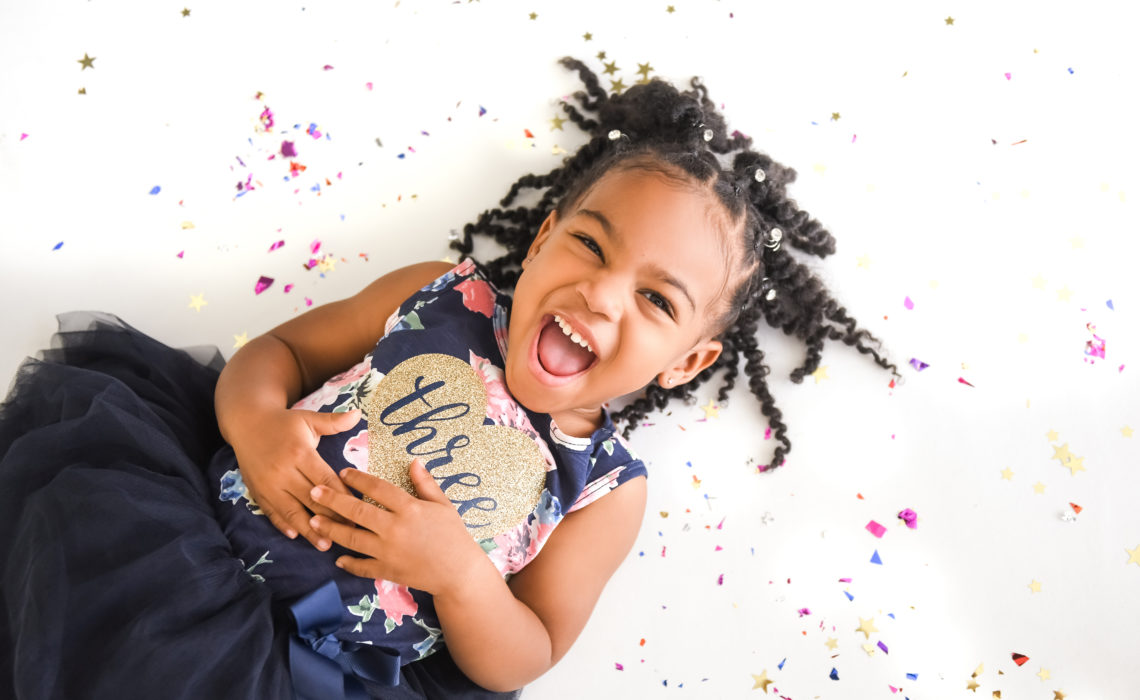 Best Birthday Photos in Los Angeles
Birthday milestones are so important to capture, especially in the first few years of a child's life! Of course, we know that babies change the MOST within the first year of life. But year to year beyond that moves very quickly as well! Ages 2-6 are our favorite birthday milestones to capture. It's so much fun to watch toddlers turn into kids as they develop their own little personalities and sass!
If you are looking for the best birthday photos in Los Angeles, then look no further! Here at our Los Angeles portrait studio, we take care of all of the details for you. From backgrounds, to outfits, and props and accessories! We will sit down and have a full session design meeting to make sure that your photo session is everything you dreamed of! And more!
For sweet Victoria (pictured in the gallery below), her mom was so excited to showcase her three-year-old daughter's personality. Miss Victoria is all sass and all attitude! This first series with her little sunglasses and poses is our favorite!
Interested in setting up a Los Angeles portrait session for your little one? Give us a call at 310-391-4500 to set up a consultation with your photographer and start planning! be sure to follow us on our Blog, Facebook and Instagram to see what we've been up to, or explore our YouTube page for more!