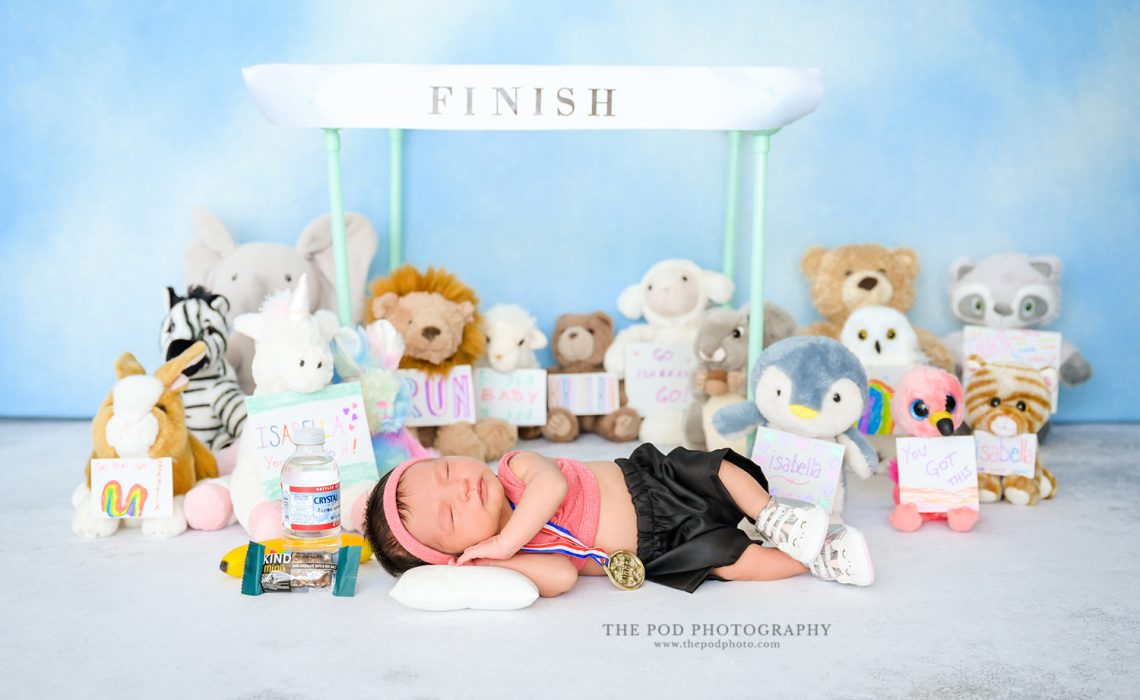 Did you know that The Pod Photography is a Custom Set Design photography studio located in Los Angeles, California? What is Custom Set Design? A Custom Set Design is where your set, the backdrop, and the props, are created based on your ideas and your vision. Our Custom Set Designs allow you to achieve the exact look you would like, right down to every tiny detail. We are a full-service set design team!
And don't worry if you have no idea where to begin envisioning your set design. Our professional photographers can share inspiration from our previous design sets. They can also tweak and change things to your specific tastes. Our studio contains a large selection of props and backdrops for you to choose from.
The team will take care of every single detail. We do all the shopping, crafting, painting, hot gluing, and sewing. We go above and beyond to bring your vision to life!
Our Custom Set Design Process
Custom Set Design Session Planning Appointment
At your Session Planning Appointment, we will sit down with you and get to know you and your baby. This is where we will brainstorm ideas together and create a plan. We will take all of your ideas and create a set based on your personal likes and your dislikes. Things like a favorite sports team or your favorite colors. Our photographers can even create a design that coordinates with your baby's birthday party theme!
The Session Planning Meeting is the client's opportunity to sit down and discuss with one of our professional photographers any ideas you may have for your portrait session. We then combine all the ideas to create a complete vision and a plan for their portrait session. Check out our Pinterest account. It has tons of custom set design inspiration. You can create a board on your personal Pinterest account and pin your favorite images to share with us at your planning appointment.
Also, during your planning session, we discuss any elements that may be specifically important for the photographers to be aware of. For example, if your child has a specific type of smile, we can be sure to capture it during the portrait session.
Another essential part of the planning session is discussing the client's visions in regard to showcasing their finished portraits. Whether it be a specific portrait size used in a particular place in their home or creating albums or gifts specifically for family and friends. Discussing a client's goals in advance for their portrait session allows us to fulfill their expectations. This allows for a fantastic portrait session!
We also will discuss wardrobe and styling choices for each Custom Set Design the client chooses.
The Pod Photography studio also has an in-studio portrait designer and a portrait retoucher. We also specialize in creating custom wall art and portrait albums.
Building Your Custom Set Design
After we have your design details perfect, the professional photographers begin the creative process. From purchasing props to hand-creating certain aspects of your set, we take care of every detail for you!
Examples of Custom Set Design Photography
Newborn Custom Set Design
Documenting the first days of your baby's life is so important. The newborn days go by so fast. Before you know it, your newborn is a toddler! Let The Pod Photography create unique, one-of-a-kind portraits for you to share for a lifetime! Let's take a look at a few examples of our Newborn Custom Set Designs.
This Custom Design Set was themed after the famous Harry Potter! How adorable!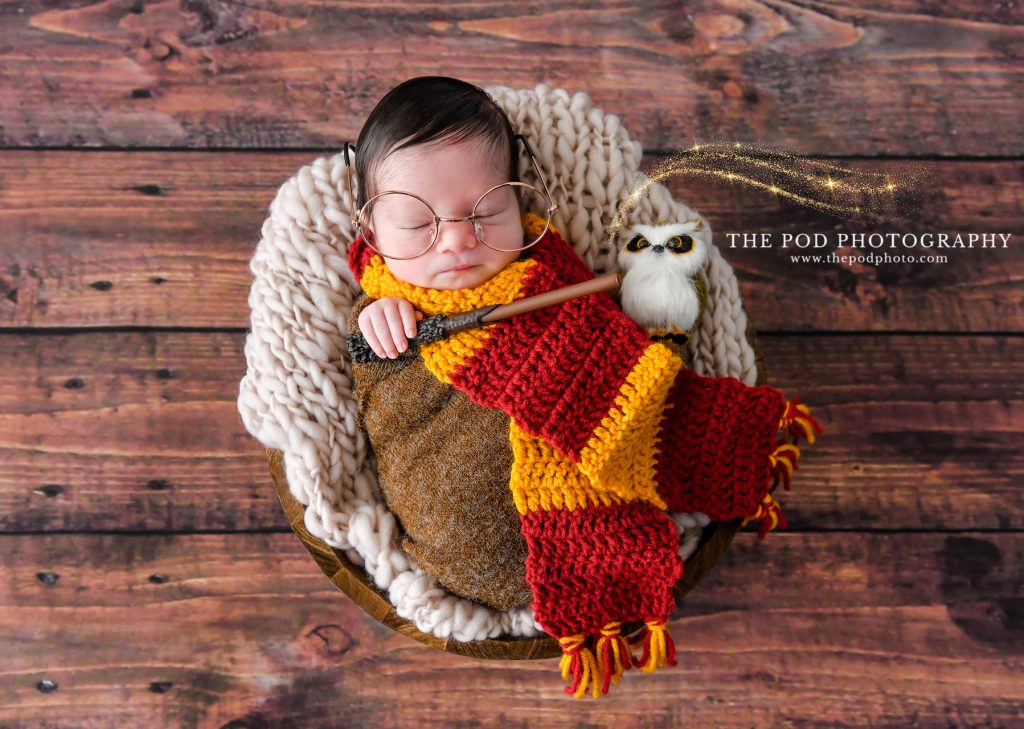 Another Custom Set Design we have created is this magazine reporter set! Isn't he the cutest reporter ever!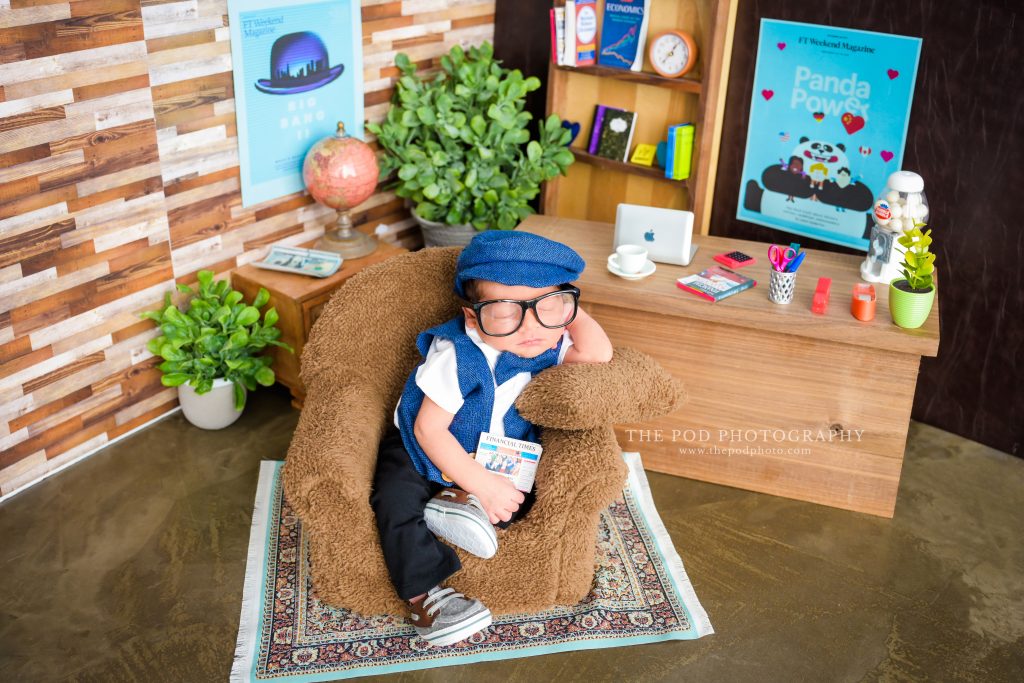 First Birthday Cake Smash Custom Set Design
The first birthday milestone is another important time in a baby's life. It's important as a parent to document this milestone with portraits. We specialize in Custom Set Design First Birthday Cake Smash Portrait Sessions. What better way to celebrate your baby turning one!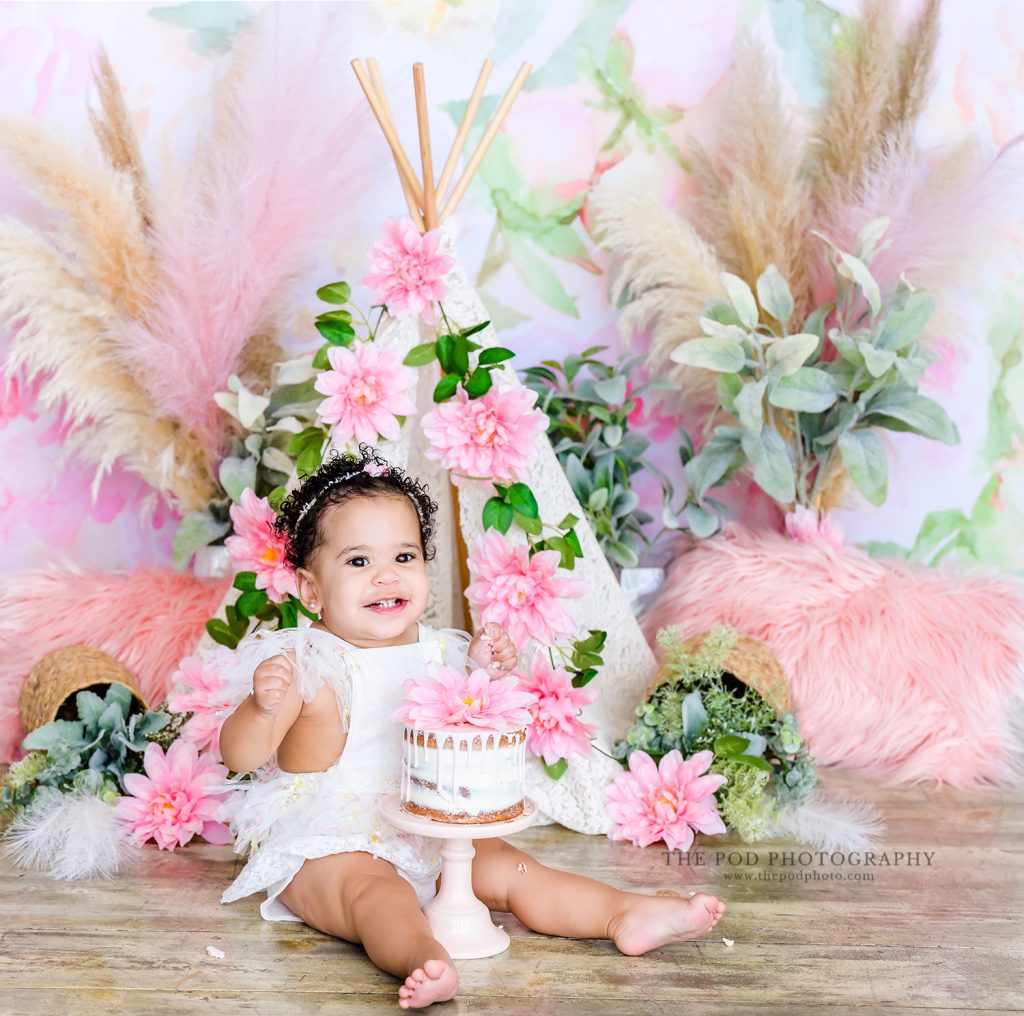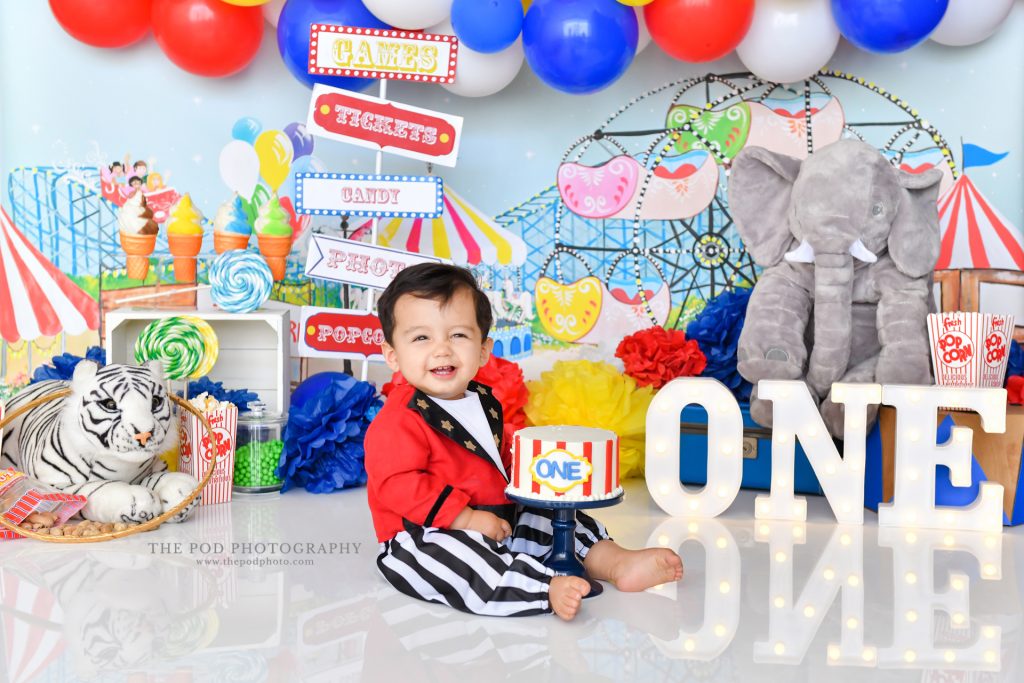 Book Your Custom Set Design Portrait Session With Us
To book your Custom Set Design Portrait Session, please call us at 310-391-4500 to schedule. Our professional photographer's service locations in southern California include Los Angeles, Hollywood, and Beverly Hills, just to name a few.
We also have a Facebook and Instagram page with stunning photos of our portrait sessions. You can also check out our Pinterest page and YouTube channel. Visit our website at ThePodPhoto.com for scheduling information. While you are there, you can also meet the photographers here at our luxury studio in Los Angeles, California. We look forward to meeting you and your newborn baby!