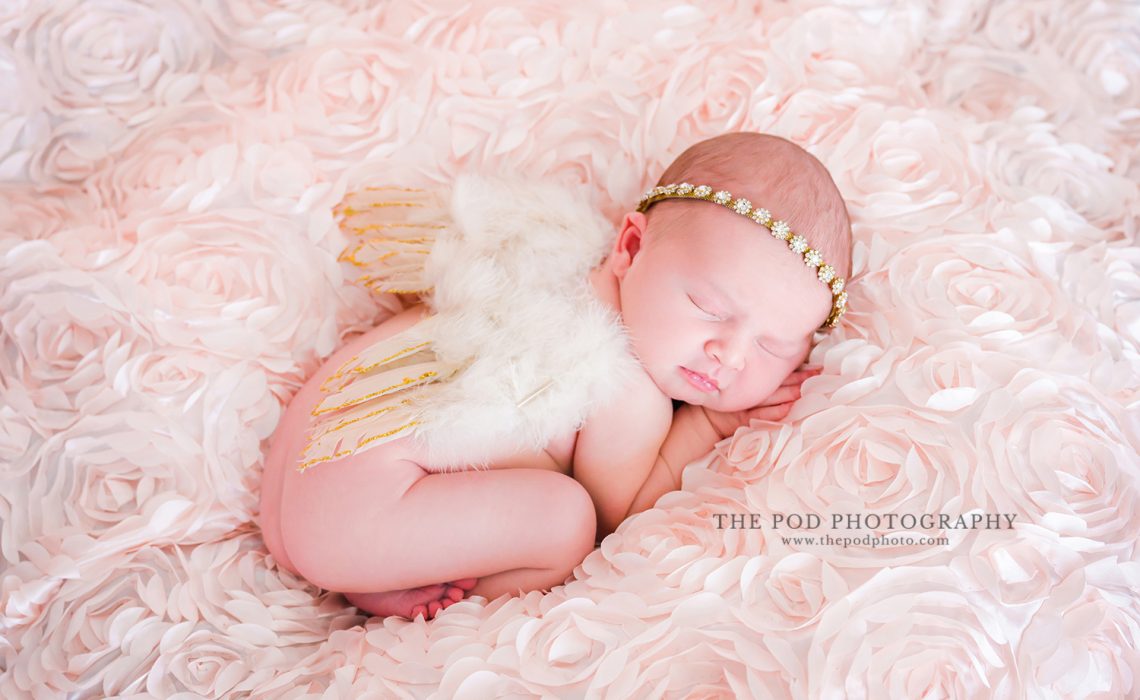 As a parent, we all want to remember every one of our children's milestones as much as possible.   From their birth, children change so much in just a few months.  Before you know it, they sit up, walk, talk, and have their first teeth. I want to cherish every single moment.  Portraits are like making time stand still and revisiting that memory whenever we feel the urge.  Before they move to the next stage, before they learn their next skill, portraits can document those special times in a child's life and ensure that those memories are with us forever.  Our professional photographers at The Pod Photography in Los Angeles, California, specialize in capturing these momentous milestones.
Photography allows us to capture your child just as they are at that one particular moment in time. We can mention many children's milestones, but let's look at four of the most important ones. Portraits allow you to document a particular place in time and revisit these memories whenever you want. Share them with family and friends. Share them as your children get older. Every age brings its own beautiful celebrations. We love seeing how our tiny clients change from month to month, year to year.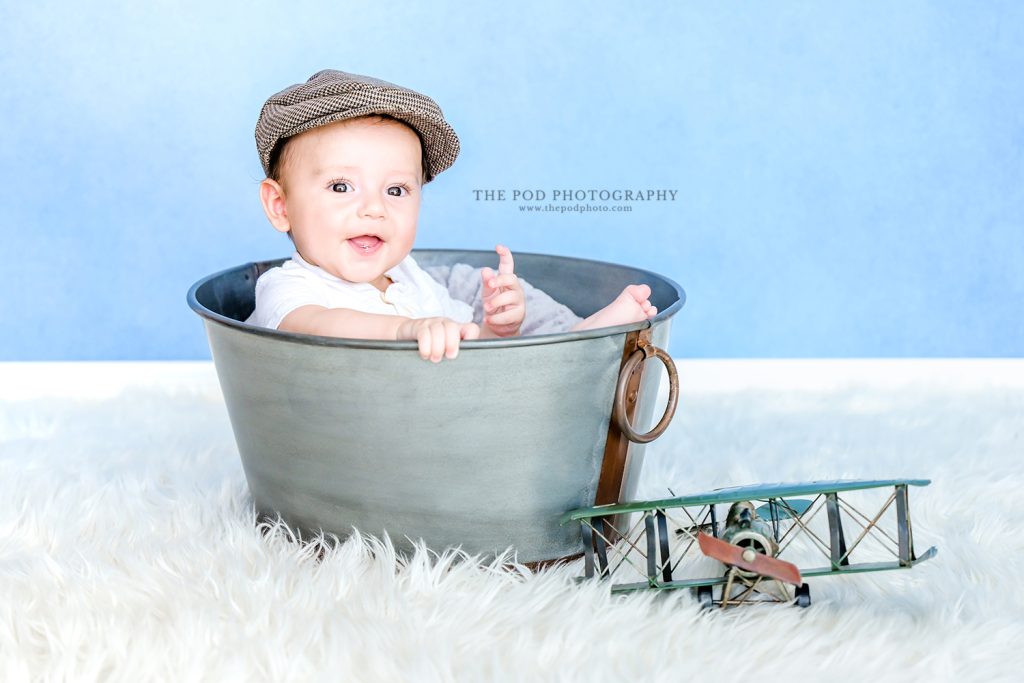 In such a mobile phone age, we tend to snap every moment using our phones. However, sometimes those images sit on our mobile phones, and we forget to save and preserve the pictures. What better way to keep those memories than with a portrait session? It shows your children how loved they are as they grow and mature.
Portraits are a great way to create a visual timeline and tell the story of your baby and how they have grown through the months and years. These portraits can make a beautiful display in your home, showing each step in your baby's growth period. Portraits can tell the story of your child.
Children's Milestones To Document With Portraits
Newborn Months
What parent does not want to enjoy their baby as a tiny human for as long as possible? We all know how fast those newborn months can disappear. A Newborn Portrait Session can capture babies' physical appearance, their tiny hands and feet, and their adorable facial features. These memories tend to fade after babies reach the toddler stage. Why not document the newborn months with portraits?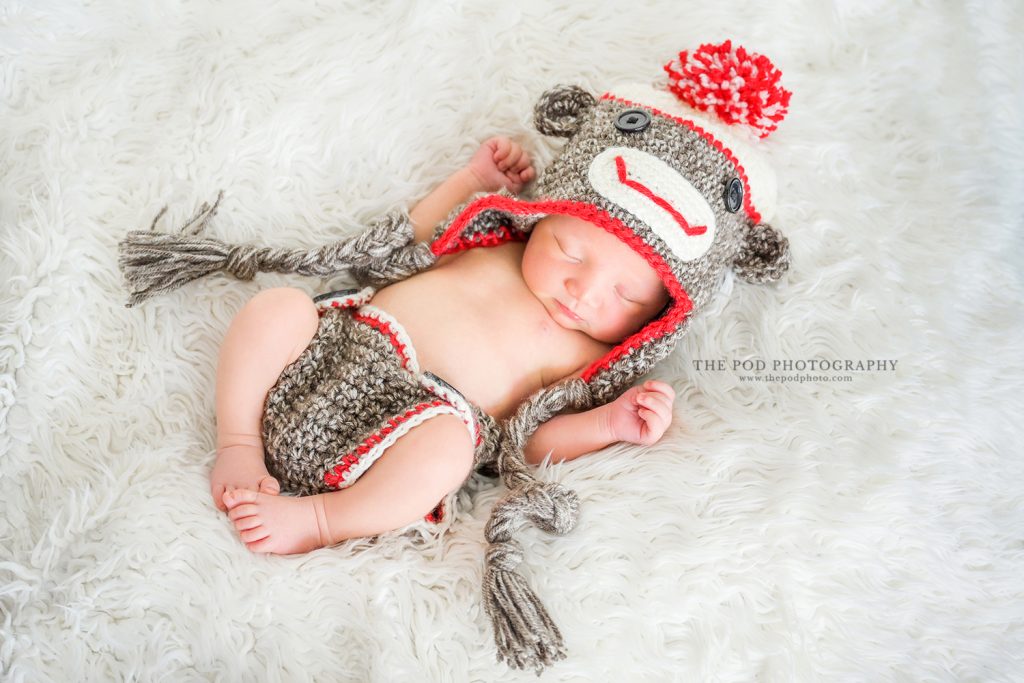 Another great opportunity is to capture other children with their new siblings. This is an unforsaken love that will last a lifetime. Portraits can document how old they were when a new baby joined the family and that precious look of love that beams from their faces.
Children's Milestones – Six to Nine Months
During these precious months, a baby learns to speak, hold their head up, sit up, and sometimes even take their first steps. It is also when their personality starts to come to light! Let our professional photographers document their special smiles and capture their little personalities with a Six To Nine Months Portrait Session. These precious months will fly by before you know it, so don't let them slip by without scheduling a portrait session.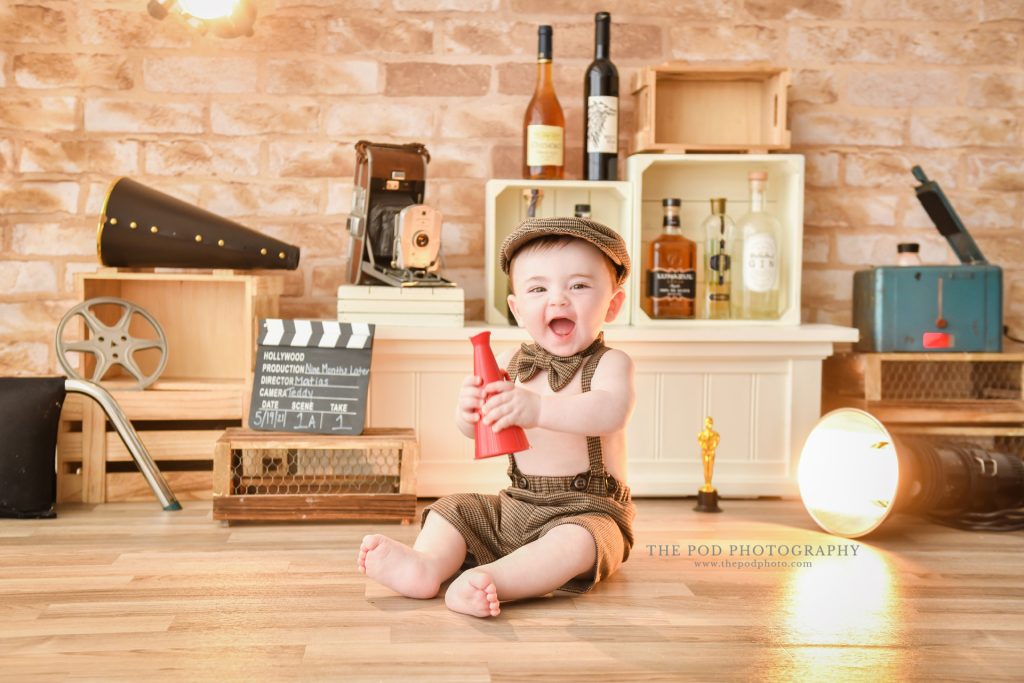 One Year Milestone
It's time for a big celebration when a baby turns one! This milestone is one of the most important milestones in a baby's life. By now, they are walking, talking, and have their own unique personality. They have developed likes and dislikes, smiling and laughing a certain way. This is the perfect time to book a First Birthday Cake Smash Portrait Session! Cherish this milestone memory before it is long gone. A baby only turns one once in a lifetime.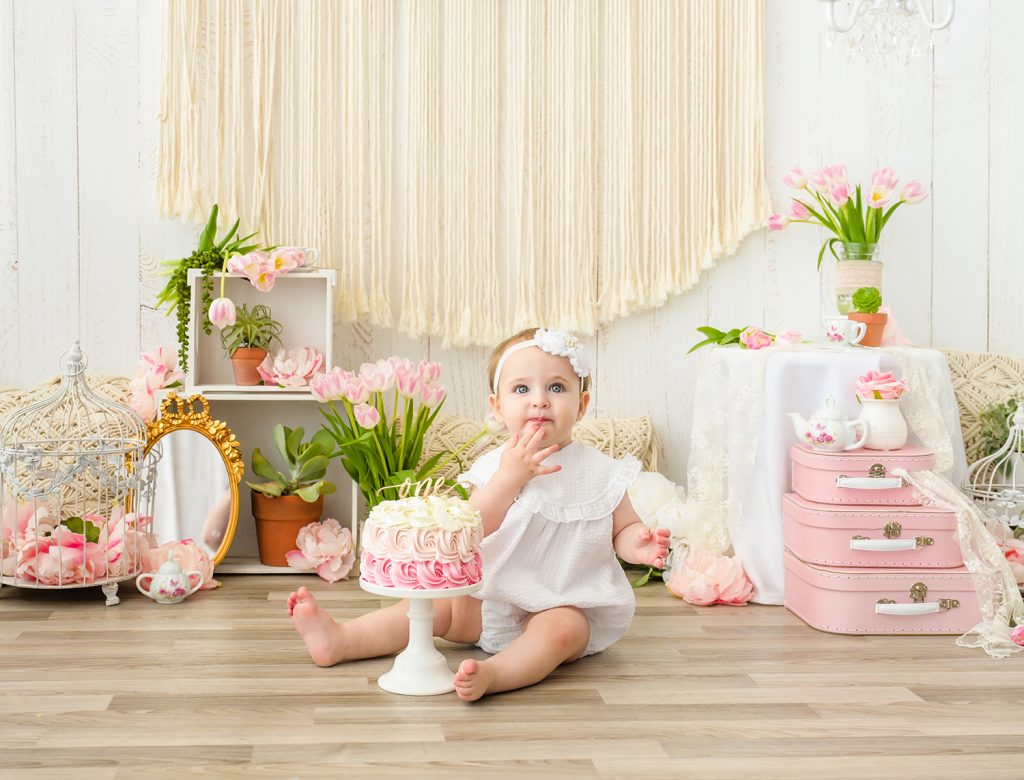 One Year And Beyond Family Portraits
Beyond the first year, it's a great idea to have Family Portrait Sessions at least once a year. This is the perfect time to document the entire family and how they look NOW. The first birthday is a HUGE milestone in your baby's life that you will want to remember forever. There is no better way to celebrate than with a portrait session to preserve this special moment in your baby's life.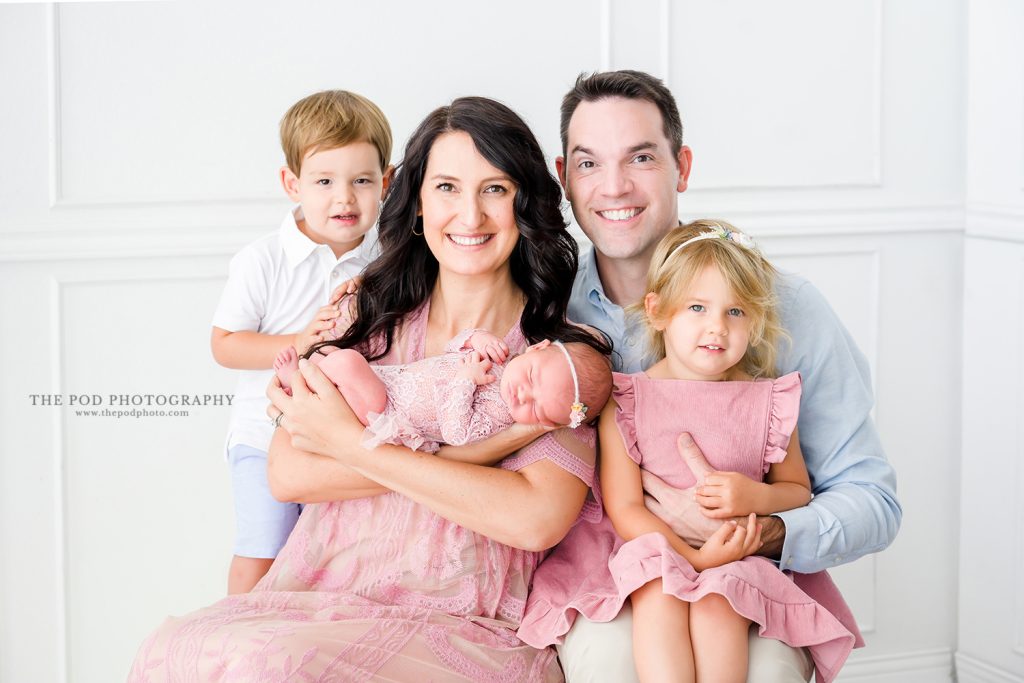 Let's Get Social
We also have a Facebook and Instagram page where we share images from our portrait sessions. You can also find us on Pinterest and YouTube for more portrait inspiration. Visit our website at ThePodPhoto.com for scheduling information, and portrait inspiration, and meet the photographers here at our luxury studio in Culver City, California. We look forward to meeting you and bringing your portrait vision to life!