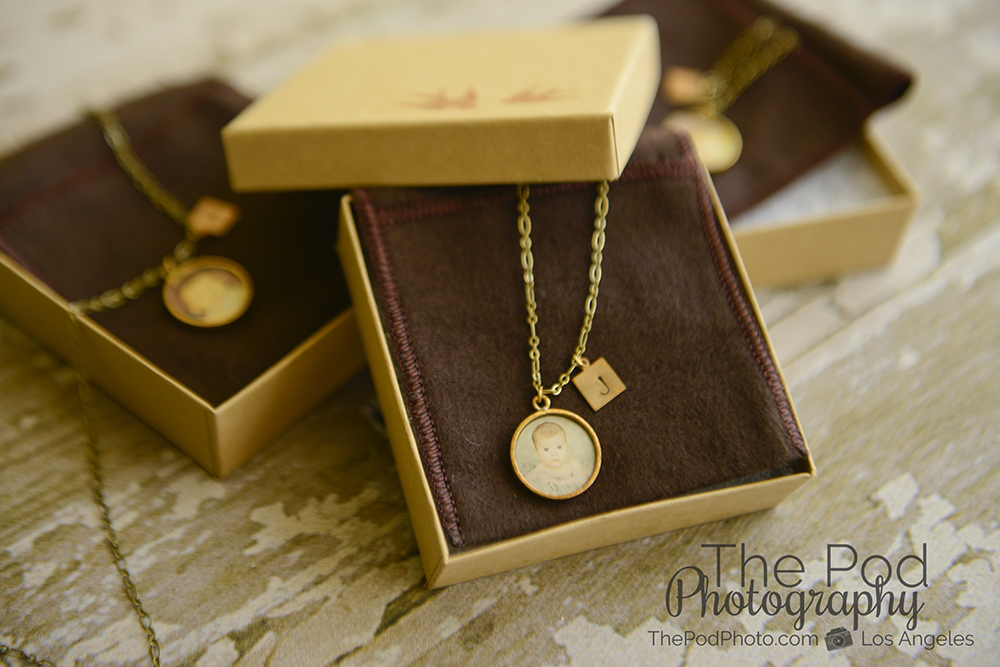 Surprising that special lady in your life with a super thoughtful gift can be tricky. Is it jewelry she wants, does she have enough clothing, would she be secretly upset with you if you got her chocolate? We know that the pressure is on to give her something unique, thoughtful and showcases how special you think she is… that is why we at The Pod Photography specialize in gifts that she'll really love!
Here are our top picks for photo gifts that's she'll keep close to her heart, appreciate and provide years of joy:
1. A family photo session. The number one reason Mom's book their family's photo session with us is because they "are never in the photos!" Moms are notoriously the picture takers and when scrolling through the family's annual album moms are rarely to be seen in the photos – and when she is in the photos she's generally so focused on the kids and everyone else that she's not looking too hot. When we capture family photos at our studio or on location there is always a team of 2-3 three people focused on posing the family, keeping the kids in one spot and smiling… all so that mom can finally focus on herself and look fantastic! Therefore, our top pick for your Mother's Day gift is a family photo session. We've get beautifully packaged gift certificates that'll make dad look like a hero, and give her that perfect family photo that she so desperately wants!
2. Photo Jewelry. Let's be honest, every mom's favorite topic is her kids (sorry for the spoiler, dads!) She pulls out her phone to show them off at the mere question "how are the kids?", she could talk endlessly about "the funny thing" the little ones did yesterday, and she's always got an ear open for new advice and fun activities to share with the kiddos. What better gift than a constant reminder and conversation starter of her favorite topic? Jewelry that she'll wear and enjoy every day is the perfect gift for that mom who loves to show off her kiddos and tell everyone how fabulous they are. We offer a variety of unique photo jewelry to match any mom's style, from necklaces to bracelets and even some pretty cool gifts for dads.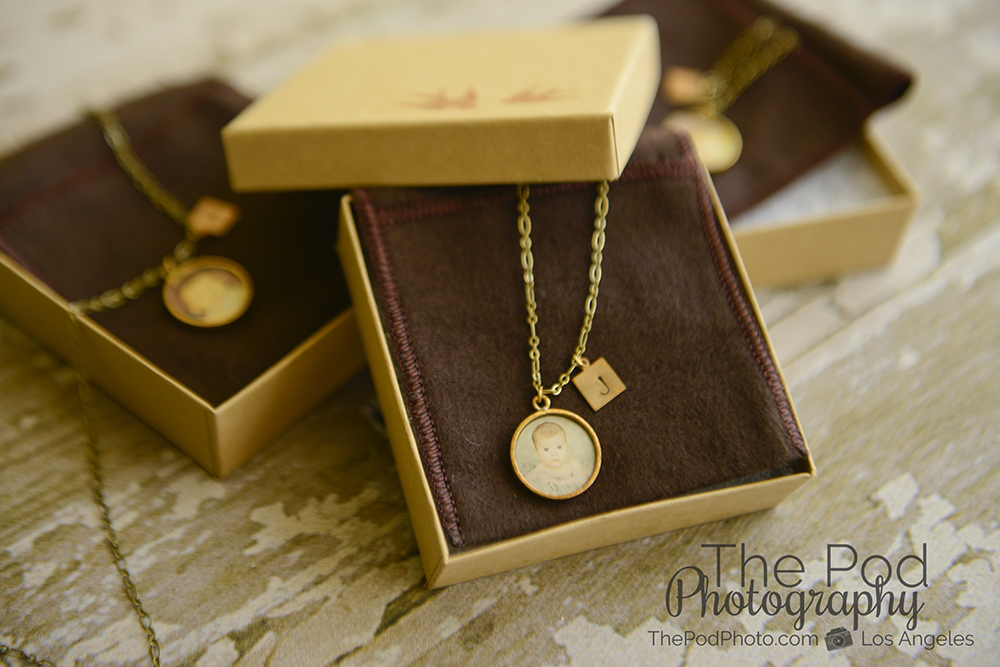 3. Desk Frames. Whether having an image of her family by her bedside, on her desk at work or close by while she's folding laundry – mom will love being reminded of her favorite people.  It always feels good to look over and see your baby's smile and be reminded of why we get up everyday and put in all the work that we do! Our Signature Frames are a beautiful way to showcase mom's favorite photo.  Each frame is hand-signed by your photographer and come in an optional black, natural or white frame style. Our Lux frames are a super cute addition to any small table, mantle or desk and come in your choice of color.
4. Brag Books. Want to step up mom's picture game from just showing photos on her phone? These custom designed accordion style brag books can be displayed on a table, are magnetized and stick to your fridge plus they are the perfect size for mom to take with her to that luncheon so that she can show off her favorite little one! Our Brag Books are especially popular with Grandmas who love to print and touch their photos instead of just seeing them digitally on those new-fangled telephones.
Give us a call at 310-391-4500 for your consultation to have us custom design the perfect session and photo gifts for the special ladies in your life!
Have fun coming up for gifts that your special mom or wife will treasure.  Remember, it's the thought that counts…. as long as the thought was well thought out, planned, executed 🙂