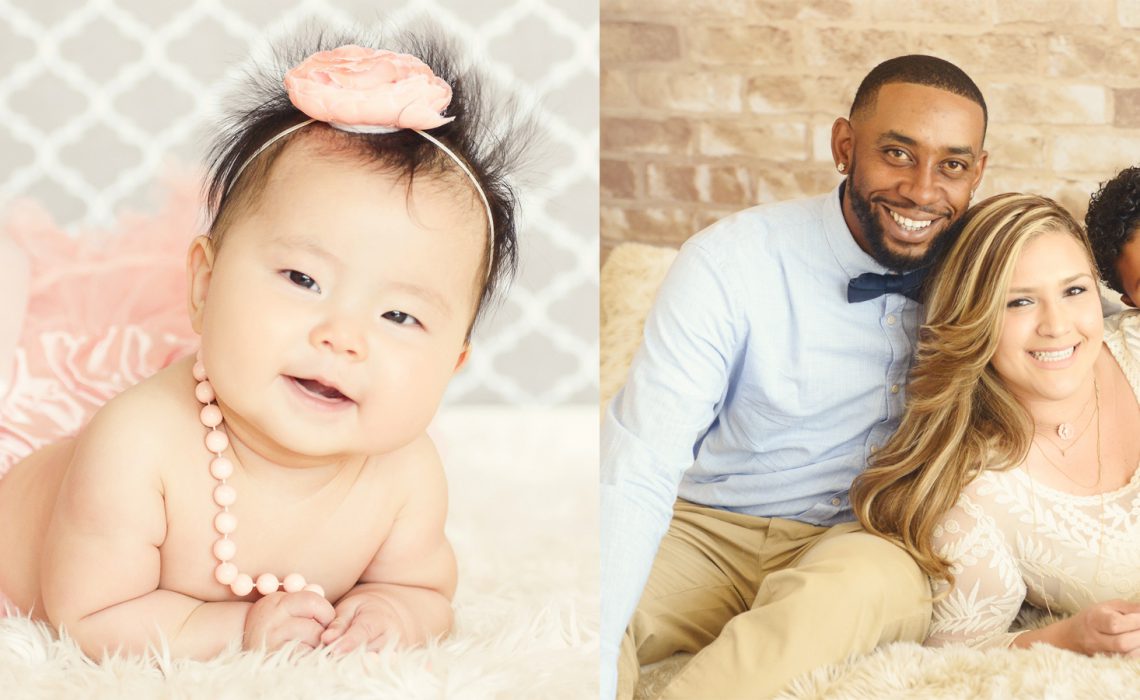 Mother's Day is JUST around the corner – do you have a gift yet?
Gift Certificates are the perfect gift for Mom!
She is usually the one snapping the photos, so chances are she's not in any of them! Give her the gift she's been dying for – a beautiful family portrait to document who she cares about most!
Call us at 310-391-4500 for your gift certificate
choose between…
Family Photography Session
Tell your family's story with a custom-designed family photo session. We'll plan every detail of your shoot based on your unique style and taste. Enjoy your images with a variety of framing options, custom albums, digital packages and more!
Family Portrait Sessions begin at $350 and have a $995 purchase minimum
or…
Day-In-The-Life Family Film
We'll document your family's story in stunning cinematic quality video and create an artfully edited film that will be cherished for generations!
Day-In-The-Life Family Films are $2,495
Call us at 310-391-4500 today before 5pm to book your family session and receive an extra $100 off!