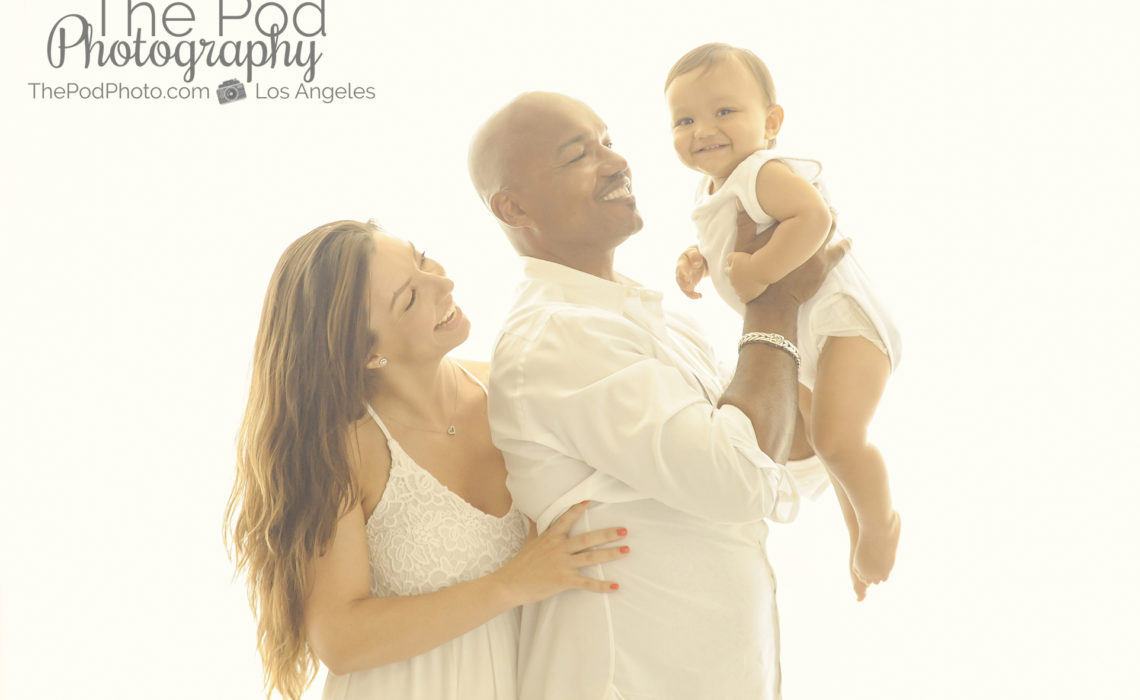 Looking for the perfect mother's day gift? Look no further, we've got you covered with all of our favorite mommy gifts in Los Angeles! From our favorite salons and organic products, to the hottest jewelry that is sure to leave her speechless.  ake her for a night on the town, or out for the yummiest ice cream in the city. Whatever it is, these local boutiques, restaurants, and websites will help you plan the perfect day for that special mom in your life.
1. Pamper Her
Every mom loves to be pampered. What better way to do that than to treat her to a local salon? Queen Bee Salon located in Brentwood or Culver City will made her feel like the queen she is. Want to give her the full treatment? Skinpeccable is full service and is sure to impress. Rather something to use at home? Orgo has the yummiest smelling products that will be perfect for her!
2. Indulge Her
You know you can never go wrong with the classics. Treat her taste buds with signature truffles at Compartes, famous red velvet SusieCakes cupcakes, or some yummy organic Sweet Rose Creamery ice cream. Bling her thing? Jen Fisher, Jen Meyer and Anita Ko are some of our absolute favorites right now. Flowers? Rather than running to your local market, do something with a little more thought behind it. These flower shops go the extra mile when it comes to your Mother's Day bouquet. And what mom doesn't want to sample some delicious wines? Take her up the coast to Malibu Wines for a little getaway.
3. Take Her
There are tons of restaurants in Los Angeles that have Mother's Day brunch.  Tavern Restaurant, Le Pain Quotidien and Malibu Cafe are some of the coolest atmospheres to grab a bite to eat and hang out.  Romance her at dinner?  Grab some fresh seafood at Water Grill, sushi at Pearl Dragon, or catch the sunset over dinner at Cafe Del Rey.  Want to do something a little different?  Take her for a night on the town to one of this year's hottest shows, Motown The Musical or The LA Philharmonic are sure to entertain her (and you) for the evening!
4. Dress Her (Baby)
You know mom loves dressing up her baby in the latest trends. Check out the ultimate comfort in baby clothes with Paige Lauren Baby, go girly and ultra fashionable with Modern Child, or try some of our latest addictions on Etsy. Cozette Couture goes over-the-top, Posh Peanut for the best accessories, and Four Tiny Cousins for the cutest little boy outfits!
5. Spoil Her
And of course, you can't forget about what she really wants this year. Her family. Show her how much you care with a family portrait session at The Pod Photography! At The Pod Photography, every mom is a superstar. We take care of every detail to make sure she knows how special she is from letting her know the best place to get her hair blown out, get her makeup done, or finding that perfect outfit for her shoot. We guarantee she'll love her family portraits and the stories that they will tell for years to come.