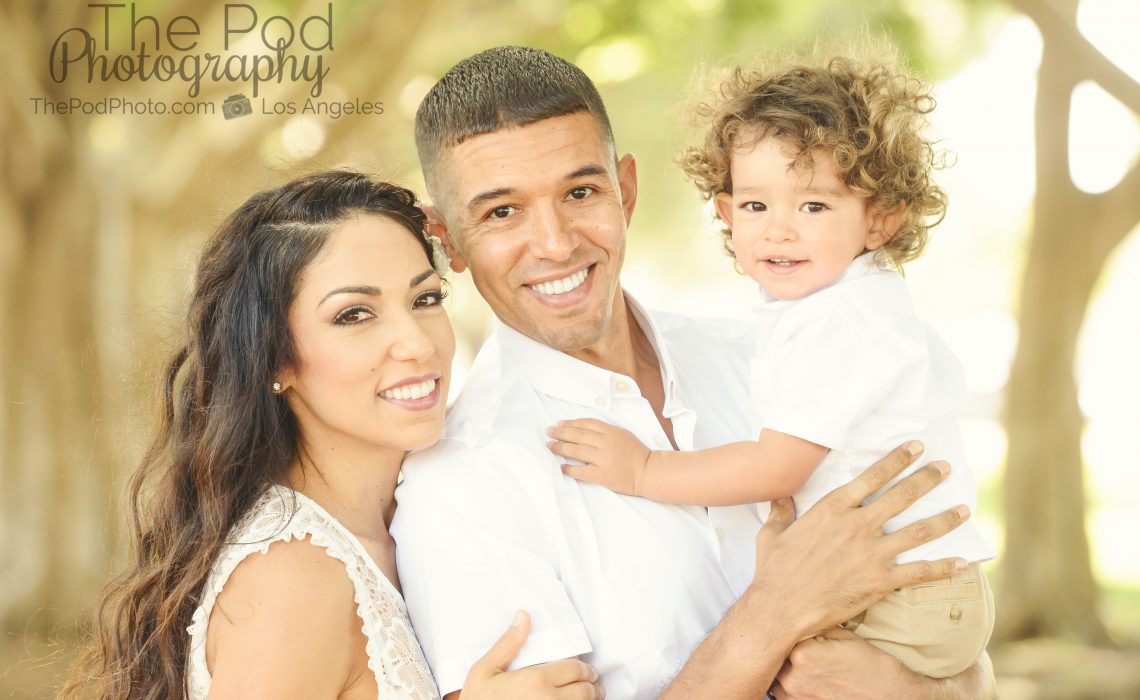 For squirmy little toddlers on the go, sometimes it's best to shoot on location rather than at the studio! Don't get me wrong, studio is amazingly fun and playful for all the little props and accessories, but sometimes you just gotta let boys and boys! And in the case of Mr. Preston, he definitely did not mind playing in the dirt and dragging sticks through the mud!
We had so much fun documenting this family through both photo and film – and we are obsessing over the idea of bringing cinematography into our services! There's just something so magical about seeing those snuggly kisses, capturing the burst of a smile from beginning to end, running around and tickling… and really just telling the story of who this family is and who Preston is at this fun, energetic age!
Tell your family's story through portrait film! Visit our website and give us a call at 310-391-4500 to schedule your consultation.
Follow our Los Angeles Portrait Studio on Facebook, Instagram and Google+! See what we're up to on Pinterest and view more behind the scenes videos on our YouTube page. Don't forget to see why our clients are raving about us on Yelp while you're at it!