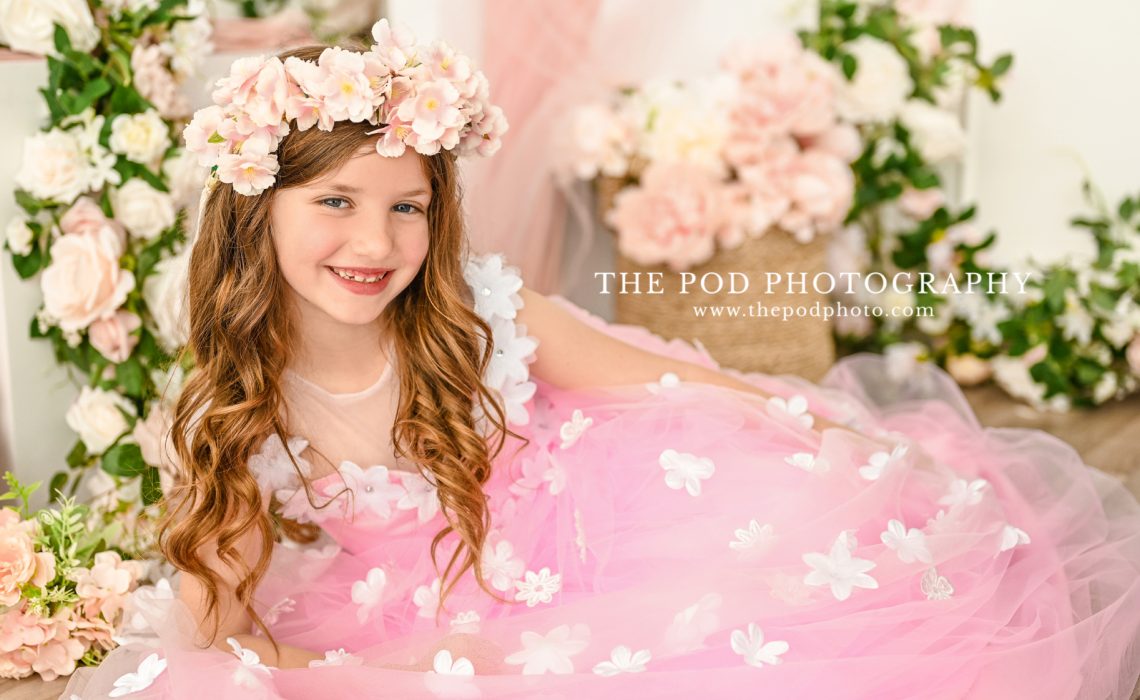 We are excited to announce that we will be offering Kids and Family Personality Mini Portrait Sessions in our Los Angeles, California studios! These portrait sessions will run June 1st-30th, 2023.
It's time for the older kiddos to shine! Kids are funny, playful, and imaginative! Preserve their precious personalities with portraits! These mini sessions are for kids 5 and older.
It's so much fun to watch their personalities emerge! Participants can wear their favorite outfits to show off their personalities. Or, they can lay dress up with our studio wardrobe! Parents are welcome to join in these sessions too.
Package rates are $250 for a single child. Include family members, up to four for $450. Sessions are 15-20 minutes long. Your child can wear their favorite outfit or play dress up with our studio wardrobe!
If you're ready to book your Kids and Family Personality Mini Portrait Sessions, call us at 310-391-4500. Or feel free to visit ThePodPhoto.com! We are looking forward to having you in our studios. Be sure to book early; these mini session spots fill up quickly!
The Pod Photography Los Angeles, California's luxury studio, also offers a variety of beautiful products. These products include albums, wall art, and digital prints (sold separately). You can also choose from canvases and framed and metal! Create a beautiful wall collage in your home. These portraits also make wonderful gifts.
And, for more portrait inspiration, please feel free to follow us on our Facebook and Instagram pages. We share images from our portrait sessions. You can also find us on Pinterest and YouTube for more portrait inspiration. Visit our website at ThePodPhoto.com for scheduling information.