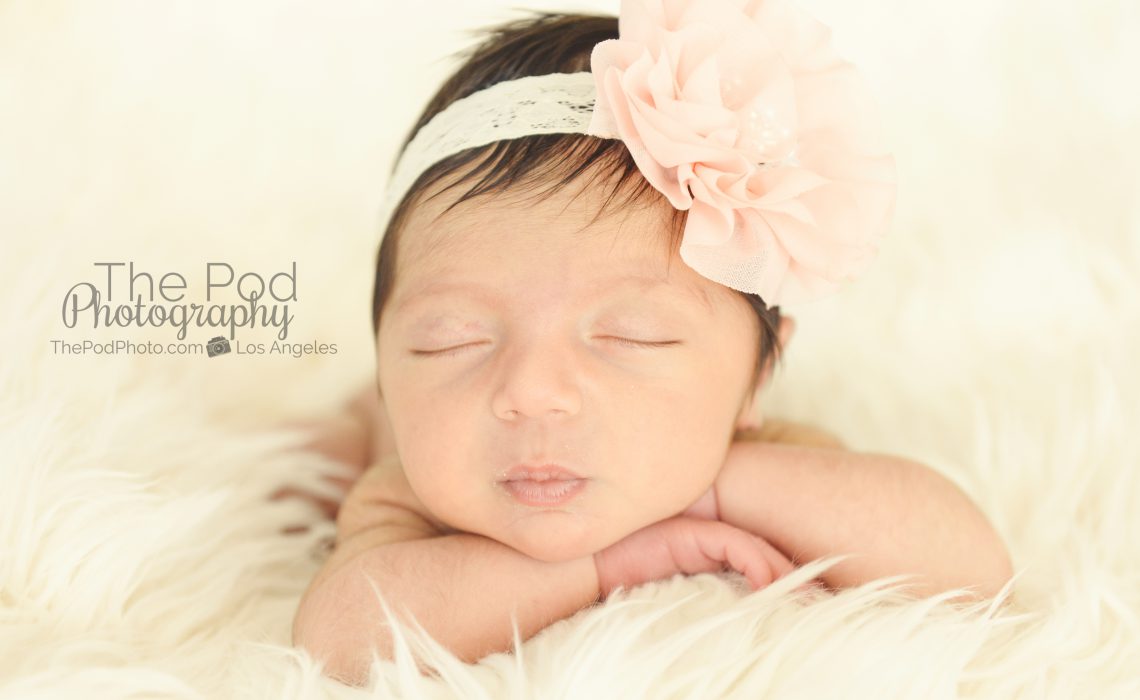 I've been really into the details recently – well baby details that is! Hands, feet, their little hair curl, lips – those close ups have been very interesting to me lately, and I have been trying to come up with new, cute ways to photograph these exquisite details on my tiny subjects.
My absolute favorite infant detail to capture are nails.  This may sound a little strange, but how amazing is it that (most of the time) when I am photographing a week old baby, their hand and toe nails have never been cut before. The nails are often jagged and uneven, and I have had plenty of embarrassed parents  say "wow I should have cut those before the photo shoot" or "can you Photoshop that?" But to me – it is that amazing new life of the nail that is just perfection. For the next however-many years of this human's life their nails will always be cut, their hair curl will grow out never to be seen again – but at this special time, I get to be the one who documents it! I feel truly lucky that I get to be the first to document these wonderful little babies.
The lovely little baby girl in these photographs was beyond the perfect photo subject. She was also so dainty and girly, and she made the cutest little faces with those perfect lips of hers! This family wanted a soft, pink, cream and neutrals color palate for the photo session which complemented this baby girl perfectly!
We love to service our Santa Monica clients and their tiny newborns. Give us a call at 310-391-4500 to chat about your baby's portraits and check us our online at www.ThePodPhoto.com.