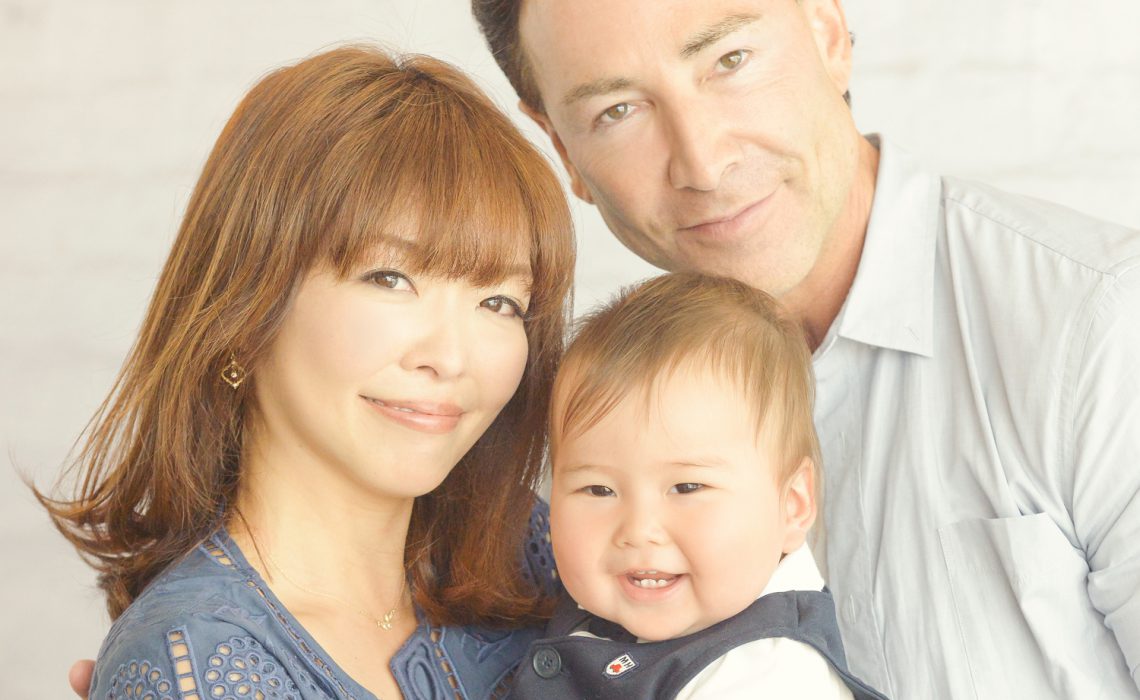 Watching families grow from belly, to baby, to one year old is so amazing to see! We met this Los Angeles family when Baby Ryan was still in Mommy's tummy (take a trip down memory lane to see this gorgeous couple's maternity photos HERE). And then of course saw them again when Ryan was just seven days old (he totally rocked his newborn photos too – THIS SHOT on our website is one of our most requested photos!)
But for Ryan's big milestone, we wanted to document the whole family, including his cake smash! It was great too – we incorporated his favorite Japanese cartoon character, Anpanman, who's face made for a very cute smash cake.
We always love hanging out with this laid-back family, but having a very happy baby made it even more fun! Thanks for all your adorable smiles, Ryan!
Don't miss out on capturing your little peanut's big milestone! Check out our ultimate birthday packages for your custom photo shoot, party favors, displays and invitations, as well as documenting the big day with Halley, our event photographer!
Call us at our Los Angeles portrait studio at 310-391-4500 – we can't wait to meet you!