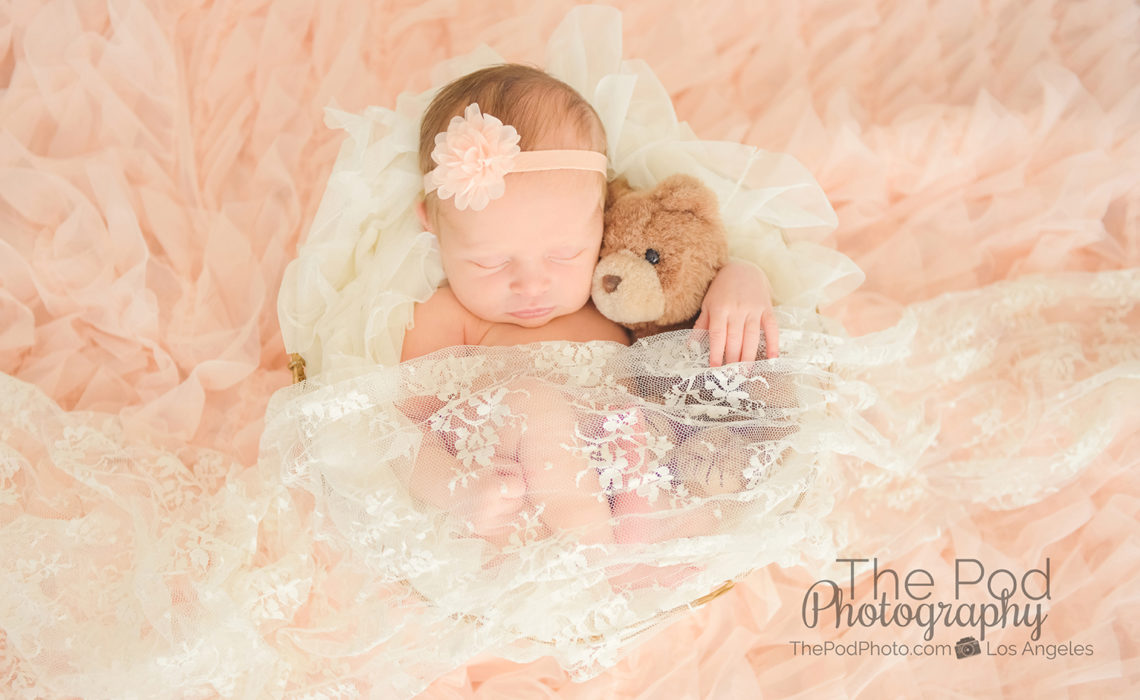 We love our newborn family clients – and it is so awesome when they show us some love as well! This lovely Marina del Rey family wrote the sweetest review on Yelp. We are thankful that they had such a great experience with us, it's their feedback that makes I love what we do (event more!!)
Yelp Review
"YESSSS!! Hands down the BEST newborn photo shoot ever. I always knew I wanted photos of our baby girl once she was born, but of course being busy with all that pregnant good stuff, I totally forgot to schedule a shoot! I found The Pod Photography when my baby was 10 days old!!! Time is of the essence with a newborn shoot and even though The Pod was really booked, Erika was so cool and got us right in! We had such an awesome time at our newborn photo shoot. What an amazing experience. Erika, Sarah, and Halley are so nice and help make everything incredibly easy and fun. The studio is super cute and the way they create each set is really special.
All I can say is if you're looking for newborn photos this is the place to go. I would recommend this to all my friends who don't even live in Los Angeles!! I will most definitely be going back for future shoots at the Pod! The pictures we got from our session mean everything to us and we really couldn't be happier."
Contact Us
If you are looking for a newborn photographer in Marina del Rey or the surrounding Los Angeles area – we would love to become our family's photographer.  Give us a call at 310-391-4500 and visit our website www.thepodphoto.com to find out more about our professional services!