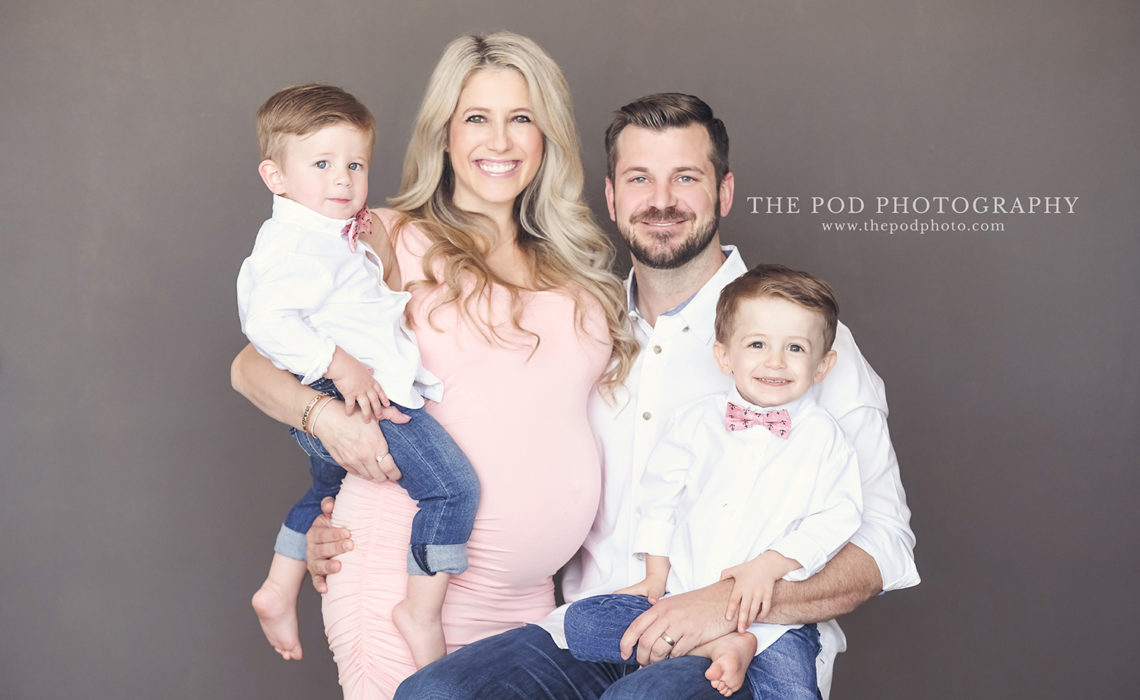 These days, documenting your pregnant body in a photo shoot is something just about everyone does.  The days of baggy mumus and hiding your belly are over! Whether you hire a professional maternity photographer or have  a friend snap some picks, capturing your incredible body in a photograph is a must-do!
Professional Maternity Photographer
When an expecting mother hires one of our Los Angeles maternity photographers for their portraits, we always like to get to know them, their style and plan their outfits and session accordingly. Generally speaking, a pregnant client wants to show either a little bit of their body or they want to go full-on bare naked! Whatever their nudity comfort level is – it is a thrill for us to capture these empowered images celebrating their inner mama-goddess.
Gender Reveal Photography
Many of the women who hire us for their maternity photos also get a jump-start on pictures around 12-18 weeks with a Gender Reveal photo shoot. These images are typically used to announce the baby's gender on Facebook, Instagram, emailed out to friends or even mailed as a stylized postcard to family.
The family in these pictures has been a client since before their first of three children was born. We have documented each of their maternity sessions, plus newborn, 7 month and one year portraits of their two boys. Now with their third child – a girl – they wanted to do a gender reveal as well as a pregnancy shoot. I'm sure the fact that this new baby is a girl was big news that their friends and a family are really excited about. Boys are absolutely fun, but nothing beats a sweet little girly girl to dote on!
Don't miss out on documenting your pregnant body in photographs, it is something that you would regret not doing once the baby is born. If you are interested in having our Downtown Los Angeles maternity photographer capture them – give us a call at 310-391-4500. Want to check out more of our work first- visit our website as well!