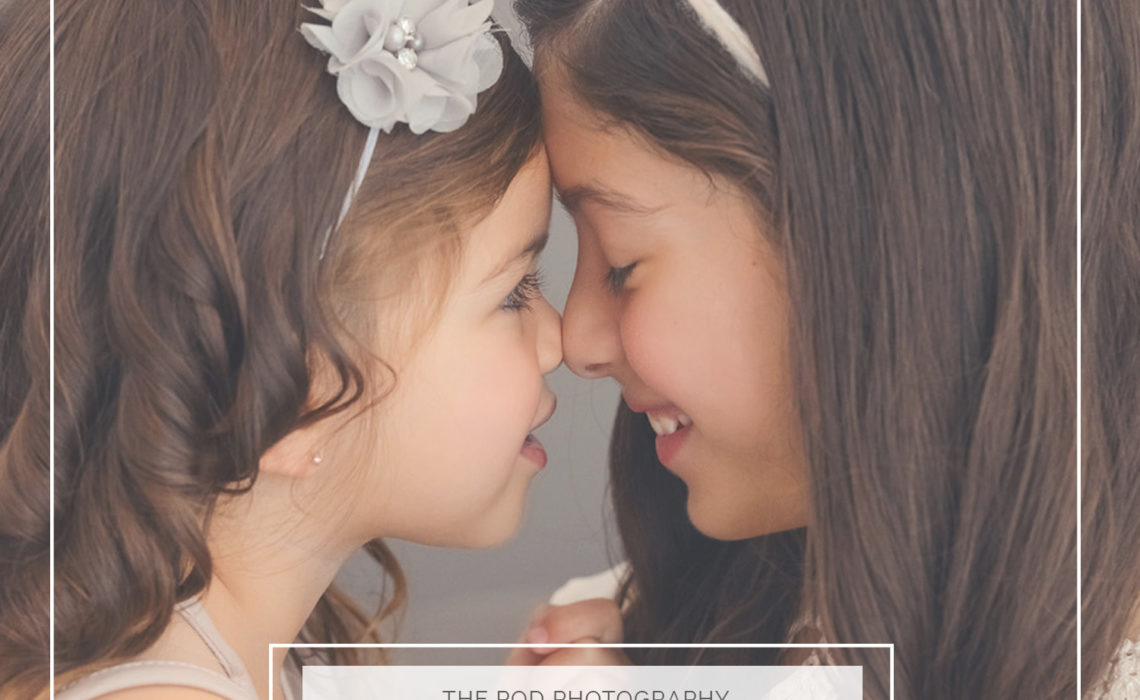 Big families are so much fun!
Not just to photograph, but even to just be around in general!  We had so much fun during this Pacific Palisades Family Portraits session that we couldn't stop doing different combinations of portraits and poses!  For most Family Portraits sessions, we will do a combination of:
Posed Family Shot
Posed Siblings Shot
Each Child Individually
Usually, by that time, the kiddos are pretty much done cooperating and are ready for naptime!  But these four kids were having so much fun and let us take individual photos of each of them with mom and dad, as well as some adorable combinations of sister-sister and brother-sister photographs.  We were even able to get some adorable shots of mom and dad being cute and romantic!  In the end, these Pacific Palisades Family Portraits turned out so beautiful!  These family portraits tell such a story! We can only imagine what a treasure these photographs will be for the rest of these children's lives
Take a look at a few of our favorite pictures from this family portraits session:
The Pod does amazing work.
The proof is in the pictures.
The price is a bit hard to handle for some. But once you see the results you will know it was worth every penny.  Pictures they have taken for us are things we know we will be looking at forever. This team works together seamlessly to make the experience as wonderful as possible. They truly have a gift when it comes to working with babies and kids.
These pictures are the gifts I give my family, my wife's family, and both our grandparents (who tend to love the photos and love showing them off almost more than we do).
The experience is first class at The Pod. And when you're an exhausted parent you need all the pampering you can get.

Main point:  if you don't get photos like this, you're going to regret it.
Give us a call at our Pacific Palisades portrait studio at  310-391-4500 to set up a consultation with your photographer and be sure to follow us on our Blog, Facebook, Instagram, Google+ to see what we've been up to, or explore our YouTube page for more!