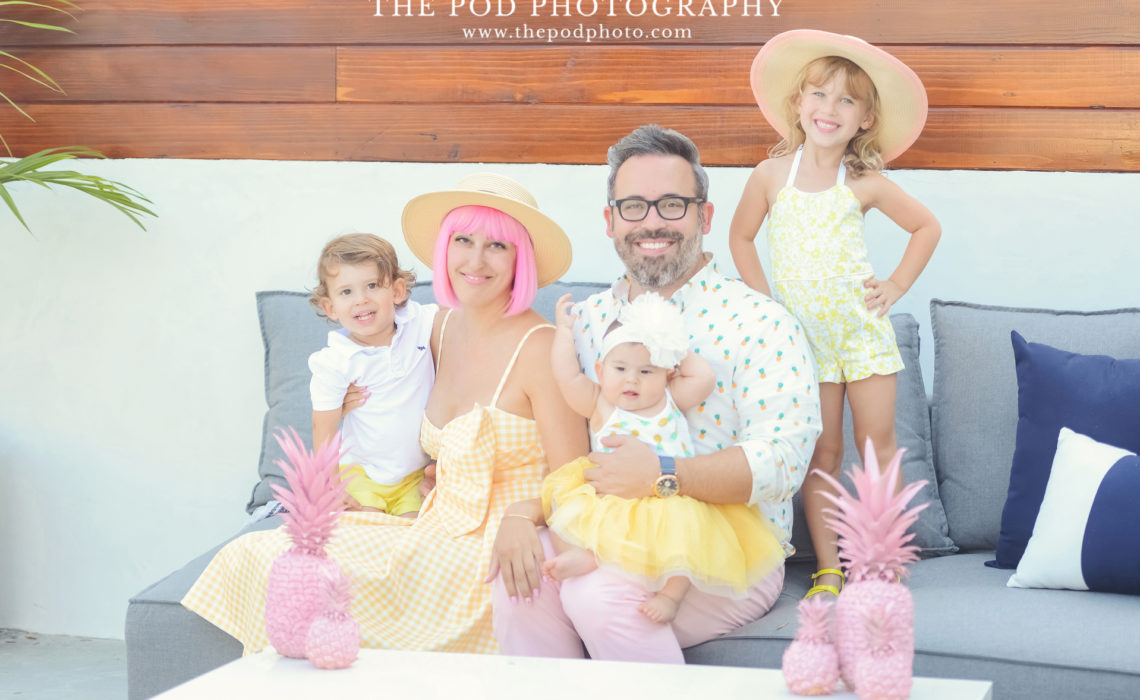 Calabasas Family Photographer
Summer is HERE!  And we couldn't be more thrilled!!  As a Calabasas family photographer, the warm weather gets us so excited!  Though we love shooting in our professional Calabasas portrait studio, Summertime allows for so much creativity!  It's the season for location shoots and really embracing living in beautiful Southern California!
Some of our favorite locations to document our Calabasas families:
Bringing a vision to life
Regardless of where we shoot, we always love to bring something new to the table!  And if a family has an elaborate idea, even better!  As a Calabasas family photographer, our job is to bring your vision to life!  And for this super fun Calabasas family below, we brought mom's vision for a retro, summertime shoot into reality!  The inspiration was pineapples and flamingos with celebratory colors of red, white and blue!
Usually, for one family session, we recommend one outfit.  And sometimes we do an outfit change for the kiddos.  But with a big chunk of time blocked out, and an endless amount of AMAZING clothing from this mom, we couldn't help ourselves.  We had do do several different setups.  By the end of it all, everyone was exhausted, but it was so absolutely worth it!
Give us a call at our Calabasas portrait studio at 310-391-4500 to set up a consultation with your photographer.  Be sure to follow us on our Blog, Facebook, Instagram and Google+ to see what we've been up to, or explore our YouTube page for more!