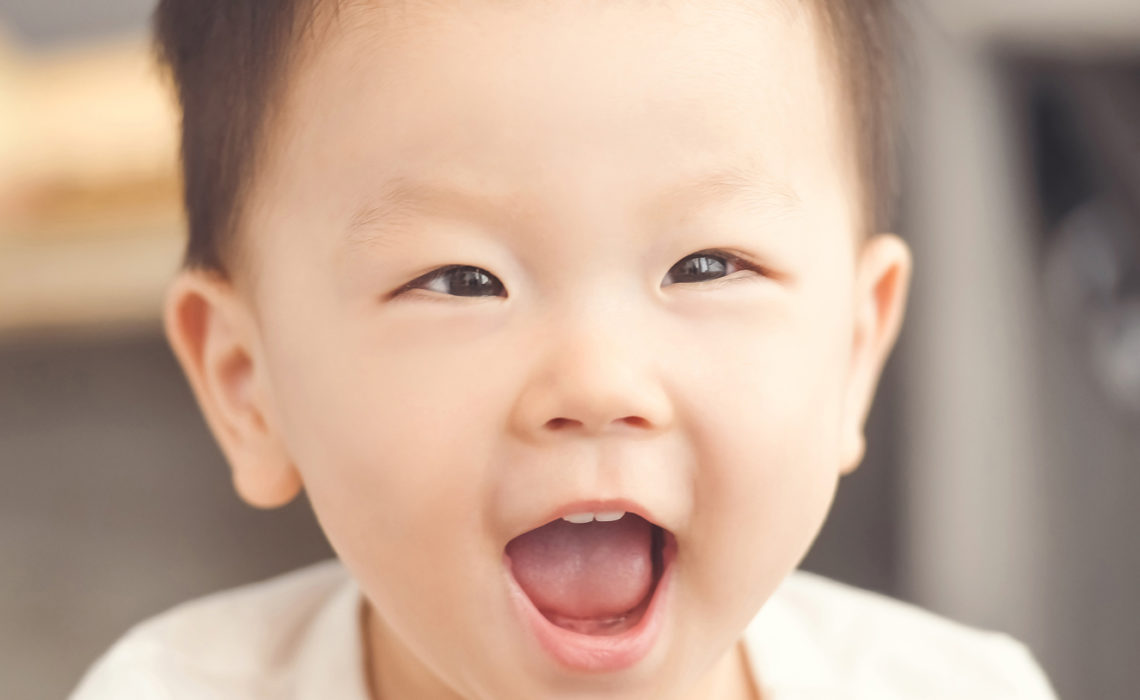 Los Angeles Kids Photography
When it comes time to booking your Los Angeles Kids Photography session, it's always best to plan ahead!  We love to sit down with each family that we photograph a few weeks before the session.  At this planning meeting, we discuss everything that we want to accomplish in the (Los Angeles Kids Photography) session.  That way, come shoot day, all we do is execute!  This ensures happy kids, happy babies and parents that are relaxed and having a great time!
For this Los Angeles Kids Photography session, mom and dad wanted to have just a couple of family portraits.  This is great for the kids too, because it helps ease them into the session and they still feel safe with mom and dad!
After warming up with family portraits, we then move on to siblings and individual portraits!  During a Los Angeles Kids Photography session, we here at The Pod Photography always like a good story.  So, what that means, is we are planning ahead.  We are thinking about your wall art, your albums, and consistency in a story.  And to have those portraits feel consistent and seamless when all displayed together, we get all of the shots needed within the first outfit!
At this point in the shoot, we've gotten an amazing family shot, a perfect sibling shot, and adorable individuals of each of the kiddos!
Now let's have some fun!  That's what a Los Angeles Kids Photography session is all about!
After getting the "priority shots" handled, we like to showcase kids' personalities.  We love to tell the story about who these kids are in this period of time.  What are their hobbies?  Things they are into?
For big sister, it's horses!  She rides competitively, and so mom and dad brought in her riding boots, blazer and helmet.  We love how into this part of the session she was!  She was posing up a storm for us, shifting her weight from her left leg to her right leg with sass – it is so cute to see little girls doing this!  You could tell that she felt so grown up and so proud of herself!
Baby brother was up next.  And since mom and dad have a vision of him playing sports, we set up a whole little sports setup for him!  It certainly helped that he was into throwing everything!  (That is what little boys at this age do!) So the theme was incredibly fitting to his fun personality.  We loved all of his different expressions and how into everything he was!
Overall, this Los Angeles Kids Photography session was a blast to shoot!
Ready to schedule your Kids & Family Photoshoot?  Give us a call at 310-391-4500 to begin planning your session today!  Be sure to also follow us on our Blog, Facebook, Instagram and Google+ to see what we've been up to, or explore our YouTube and Pinterest Boards for more inspiration!