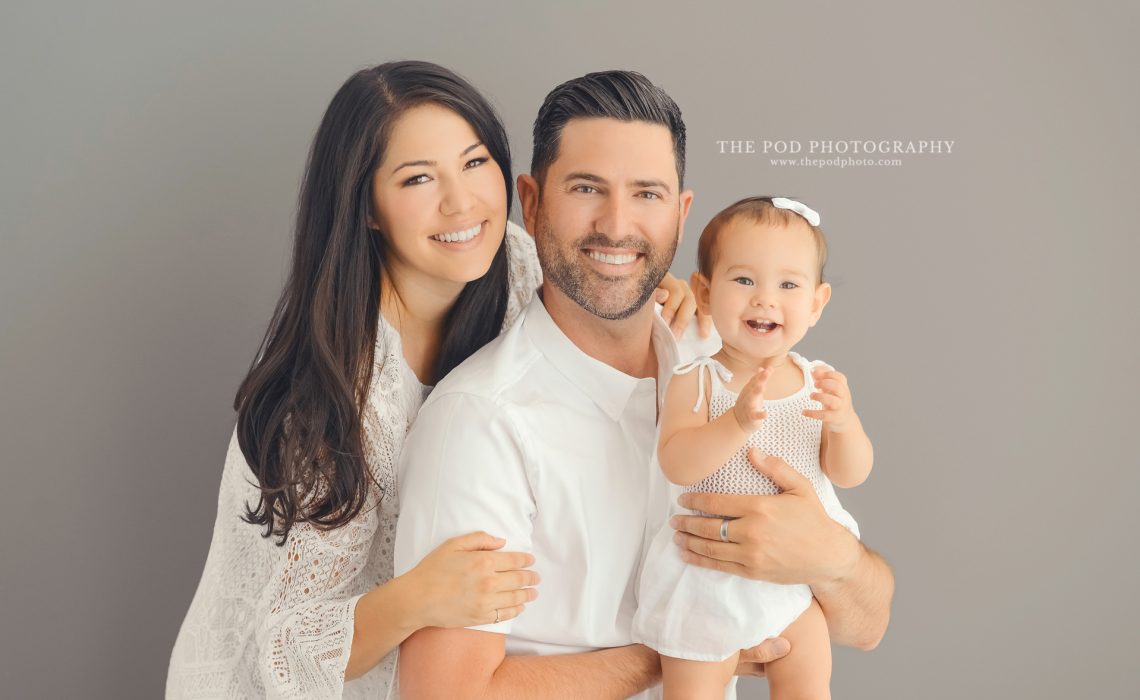 Your Family Photo Session is on the calendar and the day is fast approaching! After 11 years of photographing families, we have compiled some advice to help you prepare for your Family Photo Session.
Top 5 Tips & Tricks for a Successful Family Session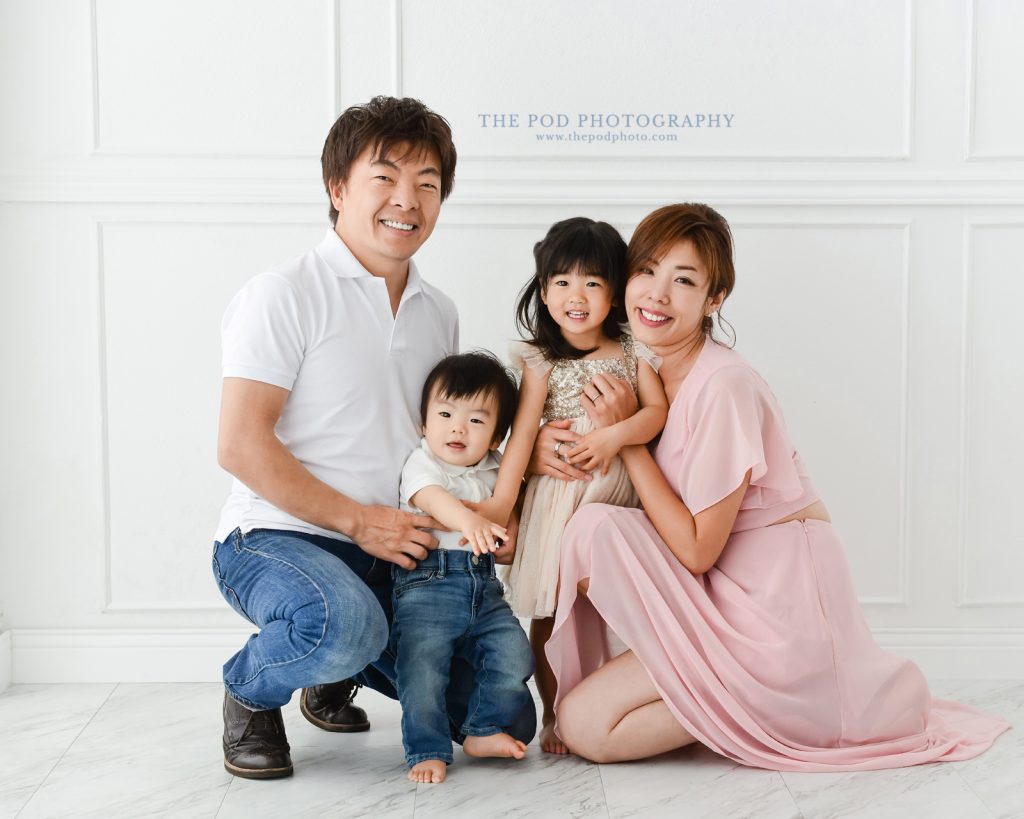 1. Think About Your Goals for Your Family Portraits
Why are you documenting your family? What kinds of imagery inspire you? Where and how will you display your portraits? These are some of the most important questions you can ask yourself when preparing for your session. Maybe you have an empty space above your mantle that needs to be filled. Perhaps, you are documenting a family milestone, or you haven't had family photos taken in a few years. Whatever the reason, understanding your desire for portraits is key to finding the best way to tell your story.
Here are some helpful questions to ask yourself:
Why am I getting Family Photos Taken?
What are my priorities?

Family Photo, Sibling Photo, Individuals, etc.

What will I do with these images?

Heirloom Album or Frames for the Living Room?

How do I see my personal style?

Casual or Formal?
Colorful or Neutral?
Experimental or Traditional?

What kind of images am I drawn to?

Candid or Highly Styled?
Light and Airy or Dark and Moody?
Fun Modern or Timeless Classic?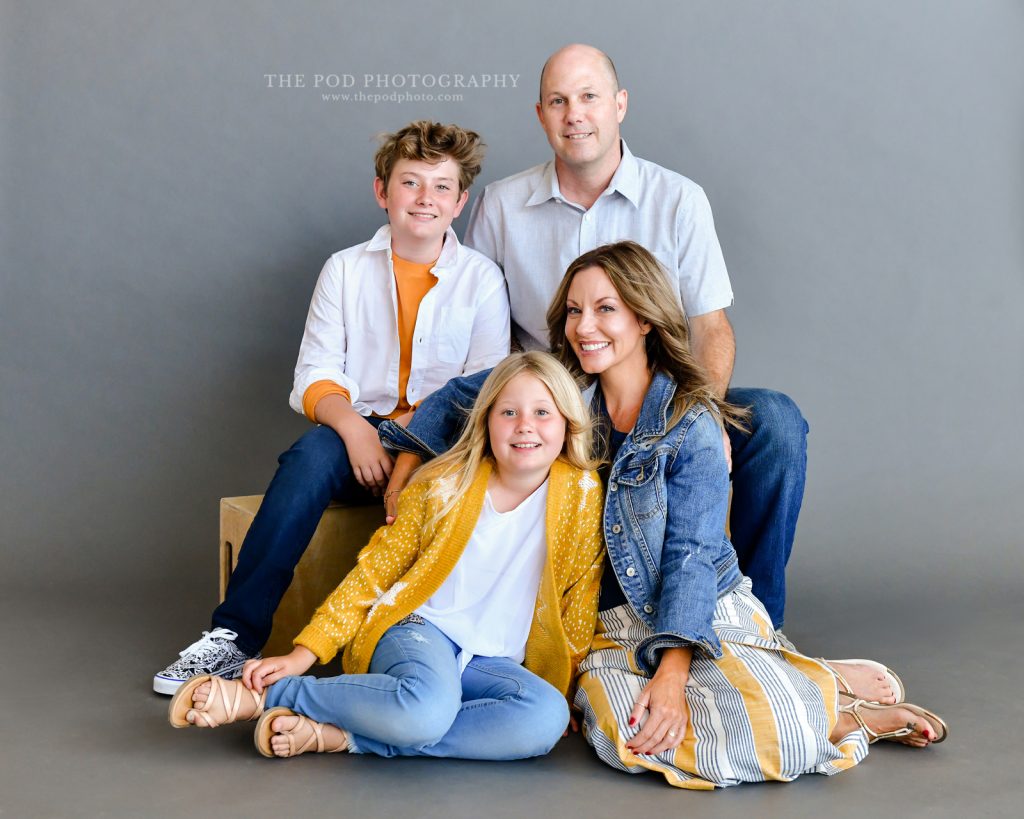 2. Quality over Quantity: Keep It Simple for Best Family Photos!
Pinterest and Instagram are great places to find inspiration for your photos, but it is easy to get ahead of yourself. Rather than listing all the dreamy and complicated poses you've found, try to observe what the photos you love have in common. Do you like photos with balloons? Go for a colorful vibe. Are you drawn to images with minimal props? Go for a more simplistic, timeless style. It's more helpful to have a style goal than to work through a checklist of poses, props, outfits, etc.
The best way to achieve genuine and authentic photos of your family is to keep it simple with 1-2 goals (ex. a Family Photo and a Sibling photo). Circle back to your reason for taking photos and the most important shots will appear in your mind. Remember to keep your priorities in check, and trust your photographer's creative process.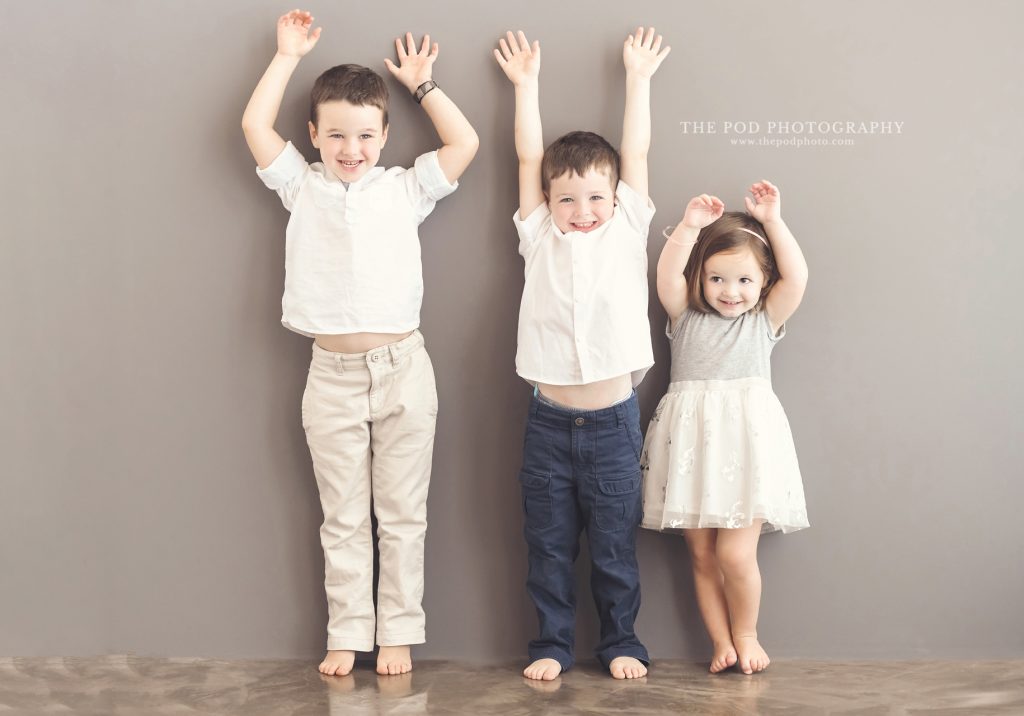 3. Kids Will Be Kids – Roll With It!
As Photographers, we've all seen our fair share of tantrums and meltdowns. The best way to work through it is often to laugh it off and change your approach! Rather than stressing out about a missed moment, let your kid take the lead for a bit. Kids, and especially babies, naturally pick up on their parents' stress levels. Minimizing tension and going with the flow will keep everyone in the family happy.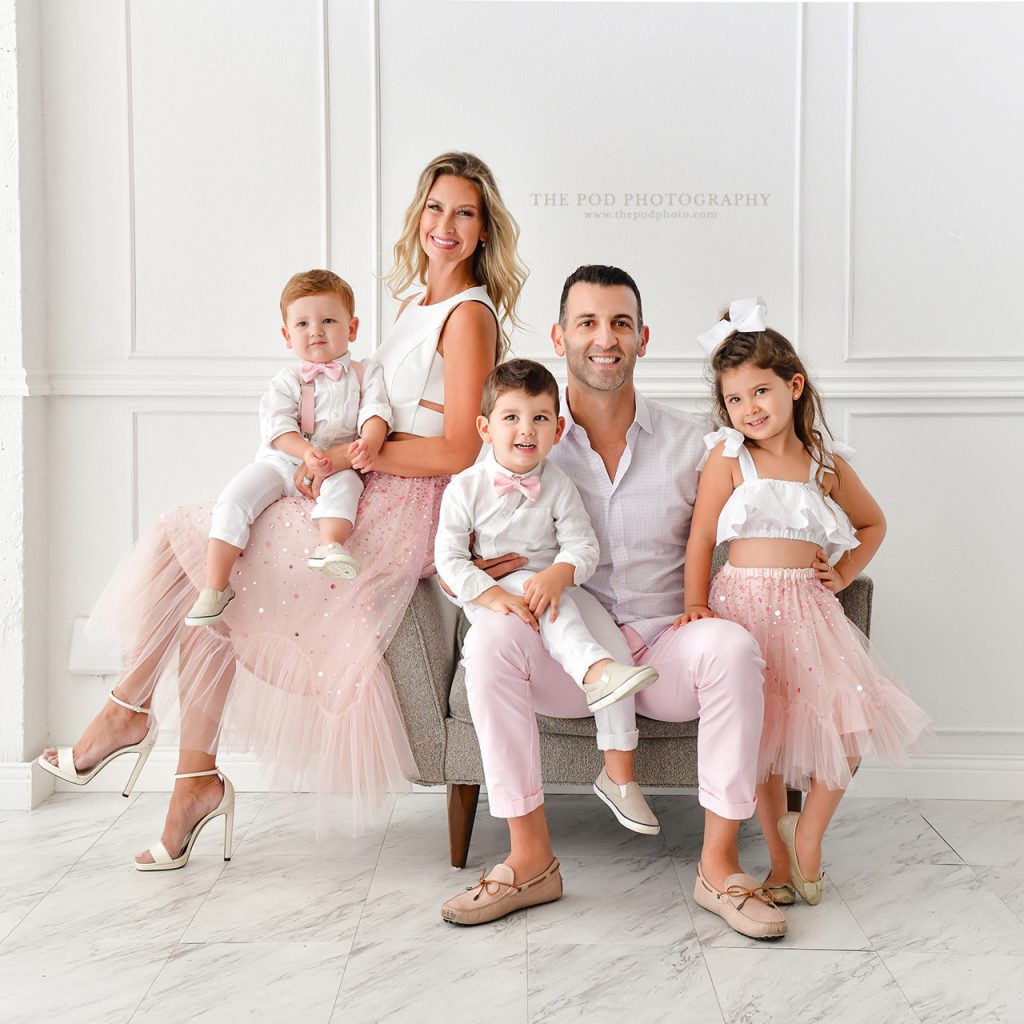 4. Pack A Reward!
While everyone has different parenting styles, I am a firm believer in the power of bribery for special occasions. Whether the reward is a new toy, a fun snack, or ice cream after the photoshoot, reminding kids of an upcoming treat can make all the difference in the course of the shoot.
Children have short attention spans, and their high energy and good mood typically lasts for about 30 minutes. This is usually when they will start to get tired, act silly, or head into the tantrum zone. Having a reward to bargain with will always grab attention and help keep the shoot moving in a positive direction. Remember to refrain from giving the treat too soon! There is nothing worse than giving a kid their reward only to take it away before the next shot!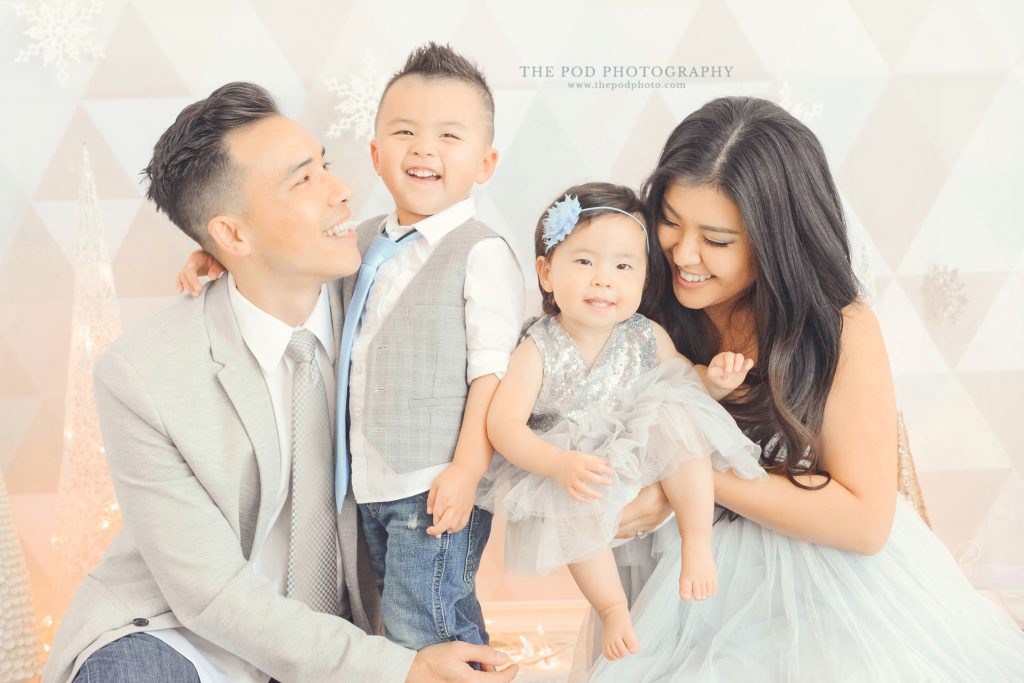 5. Stay Present During The Session
Preparing for a family photo session can be insanely stressful! Especially once you add children, potential food and beverage disasters, and being camera ready into the mix. Which brings me to my most valuable advice to parents when they are feeling anxious and overwhelmed: STAY PRESENT! Remember to BREATHE! Focus on the love that you and your family share and your photos are sure to reflect that. After all, it's not about what outfits you wore or what difficult pose you're doign. You want to look at these images 20 years from now and see the love that you share as a family.
Interested in booking a Family Portrait Session at our Los Angeles portrait studio? Give us a call at 310-391-4500 or you can visit our website for more information.
Follow us on our Blog, Facebook, Instagram and Google+ to see what we've been up to, or explore our YouTube and Pinterest Boards for more inspiration!