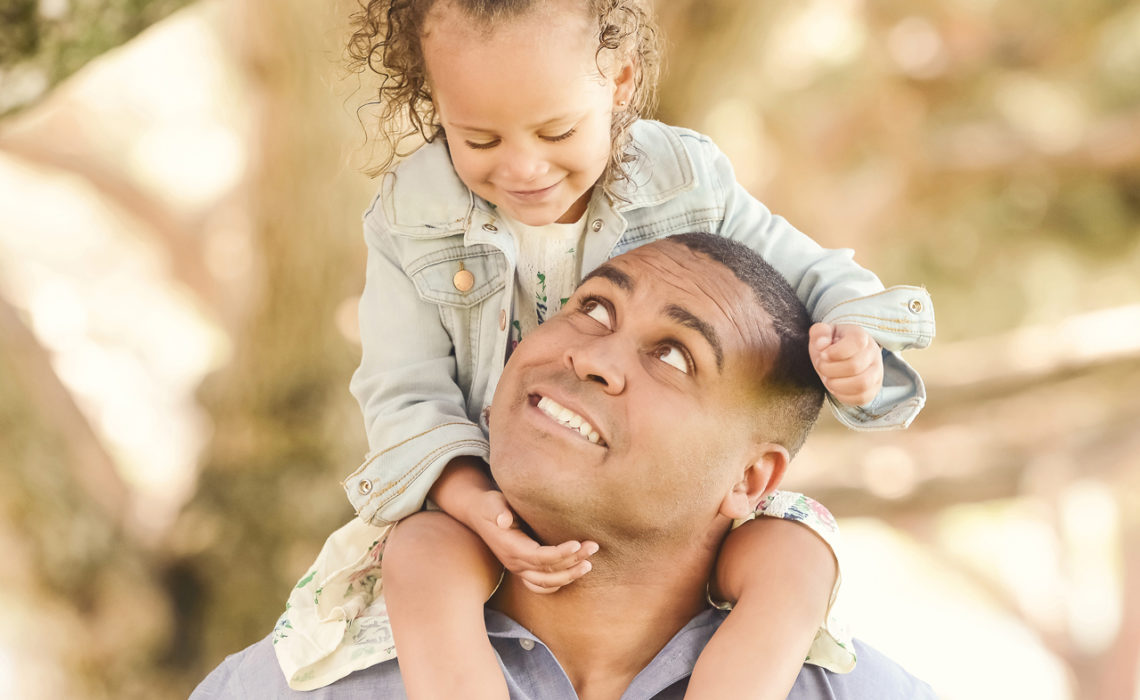 There is nothing more rewarding than watching a family grow through the years.  So when we heard from this family a few weeks ago, we were so excited about scheduling their next Westchester Family Photography session!  We have known this adorable family ever since Baby Lily was 12 months old, back in 2016.  And we missed them last year!  We would have LOVED to capture their 2017 family portraits as well, but do you know why we didn't?  Because this adventurous family was busy traveling the world!! And not just your standard kind of trips, but we are talking one right after the other!  Iceland, Germany, Romania, Slovenia, Hungary, Italy, Czech Republic, Africa, Greece, Japan, China, South Korea, Philippines, Spain, Argentina, Uraguay, and Cuba to name a few.
I mean, talk about some brave parents!!  To take your 12 month old little girl across the world?!  Amazing!!
And the cool thing too, is that it's all documented (obviously).  But this cool mom has a super fun travel blog.  Check her out at EatDrinkTravelMom!  You can see all of their amazing stories and photos from their adventures.  It's pretty incredible.
So when they were finally back in LA, it was time for some updated family portraits.  And obviously there were a TON of pictures taken all around the world, but it is very different from hiring a professional.  We knew mom wanted to use these new, updated images for her blog, so we had to make it special.  And Mom and Dad looked better than ever and Miss Lily was so darn cute!  We could hardly believe how grown up she was!
Take a look at some of our favorites from this Westchester Family Photography Session:
This location is also perfect for family photos.  We always love shooting here under the big, beautiful trees, and especially this time of year.  Spring, Summer and Fall are gorgeous for this type of session, so book your Westchester Family Photography shoot before the rainy season hits!  Give us a call at 310-391-4500 to set up a consultation with your photographer.  Be sure to also follow us on our Blog, Facebook, Instagram and Google+ to see what we've been up to, or explore our YouTube page for more!