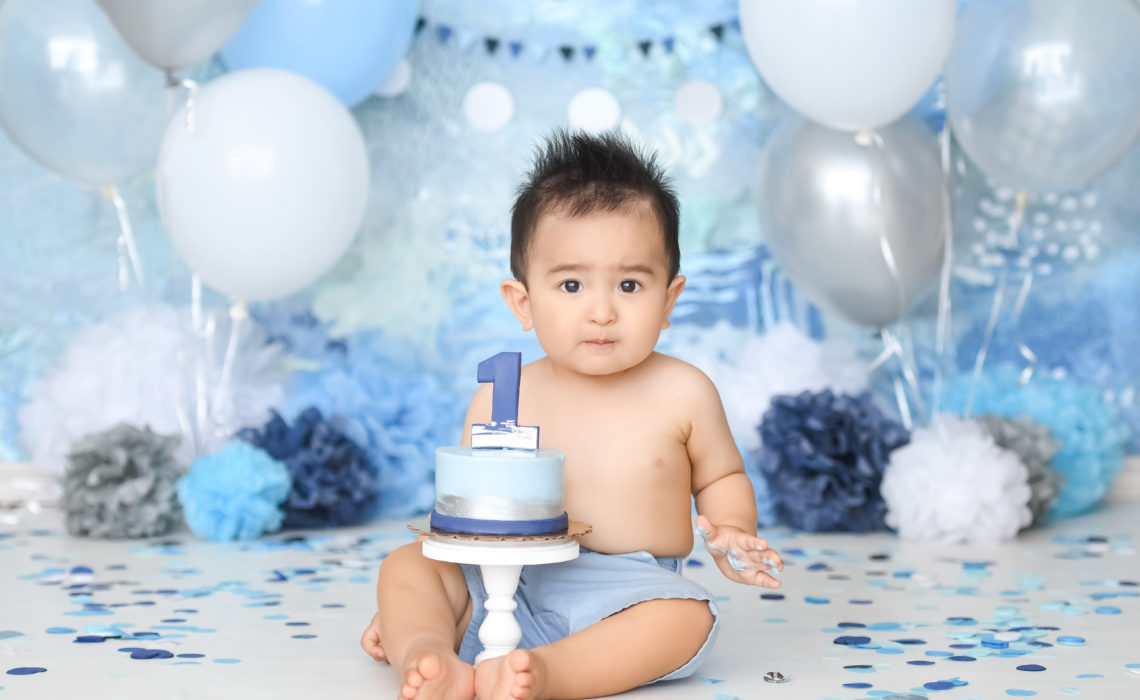 Playa Vista First Birthday Photography
We know that planning a first birthday party takes a lot of work.  There are so many things for mom to manage leading up to the event!  And that's why we here at The Pod Photography (located near Playa Vista, California), try to take some of the pressure off!  For your one-year-old's Playa Vista first birthday photography session, we'll take these things off of your plate!
Baby's outfit

Our closet is packed with adorable outfits and outfit accessories to dress your little one in!

Props & Custom Set Design

Not sure what you want your photos to actually look like?  Just tell us your party theme and/or color scheme and we'll deliver a one-of-a-kind custom set for you!

Balloons, confetti, and party decor

We'll set up everything needed.  No need to worry about having a car-full of helium balloons blocking your rear-view mirror with your baby in the car!

Your custom smash cake delivered to the studio.

Clean up

Of course we can't send you home with a cake-covered baby.  After the SMASH portion of the Playa Vista first birthday photography session, we have the SPLASH portion!  Our miniature bathtub is the perfect prop for bathtime with baby!  He'll love splashing around in the bubbles and cleaning up after his cake!
Let our Playa Vista first birthday photography studio take care of all of your portrait needs!  Give us a call at 310-391-4500 to set up a consultation with your photographer and be sure to follow us on our Blog, Facebook, Instagram and Google+ to see what we've been up to, or explore our YouTube page for more!