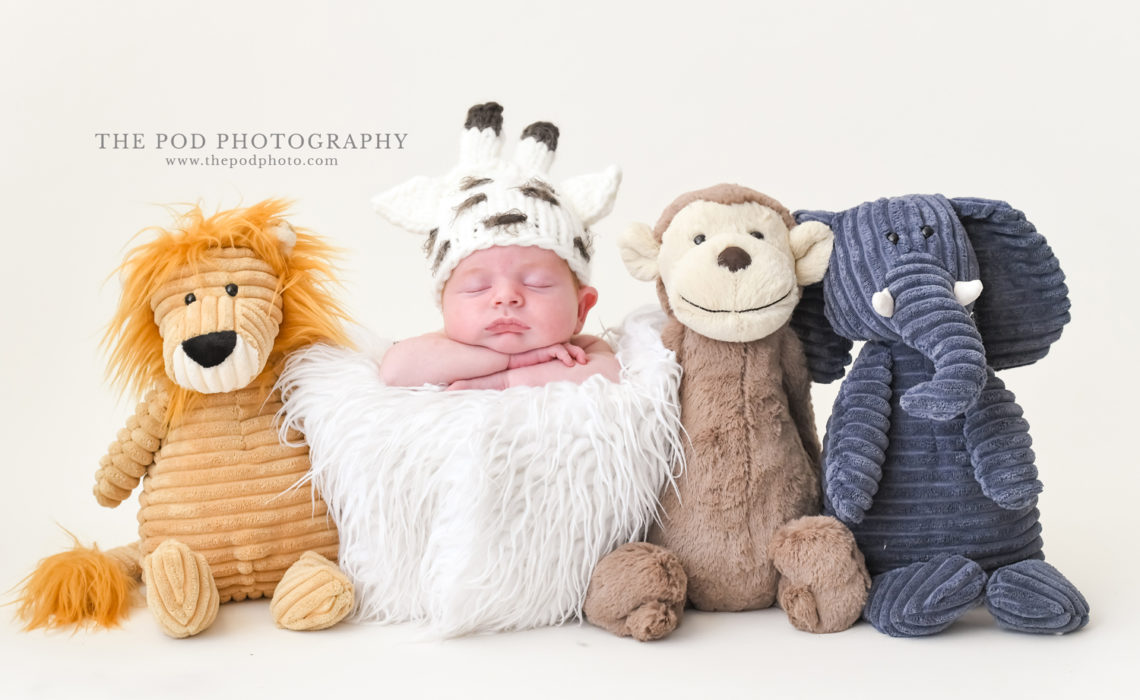 Floral, bohemian and girly newborn pictures are always in style! At our Los Angeles newborn photo studio, people always request this style for their baby's photos. Many of our clients want a style for their pictures that is girly – but the tutus, lace and pearls look doesn't resonate with them. This is when we suggest floral elements to add the feminine touch they are looking for! This newborn's middle name is Rose, so of course we went a little over the top with flowers on all of her different styled sets.
Here's what this client had to say on Yelp:
"We loved our newborn photo experience with The Pod Photography! Erika made us and our little girl feel comfortable from the moment we walked in. She captured all of the photos we wanted and then some extras, too! We will be back for more milestone photos in the future & recommend The Pod Photography highly!" – Leigh R.
If you are interested in having your baby's newborn pics documented here are a few things to keep in mind:
The best time to document a newborn is when she is between 5-10 days old. At this time she will be nice and sleepy, which is exactly what you need in order to pose her in all of these cute positions.
Natural light is the best for babies. Those new, sensitive eyes should not have bright light flashed on them. Opt for a photographer who uses natural light instead of strobe lighting.
Safety first! Make sure the person photographing your newborn works with an assistant. If they do not, insist on staying 1-2 feet away from your baby at all times. Even though babies are generally pretty sleepy, you want to be there to protect his head and neck during any startled movements.
We would love to speak with you about your baby's priceless images! Give us a call at our studio at 310-391-4500 and visit our website https://www.thepodphoto.com/