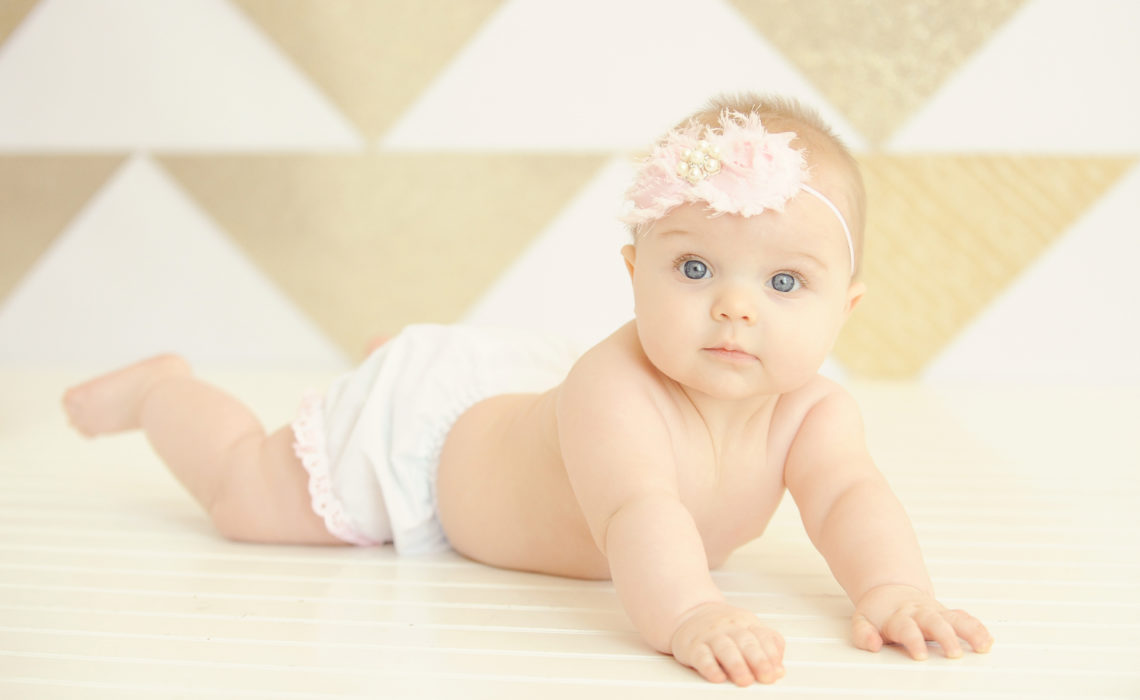 It's officially March, which means our February Set has been retired!  We photographed tons of babies and kids on this popular seasonal set, but we can't seem to figure out one thing!  Is our background gold and white or black and blue!?
Just teasing… we really just wanted to share some of the last little kiddos' pictures that took a spin on this set during their studio sessions over the past couple of weeks.  We just couldn't resist poking a little fun at the latest viral post that seemed to take over the internet!
Enjoy the cute photos!
Did you miss out on the adorable Valentine Set this year?  No need to worry!  Our latest Seasonal Secret Garden Spring Set is now live!  Make sure you check out some of the babies and kids who have already had their photographs taken on the Spring Set here: www.thepodphoto.com/Pages/Photo-Specials
-Leah