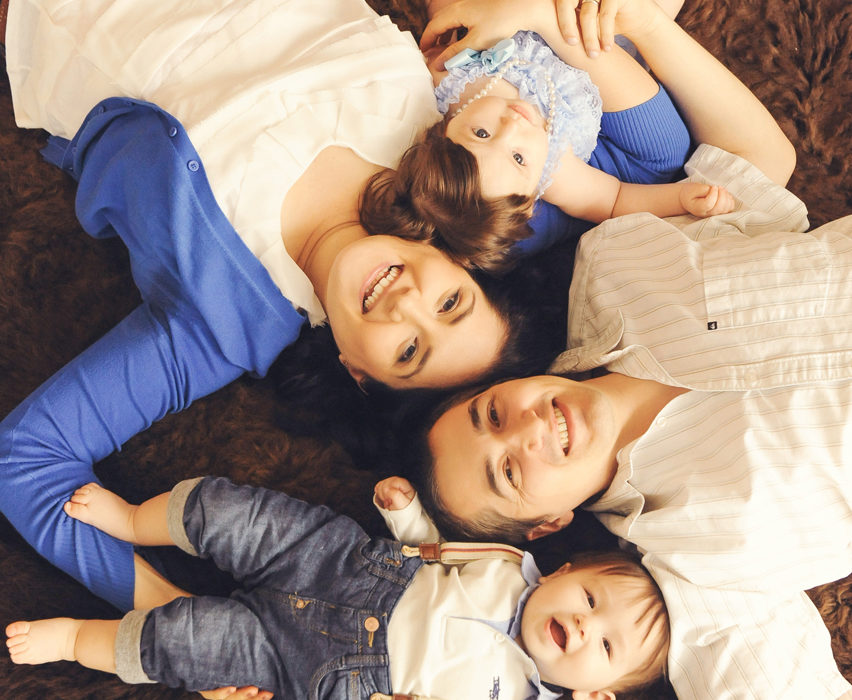 If I were forced to pick a favorite age, nine months would be it! Though I love babies and kids of all ages, there is something so precious about this age. They are sitting up so proud, are super smiley and responsive to other people, and they look great in pretty much any outfit we put them in. This adorable twin brother & sister, Benjamin and Kima, were such a blast to photograph at their family portrait session!
At our pre-shoot consultation, mom mentioned how much she liked the color blue, so we decided to incorporate it into the outfits. Since mom didn't have anything blue for the twins, we took a look through our outfits & accessories closet to put together the perfect look for these two!
Want to look as cute as Baby Benjamin?  Get his look at Zara and Janie And Jack
Want to look as sweet as Baby Kima?  Check out our new favorite Etsy shop: Posh Peanut Kids
Not only did we pull mom's favorite color into the shoot, but dad got a little personal touch as well! After finishing a short film, he was leftover with some real imported buffalo skin, and they knew that they wanted to use it somewhere in the house- so why not as a cool rug for their photo shoot to display as artwork on their walls?! That's exactly what we did, and it made for the perfect storytelling portraits that this family of four was looking for.
We love telling each family's story with unique, personal touches.  Families from Marina Del Rey, Santa Monica, Brentwood, and surrounding Los Angeles neighborhoods visit our studio in Culver City, CA.