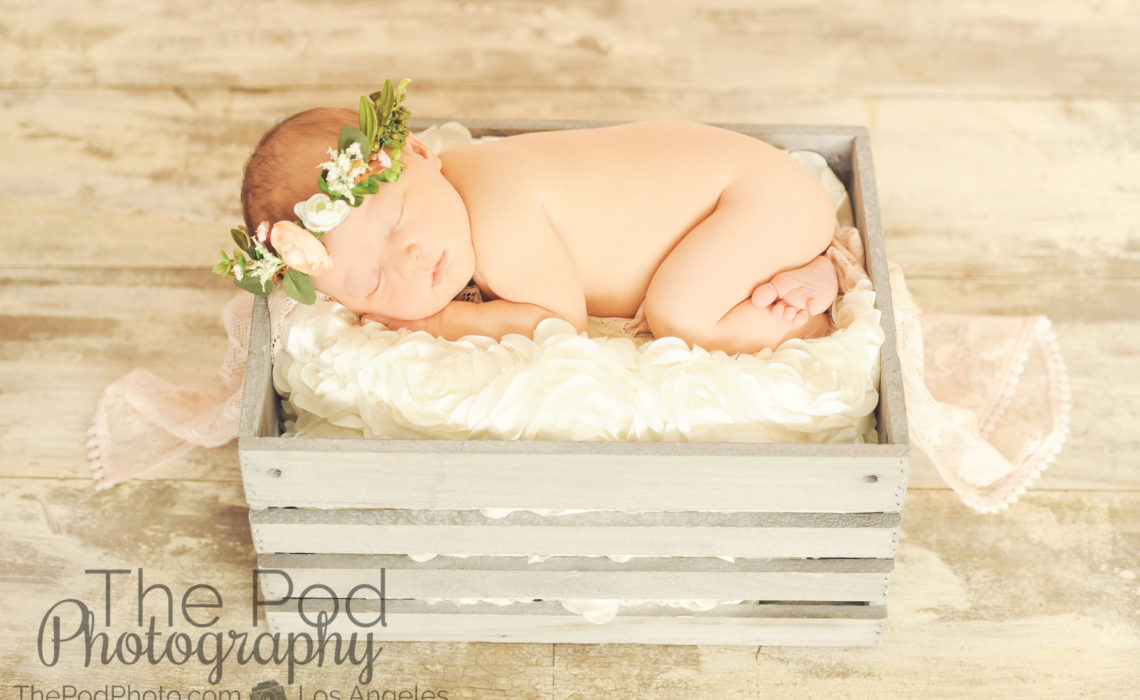 Oh, big brothers! How amazing that from one day to the next a child can go from being the baby to the new title "big brother!" Life changes overnight – with new expectations, a new role in the family and a new sense of purpose. Witnessing these changing family dynamics is such an interesting part of being a newborn photographer, since we see the families during the first week of the new baby's life and and everyone is still trying to figure out where they belong and how to act with this new little person as part of the family dynamic.
We at the studio see the whole range of personalities from these newly appointed "big brothers" and "big sisters" – from those who are overly protective of their new little siblings and want to help mom and dad with every detail of the baby's maintenance, to those who don't want to help, per-say, but are always eager to cuddle and kiss their new little sibling at every moment. We also see the opposite: kids who are afraid of the new baby and won't go near it, or those who completely ignore the new baby hoping it will go away, and we sometimes even see kids who temporarily regress back to being a baby since they see that crying and acting incompetent like the new baby gets them more attention. Either way, all of these new ways of acting are totally normal for older siblings and generally when we see the family again two weeks after their photo shoot (for their ordering appointment to look at the pictures and pick their favorites) the family dynamic has changed again and everyone is more settled into their new role.
In this family's case, big brother was sweet and loving to his sister and he relished in taking pictures and being a part of baby sister's photo shoot. He very sweetly and obediently tolerated all of the different outfits we changed him into and we had such a blast posing him and taking pictures while baby sister was getting a little feeding break. Oh, and how cute is his peach bow-tie?! We got that one specifically for big brother and little sister photo shoots so that he could match her headband 🙂
Interested in having our Hollywood, ca photography studio capture your family's newborn and sibling photographs? Visit our website and give us a call at 310-391-4500.