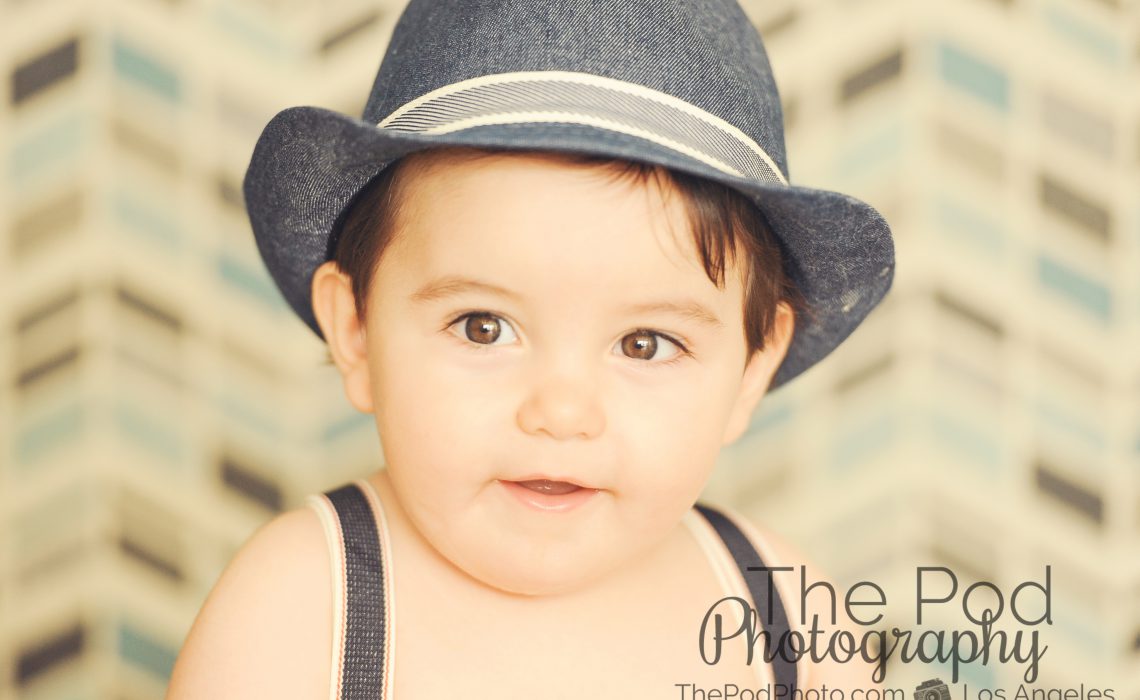 One of my favorite things to do to prepare for a shoot is styling. Of course, we style up all the little sets and backgrounds and props and things, but where it really all comes together, is in the outfits!
As most of you Pod Moms know, we are always stocking up on new backdrops, accessories, and fun props, as well as building up our collection of clothing for the kiddos! Why do we provide clothing for your shoots? Because you're a busy mom and you've got enough going on! We try to create a comfortable, fun and relaxing environment for your photo shoot, and chances are, you haven't given too much thought to what everyone is going to be wearing. That's where we come in.
A lot of times, I get feedback from moms with rambunctious little boys, that they don't know what to dress them in – that girls get all the fun outfits with headbands and tutus and ruffles and lace.  But quite honestly, I have so much fun coming up with adorable outfits for little boys.  Pairing together suspenders with a fedora, a little bow tie and a preppy cardigan, or dressing them up in a handsome little vest. But, as a mom, you may be used to your little one running around in a onesie, grungy t-shirt, or pretty much anything they can explore and get messy in. That's why we provide everything you need on photo shoot day. However, in case you have a desire to style up your handsome little man off the stage, here's a list of our top 8 favorite places to shop for baby boy clothing:
This little dude below rocked looks from Zara, Gap and Janie and Jack. How handsome is he?!
We'd love to meet you and your little one at our studio servicing Manhattan Beach – give us a call at 310-391-4500 and check us out online at www.ThePodPhoto.com!