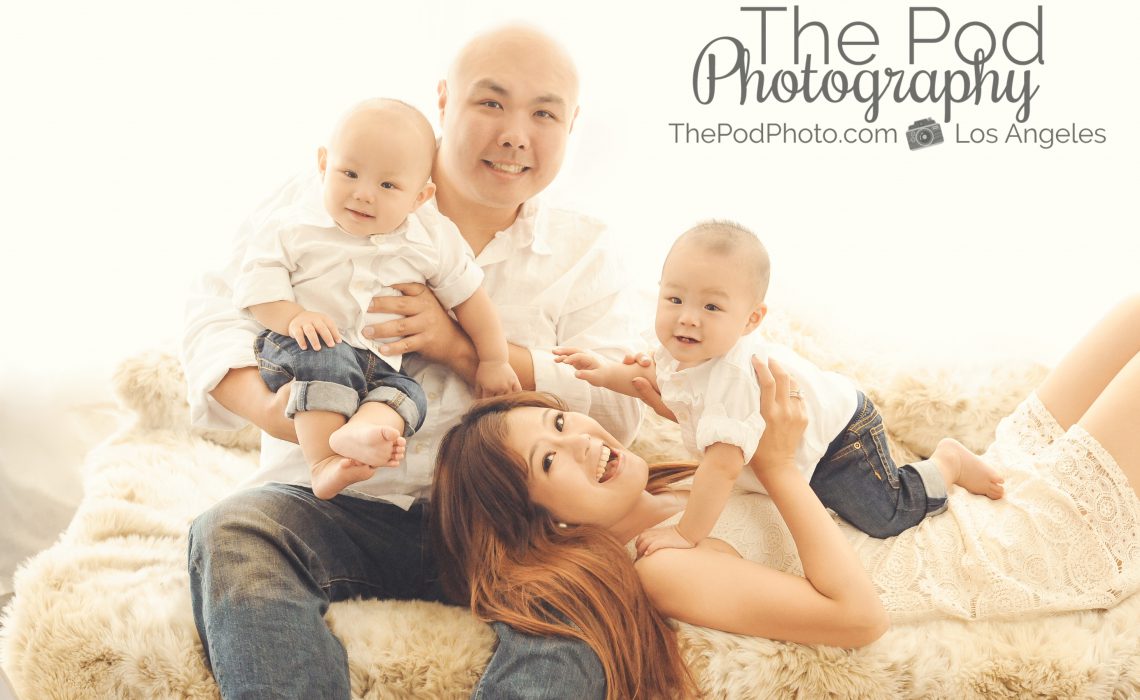 "I just don't want us to look too stiff or pose-y"
This is the number one request I get from our Pod Moms, and it totally makes sense! Who wants to look stiff and uncomfortable in their photographs? That's no fun – and certainly not representative of who you are as a fun, loving, happy family!
Our main goal when capturing your family portraits is that you look and feel amazing AND that you absolutely LOVE the way you and your whole family look when you see your gorgeous images. That's what makes us different. And that's why we always meet with our families before each shoot. We get to know who you are, what your family's story is, and how we are going to represent your personal style on shoot day. We plan every detail of the session together – from backgrounds, outfits, props, and all the dos and don'ts for your portrait session.
However, one thing to keep in mind is that "not looking pose-y" does not mean we don't pose! As the photographer, it is our job to get you into amazing "poses" that look great to camera, and then bring out the fun, candid spirit that really shows off the love and connection between your family.
That's what I loved about this family photo shoot below. We had so much fun getting to know each other at our pre-shoot portrait consultation, so on the day of the session everyone was just relaxed and having fun, knowing that we were capturing amazing memories along the way.
Want to find out more about our family sessions? Click HERE – and be sure to give us a call at 310-391-4500 to schedule your free portrait consultation. We look forward to meeting you!