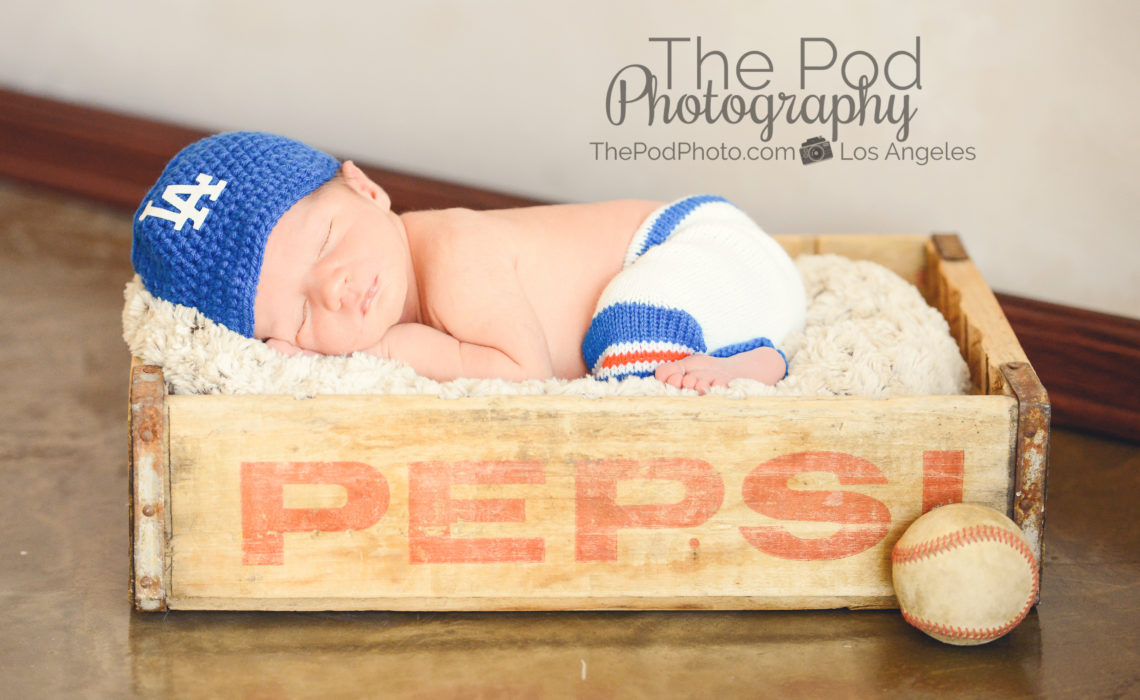 Newborn baby photo shoots are a challenge unto themselves – but add in a rambunctious toddler and there's a whole other set of variables our expert team needs to take into account!
Luckily, we are well prepared for toddlers, and here are some tricks we use to ensure that they will be cooperative little subjects:
Start with family portraits. Kiddos have a very short attention span, especially toddlers.  It's best to start with their photos so that they can relax while baby sister or brother gets their close ups.
Always have a team assisting the photographer.  It's difficult to both capture a great portrait and run after a toddler at the same time – especially while we are trying to keep a newborn sleepy and calm! Whenever we at the studio have  toddler, there is always at least one if not two or three assistants making sure that our older child is looking at the camera, in the right position and smiling which is no easy feat!
Entertainment! Once the older child is done with their photos, entertain them with toys, an iPad, snacks – whatever it takes! At the studio we have a dedicated TV with Netflix and lounge for siblings to post up watching a movie with lots of treats to keep their tummies full.
We were lucky enough to document this older sister for her newborn, 3 month, 7 month, 9 month and one year portraits – so we were well prepared for the bundle of energy we knew she would be for her brother's newborn photo shoot. In the end, we captured lovely family and sibling photos… although this little lady sure did make us work for it 🙂
Interested in hearing what other photographers say about this subject? Check out this article on Clickin Moms
The Pod Photography is a portrait studio specializing in newborn, baby, maternity, family an child photography. We are located in Culver City and service the surrounding areas: Manhattan Beach, Los Angeles, Santa Monica, Beverly Hills, Brentwood, Mar Vista, Venice Beach, Bel Air, Sherman Oaks, Encino and West Los Angeles.  Interested in learnign more about our photography services? Take a look at our website: www.ThePodPhoto.com