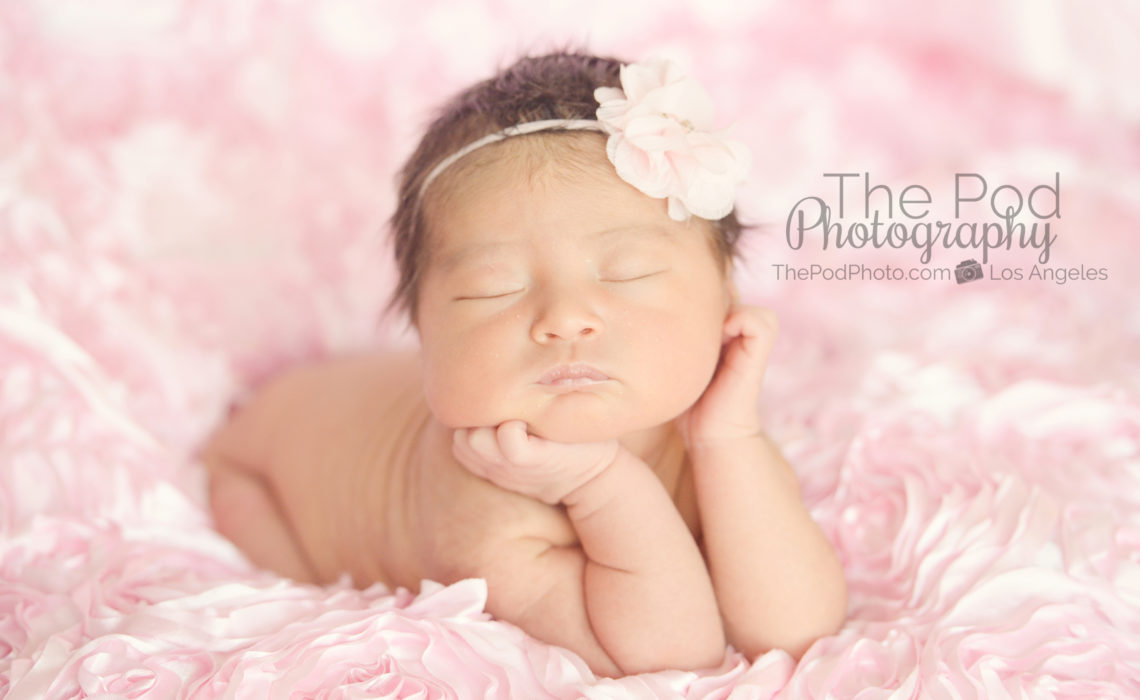 Every week I love to write blog posts sharing photos I've taken and the touching stories of the families I have the privilege of photographing. I talk about the ideas we came up with in styling, the photo shoot, how excited the parents were, and of course – how cute the baby was! However, today, I think I would like to write about how the families have influenced my life instead of the vice versa I typically write.
February 1st marks the eight year our studio has been open, and my eleventh year as a photographer. I started off as a wedding photographer, then moved to commercial work, headshots, fashion and after dabbling in all those fields  I realized that my true passion was family portraiture.
Reminiscing about all these years I get flashes of the many faces that I have captured – the first baby I photographed in a flowerpot, being on the roof of a skyscraper capturing a CEO's corporate headshots, the excitement of my very first maternity session… all these people's lives and stories have touched my own. From excited parents who had been trying to conceive for years, to the single mom who has saved for months to afford our services, to the couple who had me laughing out loud the entire length of their maternity session (yes you, Brenners!)… these stories have enriched my life and allowed me to give something special back to them in the form of a photograph. I am so grateful that these families entrust me to document their precious milestones and that they share their lives with me.
It's been so much work building up to the amazing studio and team of four that we have become, but what has kept me going through the nights spent editing, running after spunky toddlers, the consistent drive to create better photographs, and the thrill of capturing a newborn's smile is… passion. That's really it. I love what I get up to do everyday and feel so lucky to live this life. I mean, I hang out with week old babies and new families everyday  – how amazing is that?!
Thank you to all of our clients, to all who have invested in my particular vision and allowed it to become theirs.
Ok, so let me tell you a little bit about this baby: she was perfect. She was so sleepy that she let us do two head holds! This mom wanted soft pinks, purples and creams – but then she threw a wrench in it all when she said "oh, but I also love the garden set!" So, we got a little pop of green in baby Keira's portraits as well 🙂
Interested in having our Brentwood, CA studio photograph your newborn baby? Visit our website www.ThePodPhoto.com for more information about our baby portraits, maternity sessions, family photographs and kids photos.