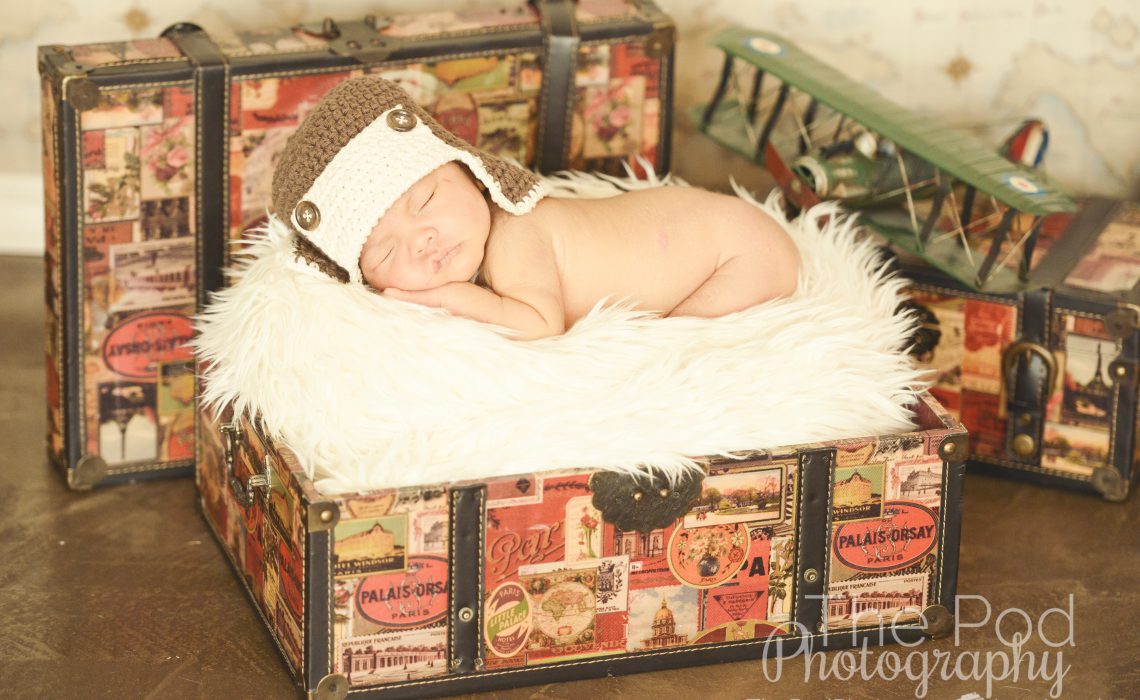 One of the greatest things that we s a portrait studio get to witness is the passing of time.  Everyone on Earth sees it of course: the weather changing, in the appearance of nephews we haven't seen for a while, in the science project of a Tupperware that's gone unnoticed in the back of our fridge… However, we girls at the studio get to see it in a different way.
That way is in the evolution of a family. We have dozens of families who first came to us as a pregnant couple and are now on their second or third baby – who they've brought back to us for newborn and other portrait sessions. Of course these couple's loved ones have also been a part of their journey as a family – but we get to see them in a vacuum – and get to jump from one special time to document to another. We are sometimes one of the first they tell the news of the new baby to, the ones they confide their funny child birthing moments to, and the ones who get to see this couple go from excited about their future to now living it. We see them at their milestone moments, and see them jump through time from one special accomplishment to the next.
Sometimes it is one or two years in between seeing a particular family. But inevitably when we get that call about the new baby, it's as if no time has not passed at all. And when it is actually picture day and the new baby is now the star of my attention having their portraits taken, it's difficult for me to not get deja vu. The family who is the subject of this post has had time to laugh, cry, explore and create a life together the past few years – but for me, the last time I saw them was when photographing their first baby.
These two brothers we so similar looking at their newborn phase that I just kept getting flashes of when older brother was at the studio for his newborn session. As I turned new baby's face and got a flash of those same cute baby cheeks as his brother, or in the chunkiness of his arms, the memories of his brother just kept coming back to me. As a visual person, I forget names and all kinds of things – but once I have seen someone, especially through my camera, I have an unusually great memory.  So there was my time jump – new brother, older brother, one child family, now two child family. Life has gone on for them, and we get to document another milestone.
We would love to document your family's precious milestones at our Century City photography studio! Take a look at our website for all the info and call us at 310-391-4500!