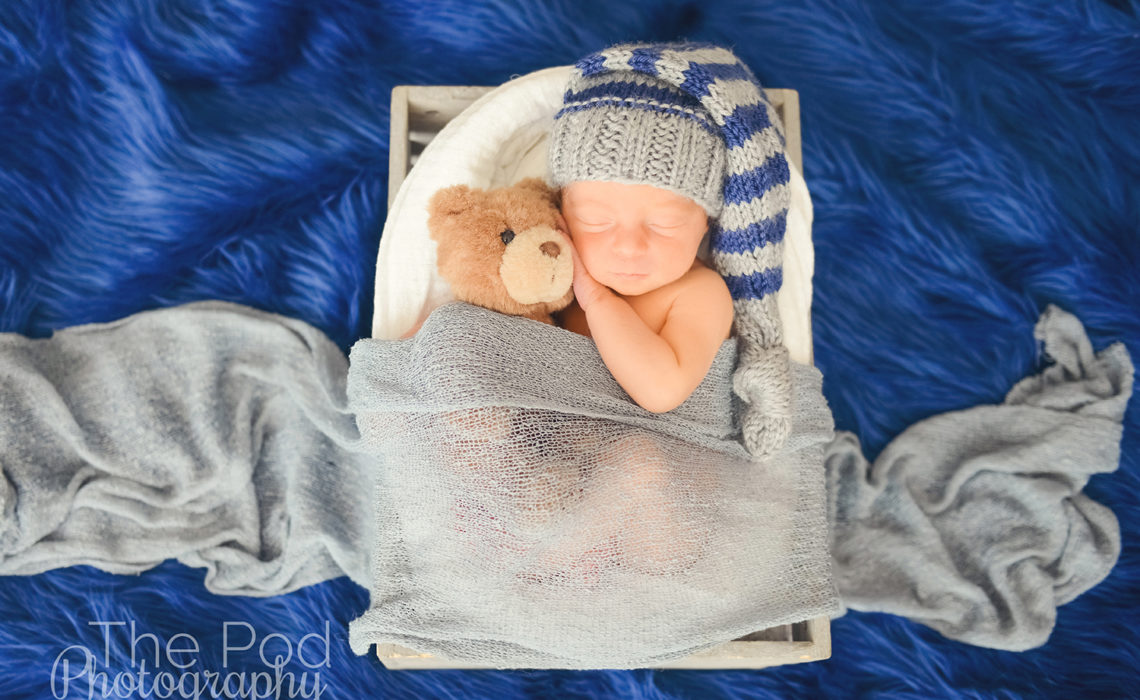 As you can imagine, our phone rings all day long with people inquiring about newborn pictures – since our professional studio is a top Manhattan Beach Baby photographer! Since we are one of the only professional newborn photo studios in Los Angeles, our whimsical baby pictures are in high demand.  I'm often asked what the process of a newborn photo shoot is, and so I thought today I would write about it!
The Steps to Booking Your Newborn Photo Session With our Photo Studio:
We understand that it isn't every day that you book a professional photographer, so here are some easy steps and guidelines to help you understand the process to hiring us for your baby's pictures.
Step 1 – Clients call our studio at 310-391-4500 to have their due date confirmed on our calendar. We generally book up 2-3 months in advance for due dates since we only take three due dates per week to ensure our availability. We do keep one spot open per week for last minute newborns since we get calls from people all the time whose babies are already born and they are only now just realizing that they should have planned for a newborn photo session. Our baby photographer services the Manhattan Beach area as well as the South Bay. To have your due date confirmed on our calendar we require a 50% deposit of the session fee. You can see our current pricing HERE. You will see that we have two options for you, either a Simply Newborn Session which is just this first session, or we also offer a Baby Milestones One Year Session which includes the Newborn session, seven month photo shoot as well as a First Birthday Cake Smash Session. Whatever you select, you are guaranteed an exception experience with us and beautiful images that your family will treasure for generations as captured by your Manhattan Beach baby photographer.
Step 2 – Your Session Design Appointment. We generally like to schedule this in-person meeting about a month before your due date. This when you will meet your photographer and go over every detail of your newborn photo session. This is when you get to select the colors, themes, backdrops and get to know your personal style so that we can custom design the shoot specifically for you. We have been in business for ten years now, and so we have accumulated just about every color or every fur, hat and headband that your heart could desire. Creating custom themed sets that show off any of your hobbies, career or other fun ideas that you may have are some of our favorites – so let your imagination go wild! Some recent themed baby pictures we have done recently are: mermaid, camping, Star Wars, and bookworm nerd. Whatever you can imagine, we are happy to bring it to life!
Step 3 – The Photo Session. Our newborn photo sessions take place 5-10 days after babies are born to ensure that they are in that sweet, sleepy, malleable phase. The session is between 2-3 hours long and within that time we can generally capture 3-6 different looks. If you would like to capture your first professional family photo during the session, your newborn photographer is happy to document it. We work very hard to create a comfortable environment for your photo session – and we provide a very comfortable client lounge for your to relax, change and feed your baby in. This is a large, private room complete with television and lots of snacks to keep everyone happy. The client lounge is connected to the shooting space, so it is your choice if you want to hang out in the client lounge or be right next to us while we capture the baby's portraits. We encourage you to be close and watch us at work during the session since it is a fun, one-in-a-lifetime opportunity!
Step 4 – The Ordering Appointment. About two weeks after your photo session you will come back to our studio to see your pictures to meet with your Manhattan beach baby photographer and decide on what it is you would like to purchase. We are a full service studio and have a full time designer and re-toucher on staff who will perfect your images into any one of our amazing products. We offer a variety of wall at options like vivid metals, canvas and our signature hand-painted frames. If you are looking for more of a collection of images than artwork for your walls – our albums are very popular. In addition to those custom products we also offer photo jewelry, holiday cards, and a selection of grandparent gifts. You may also purchase yo digital files if you prefer to design your own artwork.
I hope that gives everyone a good idea of how our newborn Manhattan beach baby photographer sessions work and why our studio offers a custom, hands-on experience that is unsurpassed by any other studio. We know how much you value the important portraits we capture for you and so the ultimate care is taken of you and your images from the start to finish. If you don't want to take my word for it – check our our Yelp page to see the hundreds of five star rave reviews our clients have given us!
Interested in learning more about our photo sessions and Manhattan Beach baby photographer and studio? Visit our website www.thepodphoto.com and give us a call at 310-391-4500!