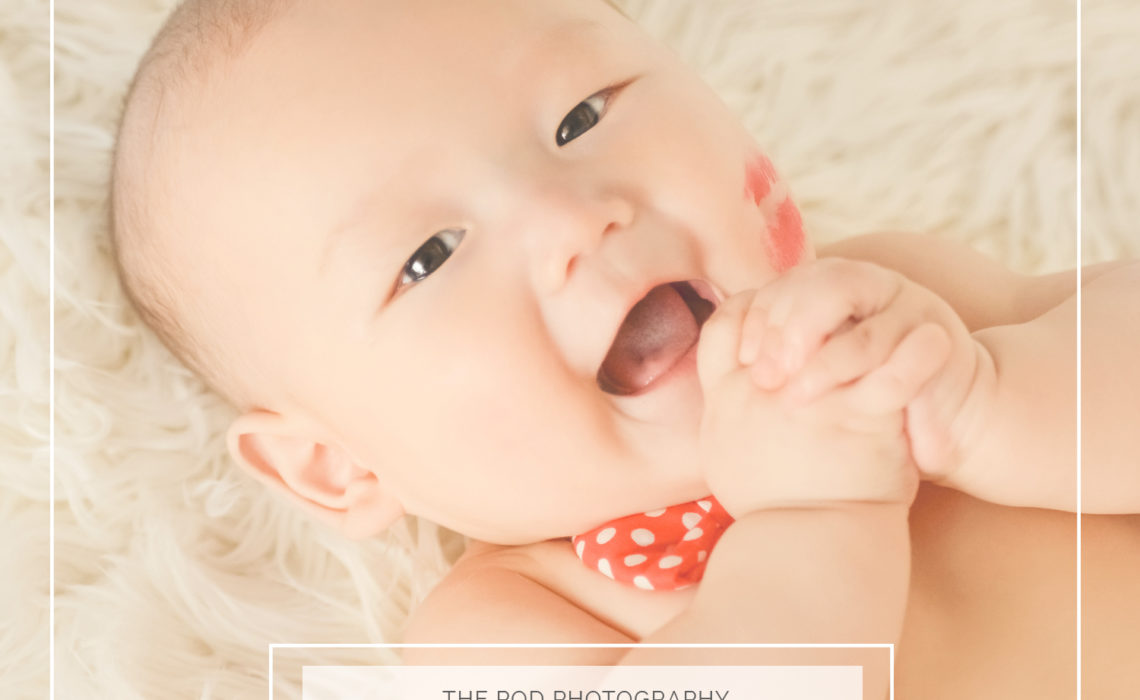 The Best Baby Photography Studio in Los Angeles
It's always so rewarding to receive feedback from clients about their wonderful experiences with us!  We absolutely pride ourselves in giving each and every Los Angeles client an incredible time while they are here for the best baby photography session they can imagine!  Our clients are generous enough to share about their experiences on Yelp, and here's one of our favorites:
The Pod is absolutely the best! All the ladies are amazing and talented. We have done three photo shoots so far and worked with Erika & Halley twice and Leah all three times. They are super accommodating, open to all of our suggestions and just know how to put the finishing touches on so everything looks perfect for your baby and family photos. Their studio is just gorgeous, they have tons of wardrobe, and we've also done an on location shoot with them. I would 100% recommend them to anyone and I think we'll be using The Pod for years to come to capture all of our special family milestones. Love, love, love them and cannot say enough good things about these beautiful and creative women!

-J.J. 1/9/18
It's a month of celebrating Love…
Since Valentine's Day just passed, we wanted to share some of our favorites from this best baby photography cupid photo session.  This adorable six month old baby boy posed as a little baby cupid for us – so cute!  Mom even put on some bright red lipstick to kiss his cheeks – both on his face AND on his booty!  And since we did one look that was little naked baby, we also wanted to dress him up for his second look.  For this, he rocked a handsome gentleman outfit.  We loved the newsboy hat and suspenders on him!  And that dimple!!  So darn cute!  Take a look below at our favorites:
Want to learn more about the best baby photography studio in Los Angeles?  Give us a call at The Pod Photography at 310-391-4500 to set up a consultation with your photographer and be sure to follow us on our Blog, Facebook, Instagram and Google+ to see what we've been up to, or explore our YouTube page for more!