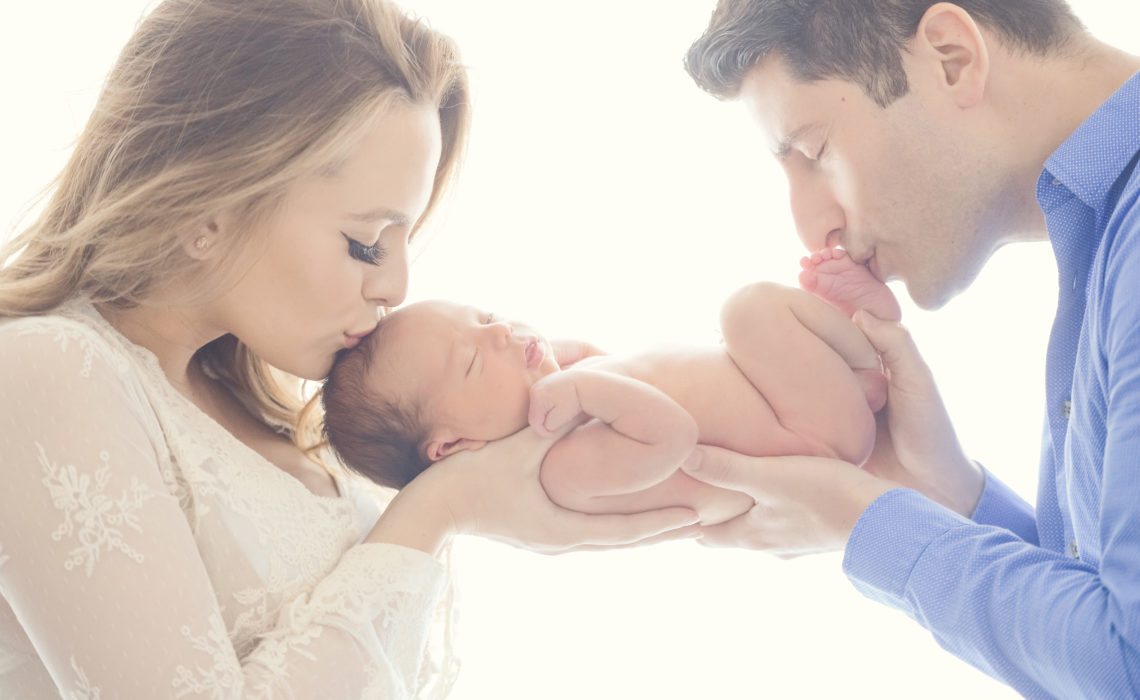 "My wife Paola had surprised me with beautiful photos of our Daughter for my first Father's Day when she was 4 months old a few years back.  When baby number two came around, my wife decided to go back to The Pod Photography and invited me to come with this time.

Upon our arrival, the entire staff at The Pod Photography was professional and extremely courteous.  We were offered complementary beverages and taken to our private room where they had already had pre selected outfits for our 3 year old daughter and 6 month old son to wear.  The outfits were extremely cute and had many different versions of each piece of clothing to create the exact look you want for your children.

Leah was our photographer we worked with and she took amazing photos of our children, both together and solo.  Our 6 month old was in a fussy mood, but she was able to get him in multiple outfit changes, different angles, and to pose with his sister all before he went into full cry mode.

My favorite part was when we went back two weeks later to look at all the pictures.  We went into a private room where they had a big 60 inch TV where you go through every photo selecting the photos you absolutely love.

The quality of the photos is truly remarkable.  We have gone to The Pod Photography twice now and have had absolutely amazing experiences.  I would definitely recommend The Pod Photography to anyone looking for beautiful photos of their family!"

Tom M. via Yelp

Professional Newborn Baby Photographer in Torrance, CA

Our studio services Torrance, California and the surrounding Los Angeles area.