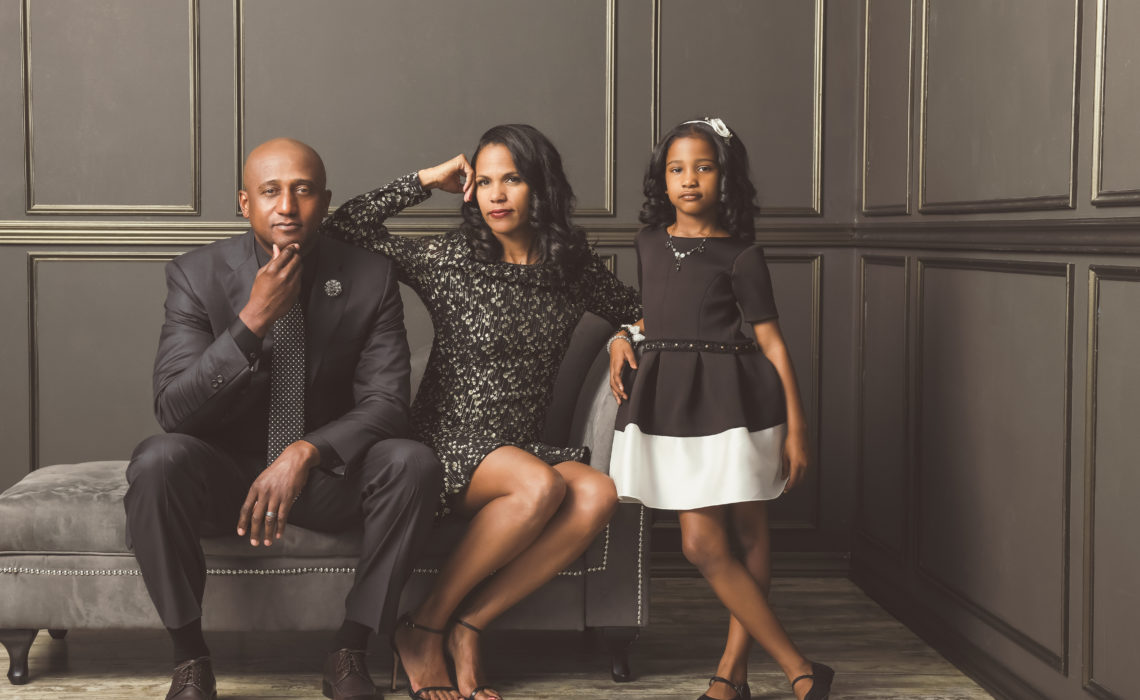 This gorgeous family has been coming to The Pod for  five years now!  And every single year, they out-do themselves.  Always dressed to the nines, we get so inspired by their style and want to give them the most amazing Brentwood Family Portrait!  Though we say it every single year, THIS year was their best photoshoot yet!  Miss Chloe was just two years old when she first came in for their Brentwood Family Portrait.  Watching her grow from a little toddler into Miss Personality has been a blast, but now that she is six years old, it was so wild to see her as this mature KID.  Up to age five, you are still kind of baby mode, though ages four and five are definitely distinct from two and three.  But boy oh boy, SIX is a whole new ball game!
Take a look at some of our favorites from their family session below:
Interested in setting up your glamorous Brentwood Family Portrait?  Give us a call at 310-391-4500 to set up a consultation with your photographer.  We will work one on one with you to create the perfect images for your family.  Feels a bit formal?  Be sure to check out our website at www.ThePodPhoto.com to see what else we can create for you!  We love customizing each session to really portray who you are at this time.
Be sure to follow us on our Blog, Facebook, Instagram and Google+ to see what we've been up to, or explore our YouTube page for more!